A total of 13 countries have officially submitted their applications to join the BRICS alliance. Inducting more countries into the bloc could be a paradigm shift in the geopolitical landscape affecting the global economy. The developing nations aim to end reliance on the U.S. dollar and trade in native currencies to strengthen their local economies. A dozen and more countries expressing interest to join the BRICS alliance indicates that the U.S. dollar is in jeopardy.
Also Read: BRICS: US Dollar Accounts for 59% of All Foreign Exchange Reserves
The decision to induct the 13 countries will be jointly taken by the BRICS bloc in the upcoming summit. The next BRICS summit is scheduled on Aug. 22 to 24 in Johannesburg, South Africa. BRICS is an acronym for Brazil, Russia, India, China, and South Africa.
BRICS: 13 Countries Formally Apply To Join the Alliance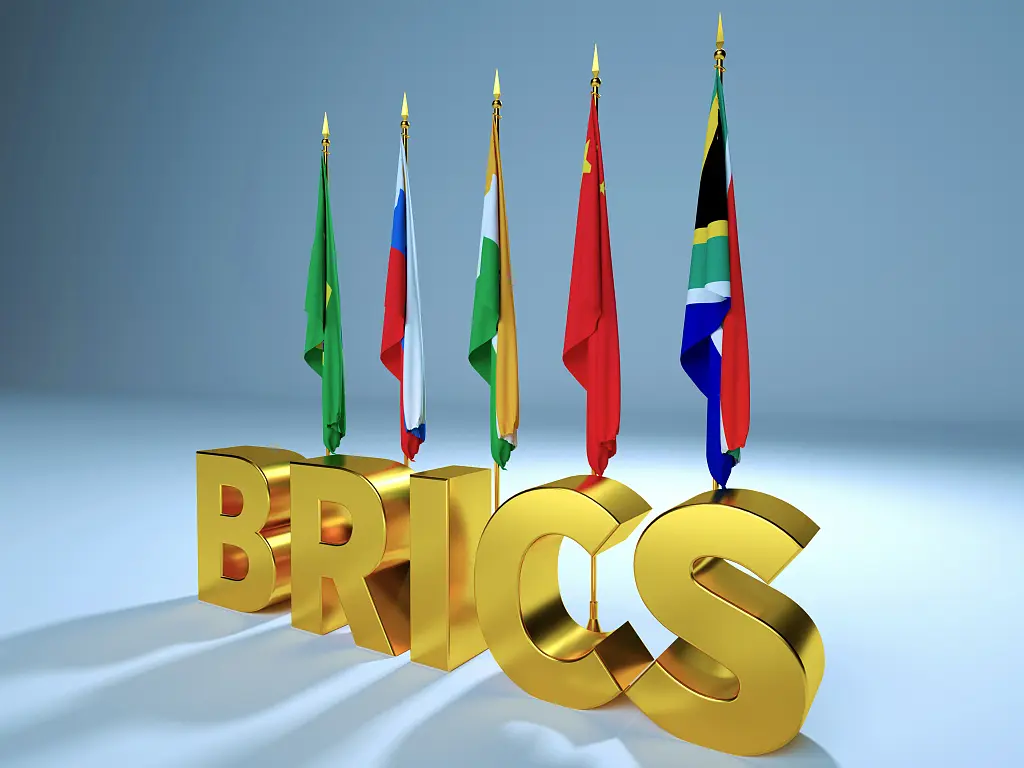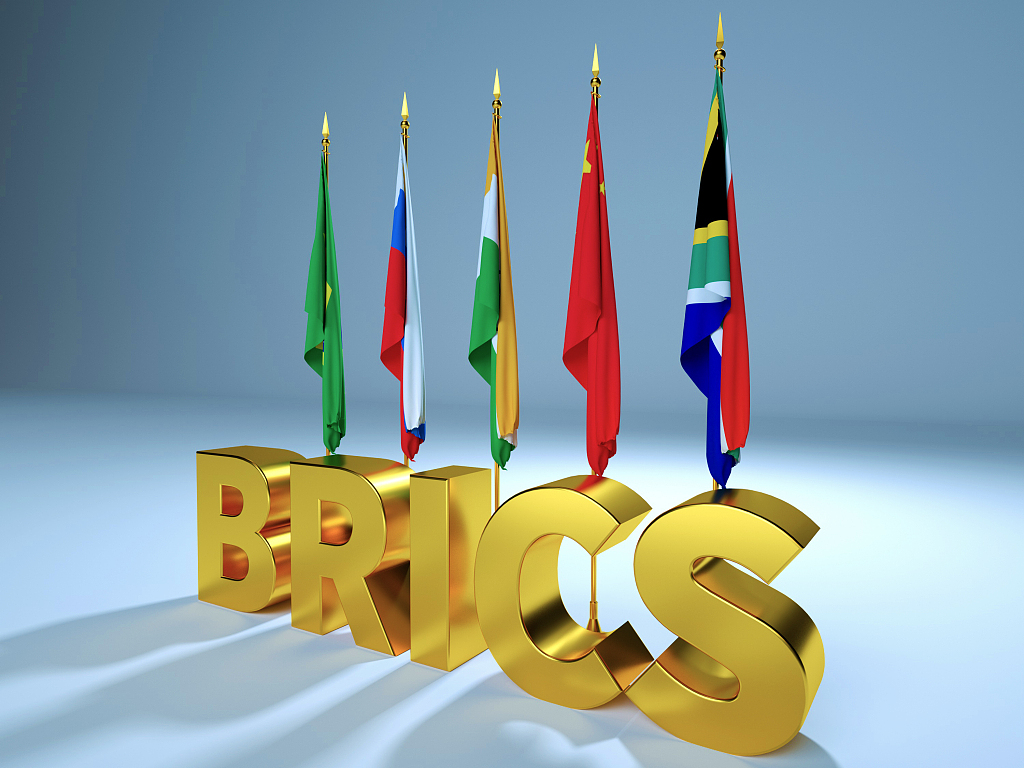 The 13 countries that have officially applied to join the BRICS alliance are the United Arab Emirates (UAE), Saudi Arabia, Bangladesh, Venezuela, Argentina, Indonesia, Ethiopia, Bahrain, Mexico, Nigeria, Algeria, Egypt, and Iran.
Also Read: BRICS: 2 Countries Express Disinterest in Expanding the Alliance
Another 22 countries have expressed interest to join the bloc but have not formally applied yet. The other countries hail from Asia, Africa, South America, and Eastern Europe. The ASEAN bloc, SCO countries, and the GCC nations are also considering reducing dependency on the U.S. dollar.
Also Read: 10 U.S. Sectors To Be Affected if BRICS Launch New Currency
The development could change the traditional financial markets giving way to the new financial order. If things go as planned, the East could dominate the global finances and not the U.S. and other Western allies.
In conclusion, the fate of the U.S. dollar depends on how well BRICS manages global trade with other countries. If their native currencies grow stronger with more usage, the U.S. dollar could be on the path of decline. America is now at the crossroads of a drastic shift that could make or break the U.S. dollar's prospects.