China's top diplomat Wang Yi is going to attend the 13th BRICS meeting on National Security in South Africa on July 24 to 25. Yi received an invitation to attend the meeting directly from the Minister in the Presidency Khumbudzo Ntshavheni of South Africa. The governments of Nigeria, Kenya, and Turkey have also invited Yi to attend the other meetings next month, reported Reuters.
Also Read: Russia Makes Huge Announcement on BRICS Currency
Wang Yi serves as the Director of the Chinese Communist Party Central Committee Foreign Affairs Commission Office. The diplomat will also visit Nigeria, Kenya, South Africa, and Turkey both before and after the BRICS meeting.
China wants to extend the reach of the BRICS currency to Africa and Yi will initiate to facilitate the process. The key meeting comes on the heels of Kenyan President William Ruto urging African countries to end reliance on the U.S. dollar for trade within Africa.
Also Read: BRICS: 130 Countries Move Towards CBDC Currency, US Dollar in Jeopardy
BRICS: Wang Yi Could Convince African Countries To End Reliance on the U.S. Dollar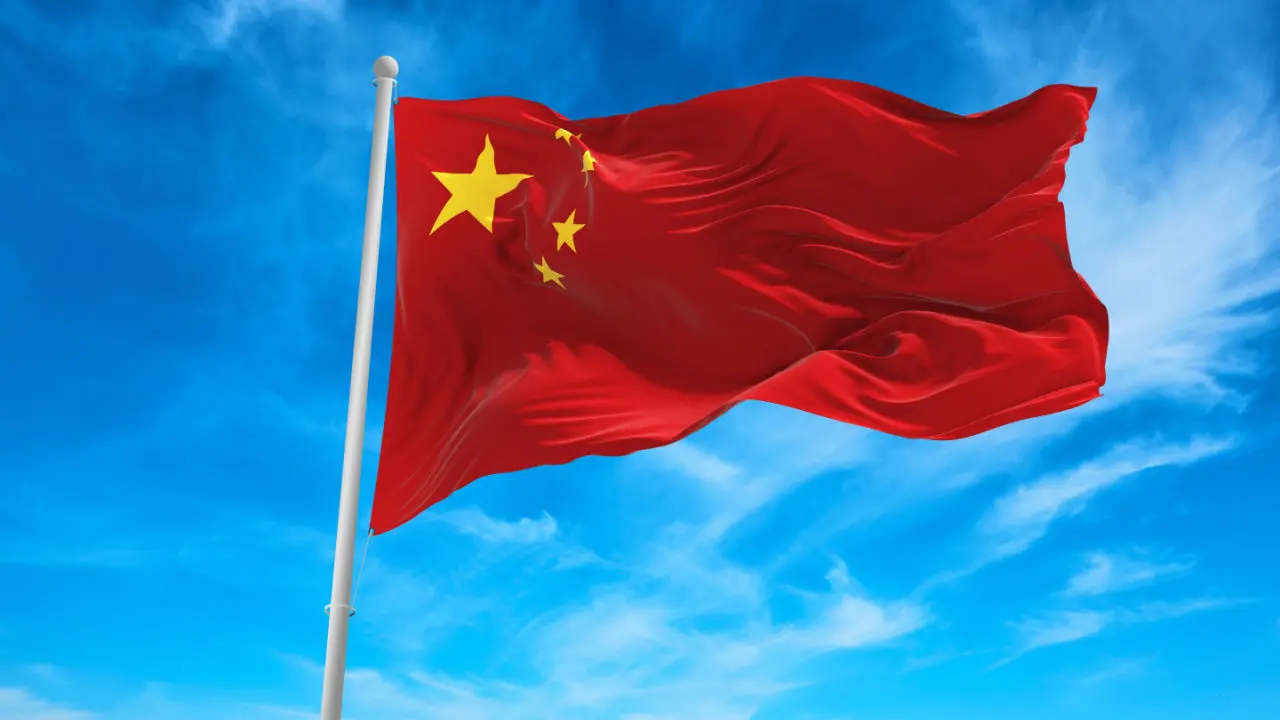 In a rousing speech last month, Ruto said that African countries must bolster the usage of local currencies for trade. He asked African nations to trade with the U.S. dollar with America only and use native currencies for transactions with neighboring countries.
Also Read: 41 Countries Ready To Accept BRICS Currency a Month Before Summit
Yi's meeting with the Kenyan President before or after the BRICS meeting will likely be on how to implement the policy. China is advancing to convince other developing countries to pay for trade in the Chinese Yuan or the soon-to-be-released BRICS currency.
Apart from Africa, China is also looking to capture the Latin American markets by pushing the Chinese Yuan and BRICS currency for trade. This could put the U.S. dollar at risk as more countries will stop using the greenback for cross-border remittance.
While the 13th BRICS meeting on National Security will be held next month, the 15th BRICS summit will also be held in August. BRICS is an acronym for Brazil, Russia, India, China, and South Africa. The bloc of five nations will decide on the formation of a new currency next month in Johannesburg.