It's mid-November 2022 and the crypto markets are currently on shaky grounds. Bitcoin plummeted to $16,000 levels due to the FTX-induced fiasco while leading altcoins crashed throughout last week. A handful of leading cryptos are down more than 70% from their all-time highs wiping all profits they generated last year. Investor's confidence in the markets has taken a beating as new details of wrongdoings from Sam Bankman-Fried emerge.
In this article, we will highlight the top 3 cryptos to watch out for during mid-November 2022.
Also Read: FTX Hacker is Now the 35th Biggest Ethereum Holder in the World
Top 3 Cryptos to Watch Out For in Mid-November 2022
1. Trust Wallet (TWT)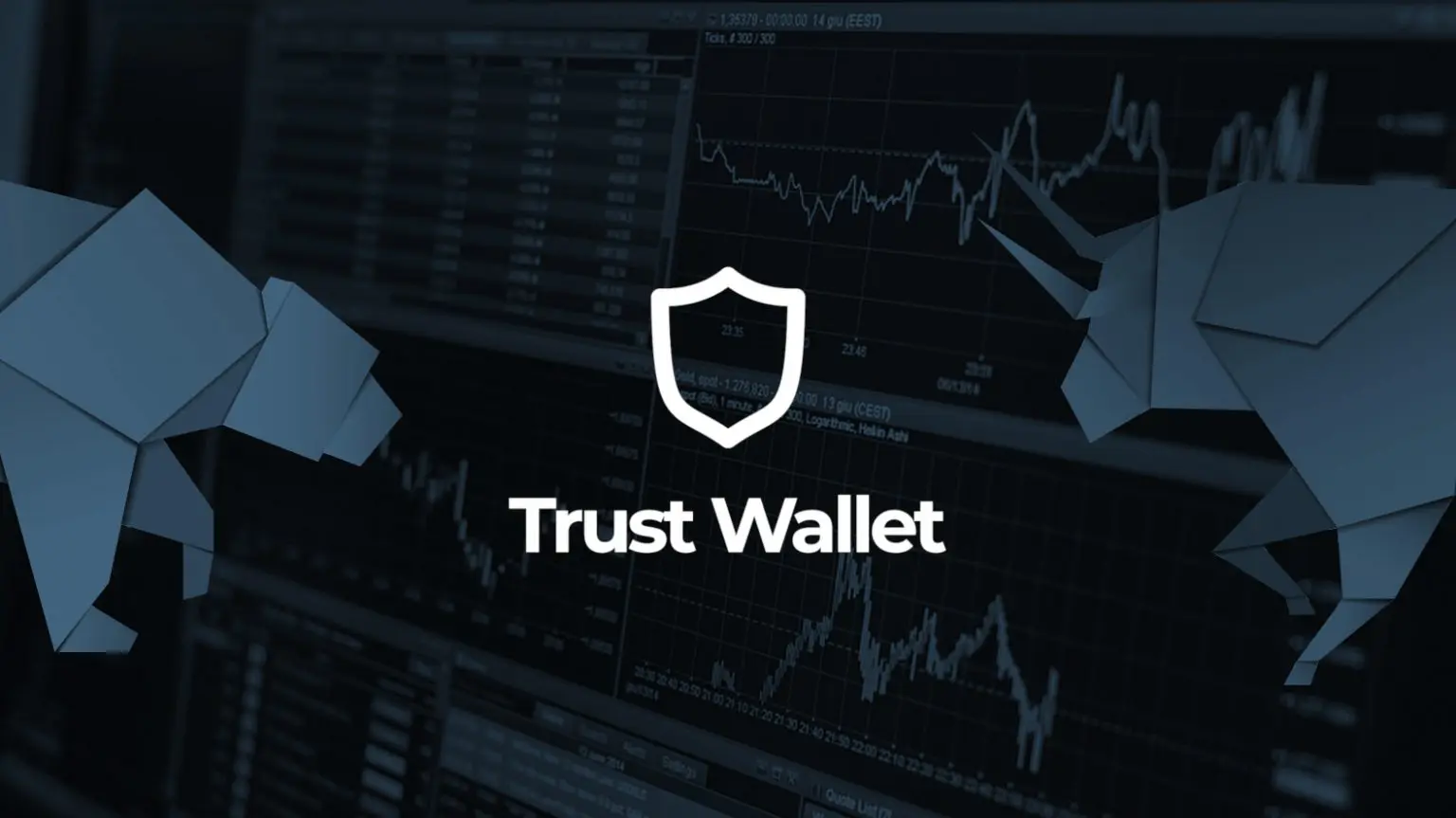 Trust Wallet received a boost after Binance CEO CZ tweeted about the importance of 'not your keys not your coins'. The tweet comes after investors were fearful of FTX closing and wanted to move their assets from exchanges to a wallet. The magic of CZ's tweet made TWT the most sought-after token on the market last week.
It jumped from $1.17 to $2.41 in a matter of two days and attracted heavy bullish sentiments. TWT is up nearly 69% in the last 7 days and another round of rally can boost its prospects going forward.
Also Read: Bitcoin, Ethereum, MATIC inflows claim new 14-week high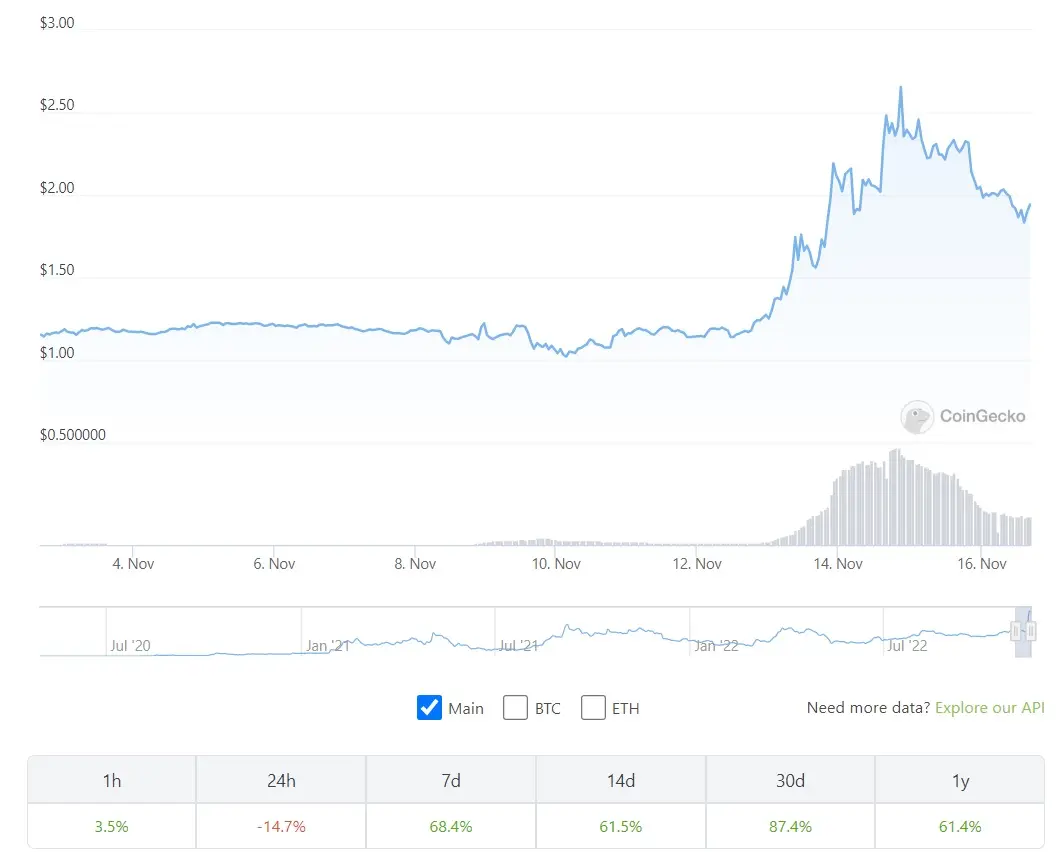 2. Chiliz (CHZ)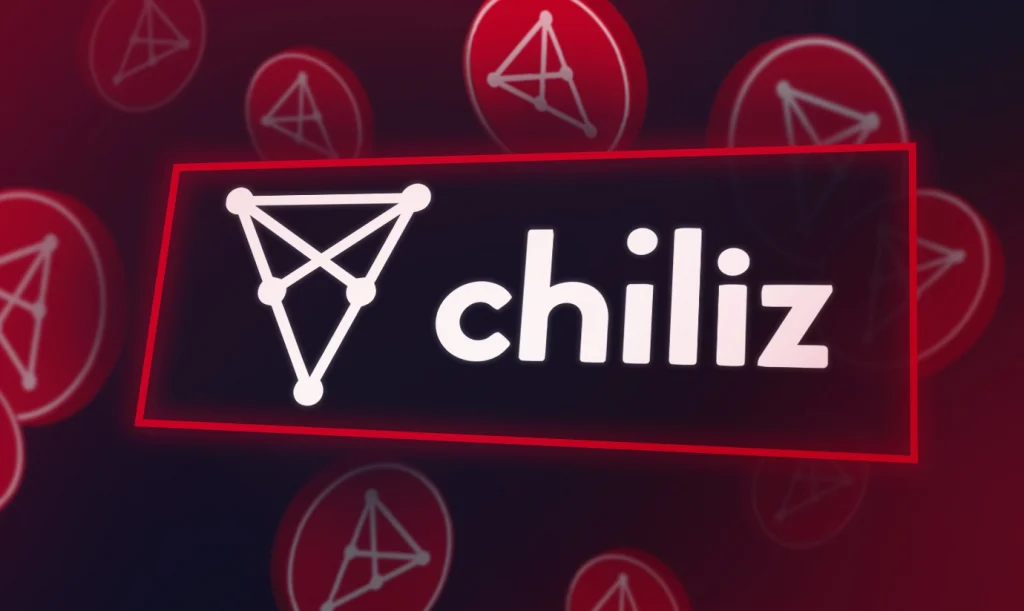 Chiliz is skyrocketing in the indices and is up double digits on Wednesday. CHZ zoomed nearly 15% and is among the top gainers in the market this month even after the bloodshed. The chart shows CHZ steadily heading north and defying the tumultuous market conditions that are plaguing major cryptos.
The crypto is already up nearly 30% since the last month and another round of recovery can take it to new heights.
Also Read: Should You Long Bitcoin Now?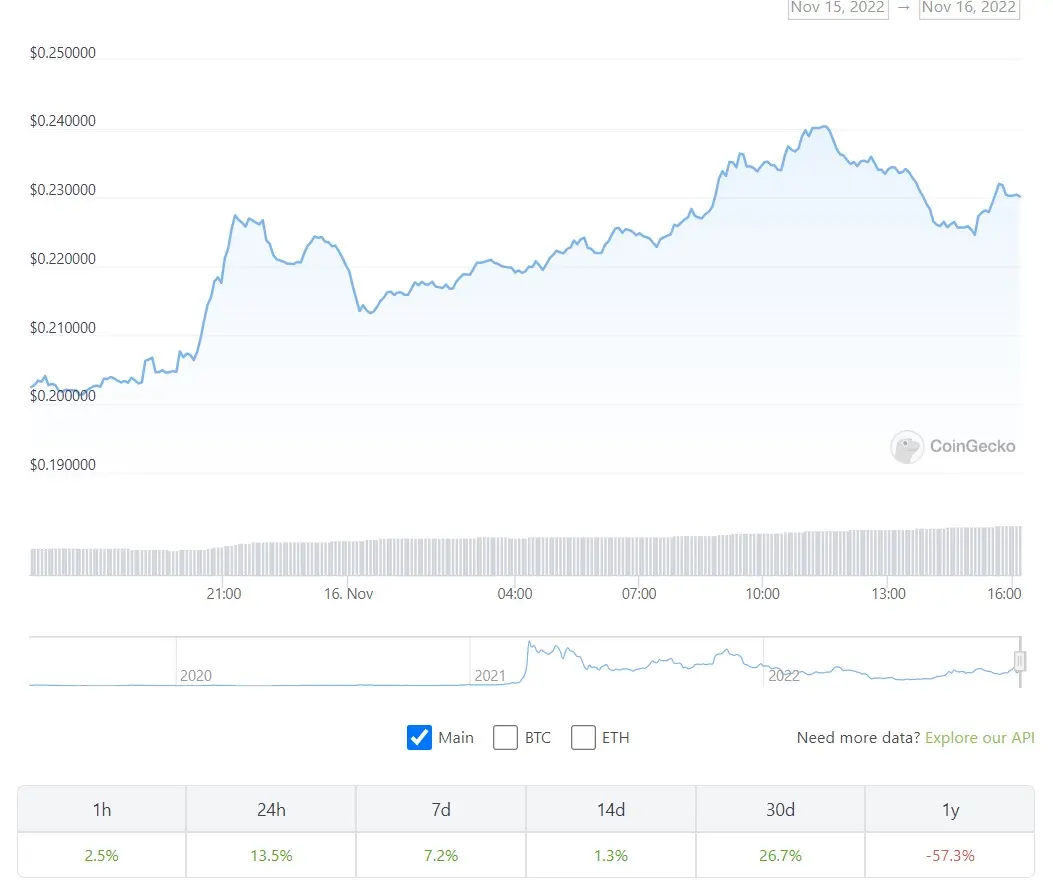 3. Polygon (Matic)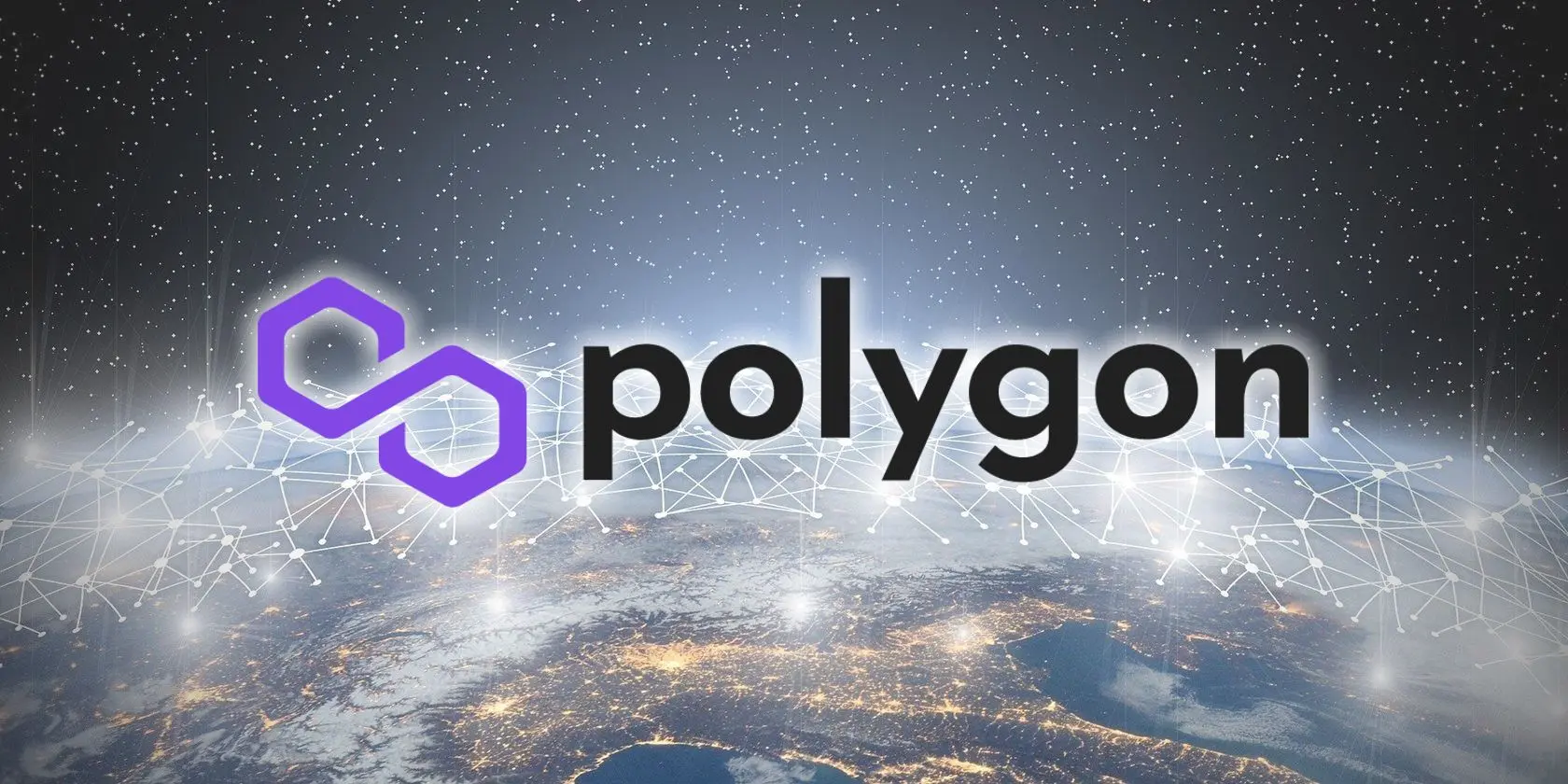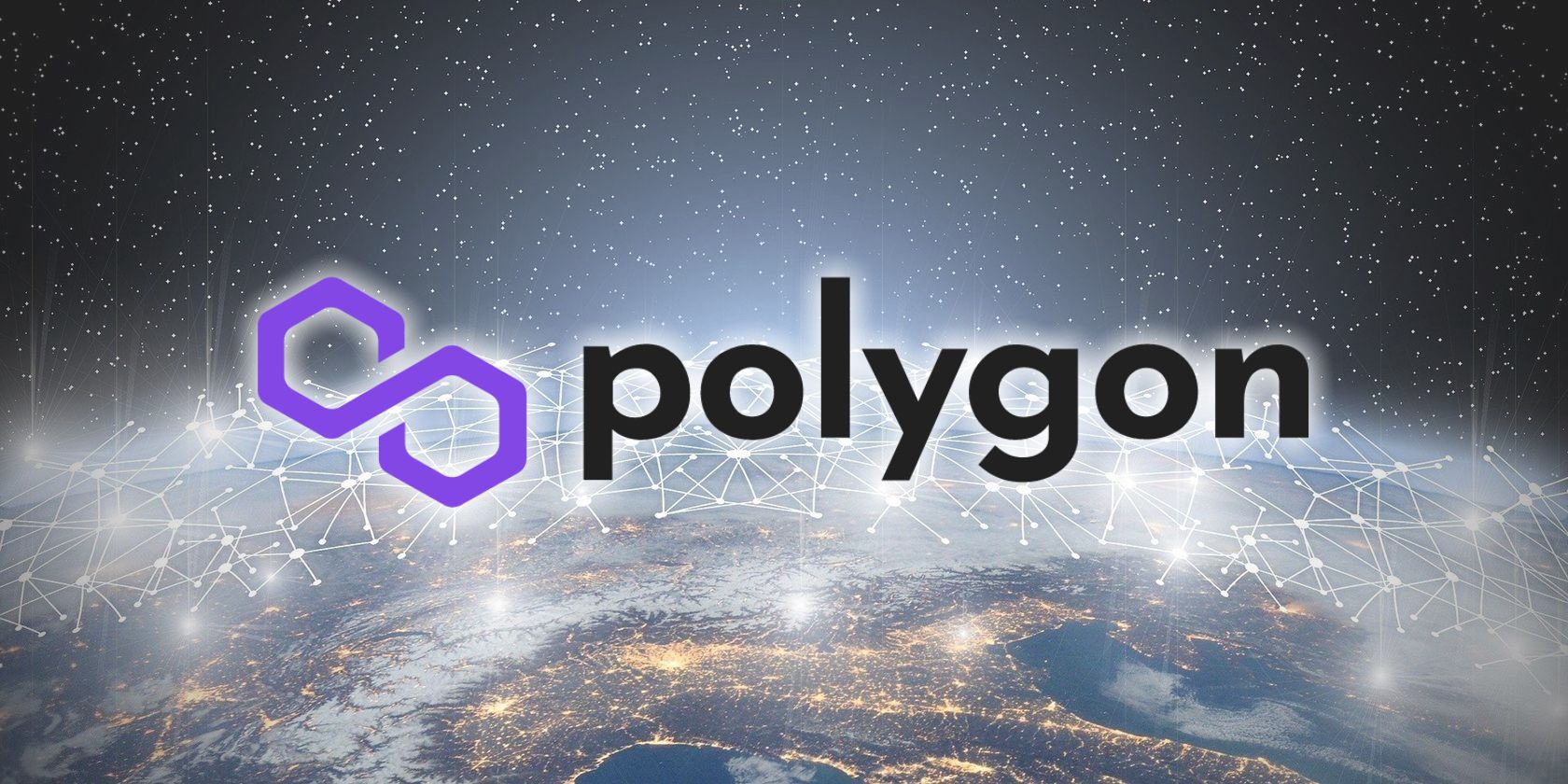 Matic remained strong last week despite the crypto markets facing the onslaught of the FTX crash. The crypto dipped only 10% last week while leading altcoins plummeted more than 25% to 30%. In the last 14-days, Matic is up nearly 6% while major cryptos are on the downside.
Despite the dramatic crash, Matic is still hovering around the $1 mark. Another leg up in the indices can take it to its last week's levels of $1.10.