The crypto markets are dangerously dipping this month as Bitcoin fell to the $16,000 level, which is its November 2020 low. Though the markets are experiencing glimpses of green this week, the threat of another crash is far from over. Investors are treading cautiously this time despite BTC being available at a discounted and lucrative price.
The markets are yet to stabilize as the bears have a stronger upper hand for 11 months straight in 2022. Therefore, the question arises; Is this the right time to go long on Bitcoin considering the situation of the markets?
Also Read: Here's How Much Ethereum Gas Prices Have Increased Despite the Merge
Should You Long Bitcoin Now?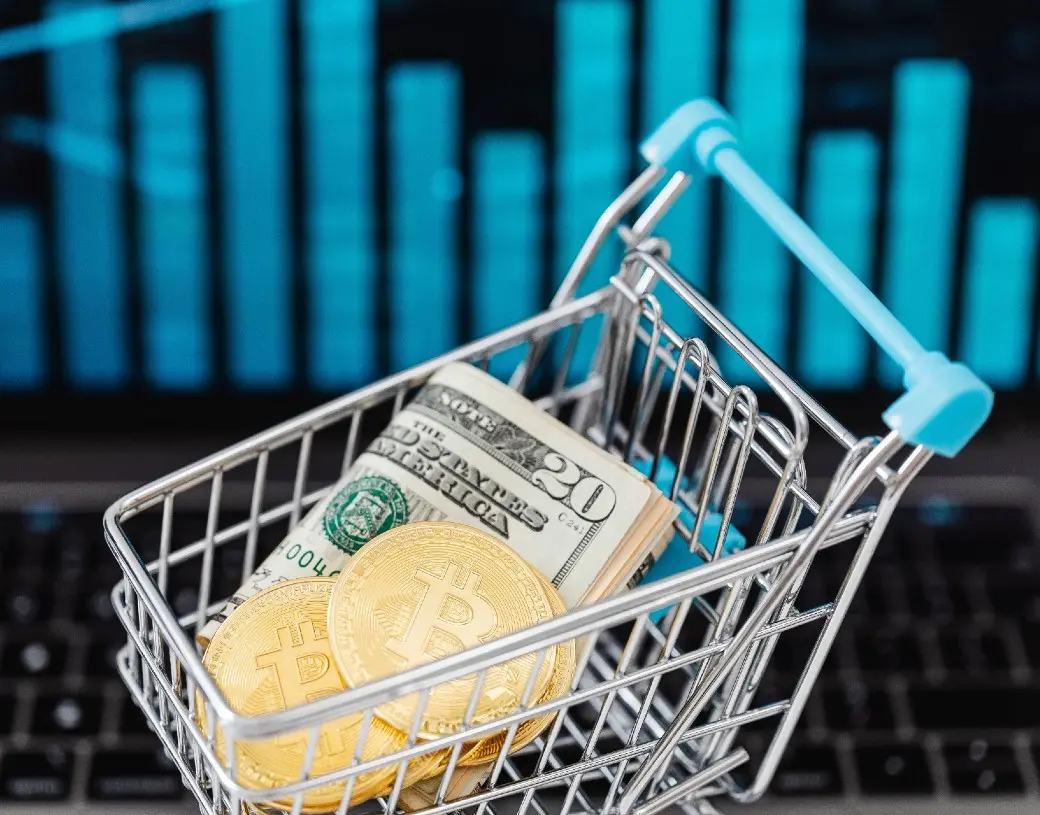 Analysts are skeptical about going long on Bitcoin at the $16,000 level as they believe the markets have more downside left. The negative outlook comes at a time when data shows Bitcoin miners are selling BTC at every rise up.
Data from Glassnode shows that Miners have dumped nearly 7,761 BTC last week which resulted in an almost 10% decrease in their reserves this month.
Also Read: Can Solana Reclaim $30 by the End of December 2022?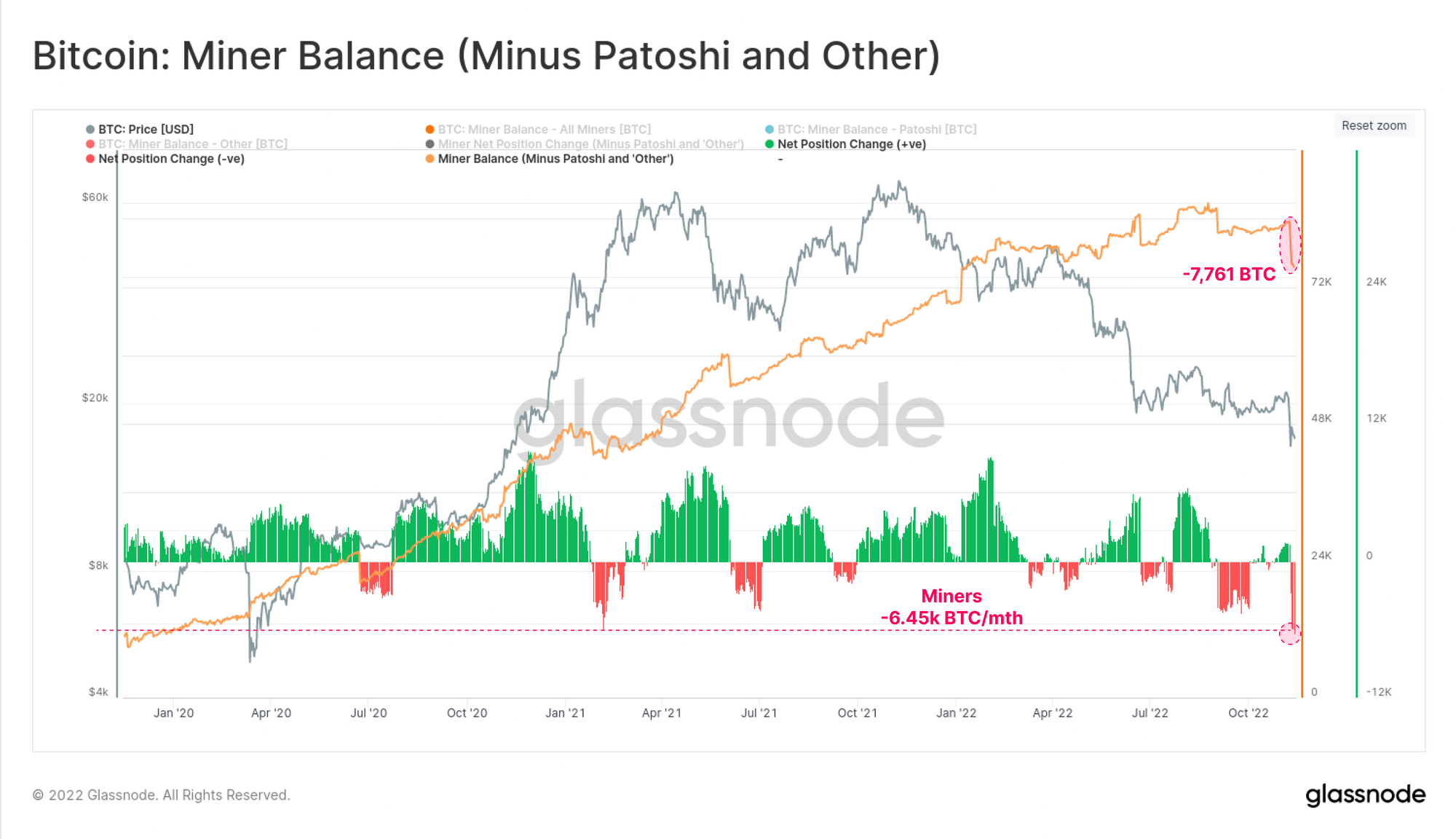 The chart shows that Bitcoin Miner's balance has fallen due to the FTX-induced crypto crash that sent the markets tumbling down. The latest plunge left many Miners with no option but to liquidate their BTC holdings to stay afloat.
As per Glassnode, Miners are currently selling approximately 6,500 BTC per month in 2022, which is a higher sell-off compared to the last few years. The decline in BTC reserves among the Miners is the highest since September 2018.
Therefore, it is advised to not long Bitcoin at these levels are Miners are yet to show confidence in BTC. Generally, going against Bitcoin Miners is not advisable, and more dumps in BTC are likely coming. The markets could plummet further and when signs of a bottoming out appear, that would be the best time to set long trades.
Also Read: Ethereum Likely Headed towards $600 Levels, Here's Why
At press time, Bitcoin was trading at $16,934 and is up 1% in the 24 hours day trade. BTC is down 75.5% from its all-time high of $69,044, which it reached in November last year.