Federal law enforcement has significantly impacted the realm of crypto crime. U.S. Attorney Philip R. Sellinger recently disclosed the confiscation of $54 million worth of digital currencies. This was from the leader of a notorious drug ring in New Jersey, Christopher Castelluzzo. This revelation unveils the complex network of crypto transactions intertwined with the unlawful actions of Castelluzzo and his co-conspirators.
The digital assets totaling $54 million were detected within wallets linked with Castelluzzo, who orchestrated a drug ring operational between 2010 and 2015. These funds were determined to be the profits generated from Castelluzzo's illicit activities. This involved mail-order cocaine and designer drugs during that period. These operations, identified as 'Skin Deep', took place on darknet forums, with Bitcoin serving as the primary method of payment. Castelluzzo subsequently converted his Bitcoin holdings into other crypto, including Ethereum (ETH), Solana (SOL), Cardano (ADA), and more.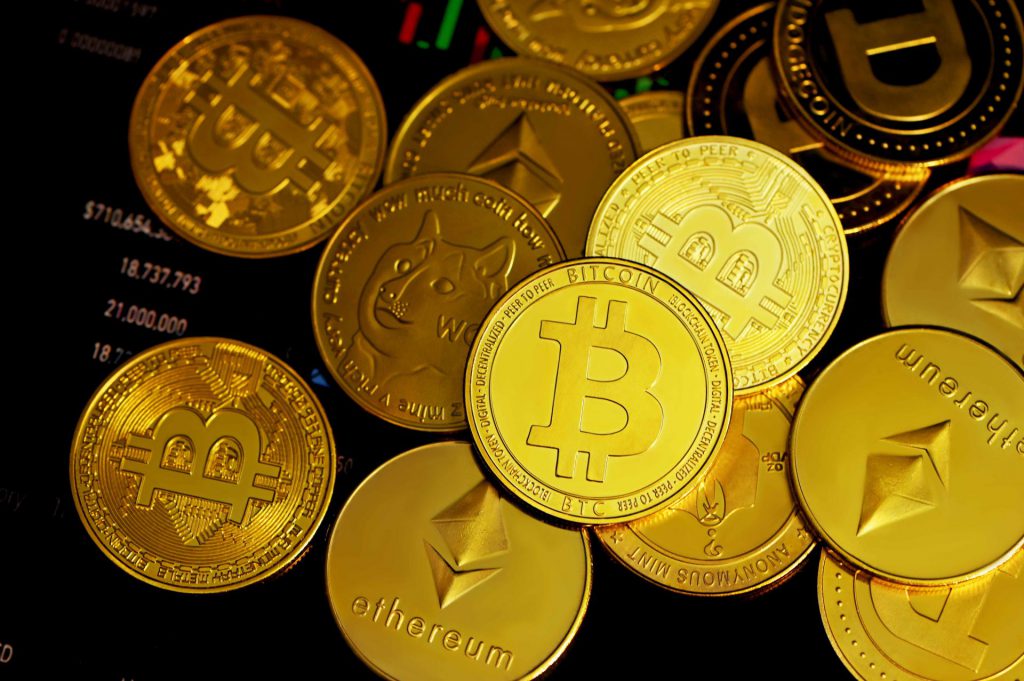 What is particularly surprising is that Castelluzzo and his associates initially invested a mere $9,000 in Ethereum using the proceeds from their drug activities. Over time, this modest investment grew exponentially to over $53 million, supplemented by a diverse array of various tokens. However, due to the illicit origins of these assets, they were seized by U.S. authorities as part of a forfeiture.
Also Read: Crypto Crime Crackdown: 40-Member Team Formed by London Police
Castelluzzo's Link to Silk Road
Castelluzzo and his cohorts were initially part of a drug ring that conducted its activities on darknet forums such as Silk Road and Blue Sky. These facilitated the sale and distribution of a wide range of drugs, including cocaine and methylone imported from China.
While serving his 20-year prison sentence, Castelluzzo was recorded discussing his crypto strategy. This included intentions to evade taxes and liquidate his assets abroad. In one statement provided to the New Jersey Attorney General's Office, he admitted to selling millions of dollars worth of drugs on a weekly basis for nearly four years. In prison conversations, he and his associates deliberated over various offshore destinations for their crypto wealth. This notes the sophisticated planning behind their criminal operations.
The confiscation of $54 million in crypto from Castelluzzo and his associates conveys a compelling message. This is for those who believe that illicit activities run through crypto are beyond the reach of the law. Furthermore, this case stresses the growing scrutiny of crypto transactions by law enforcement agencies and the potential consequences for individuals involved in criminal activities.
Also Read: Top 3 Cryptocurrencies to Watch Under $1 in November