Although the last year was bearish for the cryptocurrency markets, top digital assets are surging again, with Bitcoin (BTC) crossing the $35k mark. Additionally, the global crypto market cap has spiked by 2.1%, currently at $1.35 trillion. The bullish outlook has brought a lot of positive sentiment for the digital asset industry. With that said, let's look at the top cryptocurrencies to watch in November that are under $1.
Also Read: This Crypto Tycoon Predicted 'SafeMoon is a Scam' in 2021
Top 3 cryptocurrency projects under $1
XRP: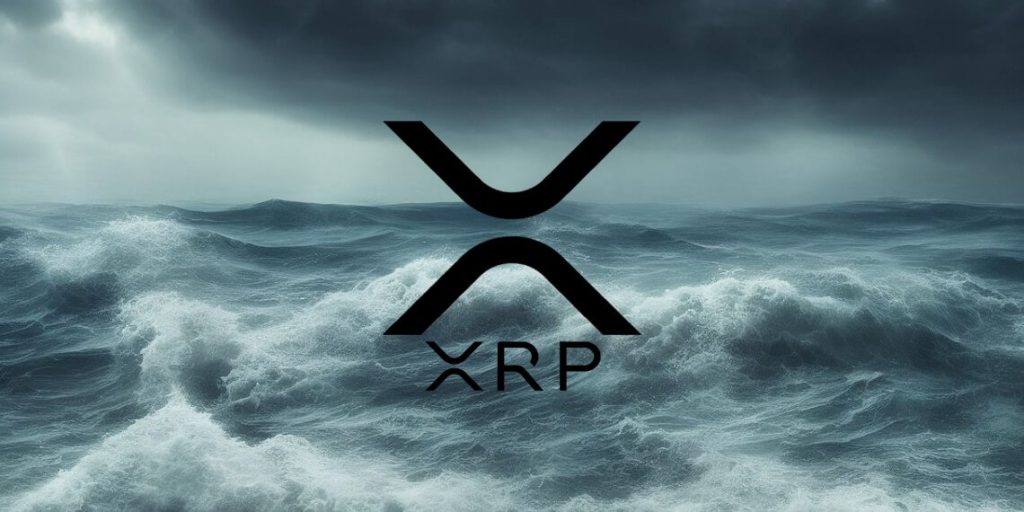 Since the beginning of this year, XRP has surged by almost 77%. XRP's incredible performance this year gained additional momentum from a U.S. court ruling in the SEC vs. Ripple lawsuit that the cryptocurrency is not a security. The court's pro-XRP ruling has turned the asset attractive for many investors.
Furthermore, XRP is continuing its rally from October and is currently up 8.7% over the last seven days. With BTC continuing its surge, there is a possibility that XRP will also follow suit.
Cardano (ADA):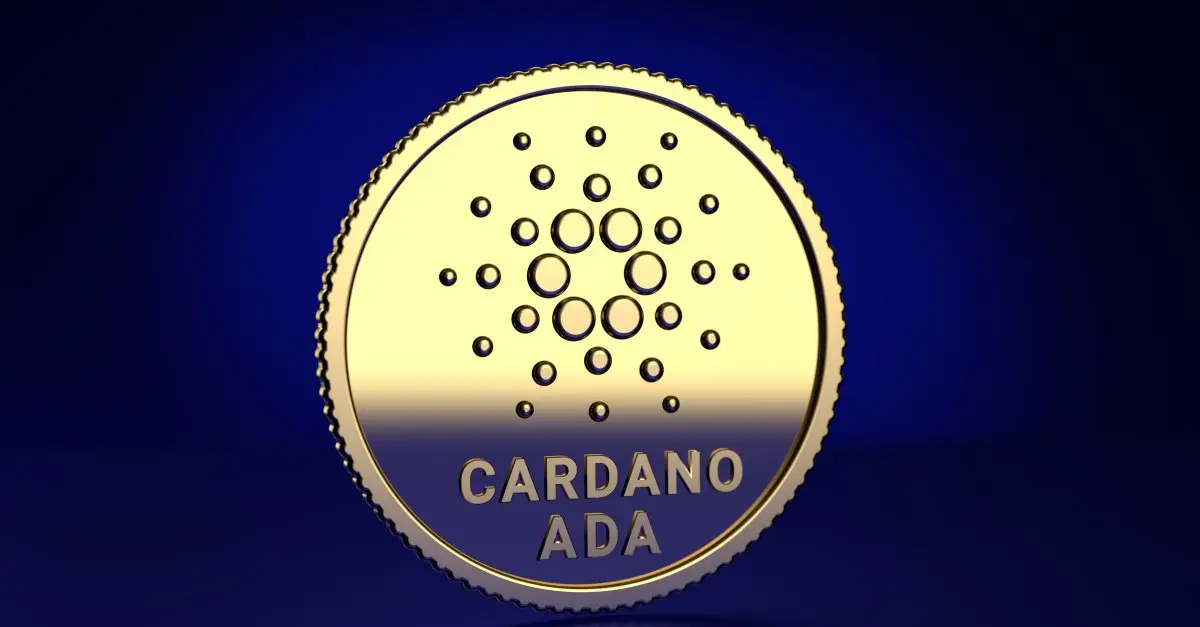 Cardano (ADA), although an immensely popular cryptocurrency, has not had the best time in 2023. Since the beginning of the year, the token has risen by only about 24%. Rivals, such as Solana (SOL), on the other hand, have surged over 200% in the same time frame. However, ADA continues to dominate in the development aspect. Moreover, it is one of the few assets under $1 with potential for future growth.
Also Read: Cardano Whales' ADA Stash Grows at $0.30: Bullish Trend in Sight?
The token has surged over 6% in the last 24 hours and over 25% in the 14-day chart. ADA might continue its rally through November.
Shiba Inu (SHIB)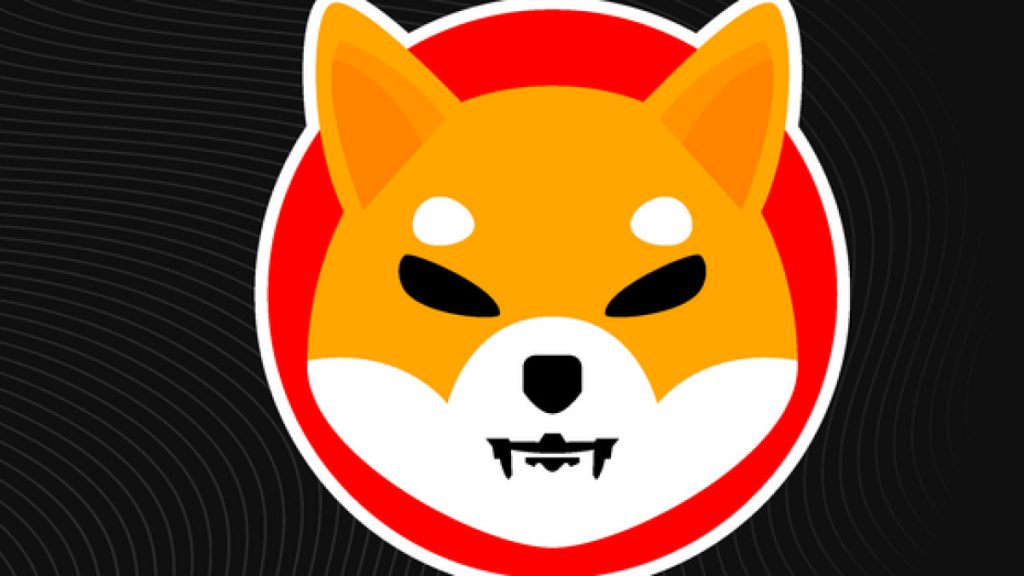 SHIB is one of the most popular cryptocurrency projects. The memecoin has turned many early investors into multi-millionaires. However, in 2023, its performance has been underwhelming. Since the beginning of the year, SHIB is down by almost 2.5%. Nonetheless, the expectation of a bull run in 2024 might lead to a surge in new investors for the asset in hopes of making big returns.
Also Read: BRICS Expansion Countries Expect 'Turbocharged' Growth
The cryptocurrency is up by over 18% in 14-day charts and almost 10% in the last 30 days.