The crypto-verse has witnessed significant changes in both its popularity and value. As more individuals enter the crypto space, wrongdoers perceive it as a lucrative opportunity. In the United Kingdom, crypto fraud cases, for example, have risen by 41% to reach £306 million over the past year. To address this growing issue, the Metropolitan Police in London has formed a dedicated team of 40 members with expertise in investigating crypto-related crimes.
The utilization of crypto for illicit motives is on the rise. London law enforcement officials are describing digital currencies as deeply entrenched in organized criminal operations. As a result of their efforts, the team has received 74 intelligence referrals thus far and currently has 19 ongoing criminal investigations. In a recent interview, Detective Inspector Geoff Donoghue of the Metropolitan Police's crypto investigation team said,
"Drugs, guns, girls and workers… there has been growing evidence that there has been the emerging use of crypto within those fields as well."
Also Read: Binance to Stop Accepting New UK Users
Crypto in the UK
The stringent regulations in the UK have given rise to a burgeoning sector focused on providing guidance and ensuring compliance. This is for the limited number of companies that have effectively managed to navigate this regulatory landscape. Of late, some of the largest cryptocurrency firms, including Binance and Huobi, are running afoul of the more stringent standards. These standards have been implemented to enhance consumer protection. This is in light of the aftermath of last year's crypto market crash and the failures of companies like FTX.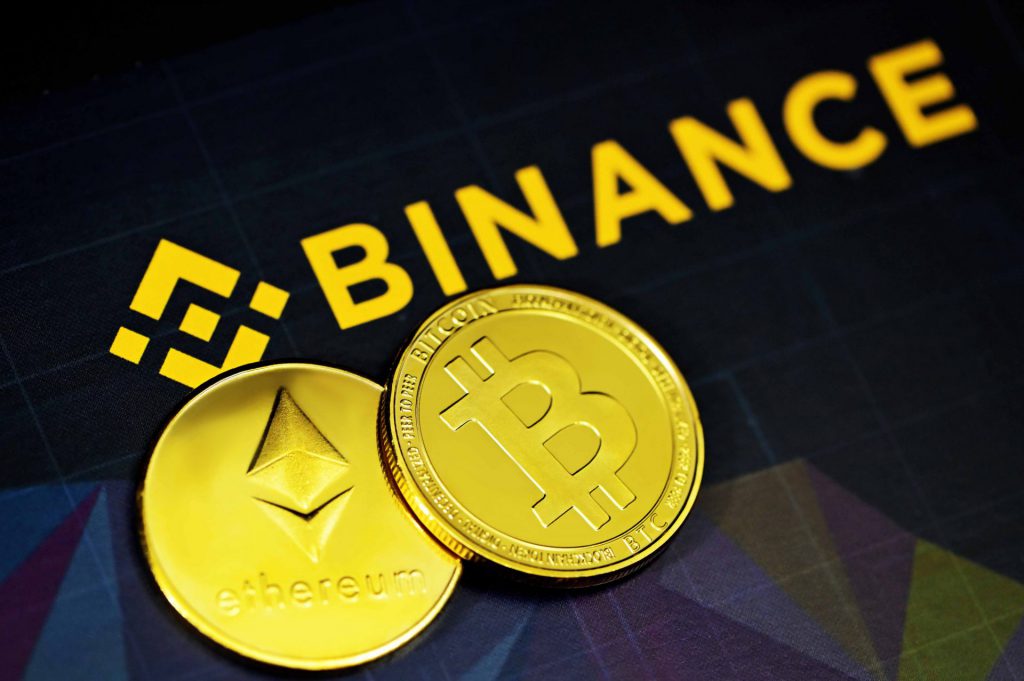 In the new regulatory framework, the Financial Conduct Authority [FCA] issued over 150 notifications. This is regarding the promotion of unauthorized cryptocurrency groups. Non-compliance with these regulations, which have a global scope, can result in fines or imprisonment. Despite this, the number of fraud cases has been rising.
Also Read: UK: FCA Advises Crypto Investors to 'Avoid' Huobi, KuCoin & 140+ Exchanges