Crypto exchange Binance is set to stop accepting new UK users, according to an update given by the company today. Specifically, they announced that the decision was made in compliance with Financial Conduct Authority (FCA) regulations regarding the promotion of a cryptoasset business in the country.
Binance had previously announced a partnership with Rebuildingsociety.com (REBS) to comply with FCA standards. However, the company stated that REBS is "no longer able to approve financial promotions," resulting in what they've labeled "temporary restrictions" for the platform.
Also Read: Circle Admitted by Judge in SEC Lawsuit Against Binance
Binance Stops Accepting New Users Amid FCA Uncertainty
This year has brought vast changes to the overall regulatory standard within the digital asset sector. Indeed, on the heels of the FTX collapse, countries have opted to adjust and reassess their regulatory standards. Subsequently, it has provided a period of adjustment for a host of companies.
Now, Binance has stated that it will stop accepting new UK users to comply with recently integrated ad restrictions. Specifically, a statement released from the platform informs us that they will not accept new UK users as of October 16th, 2023. Additionally, note updates regarding existing users.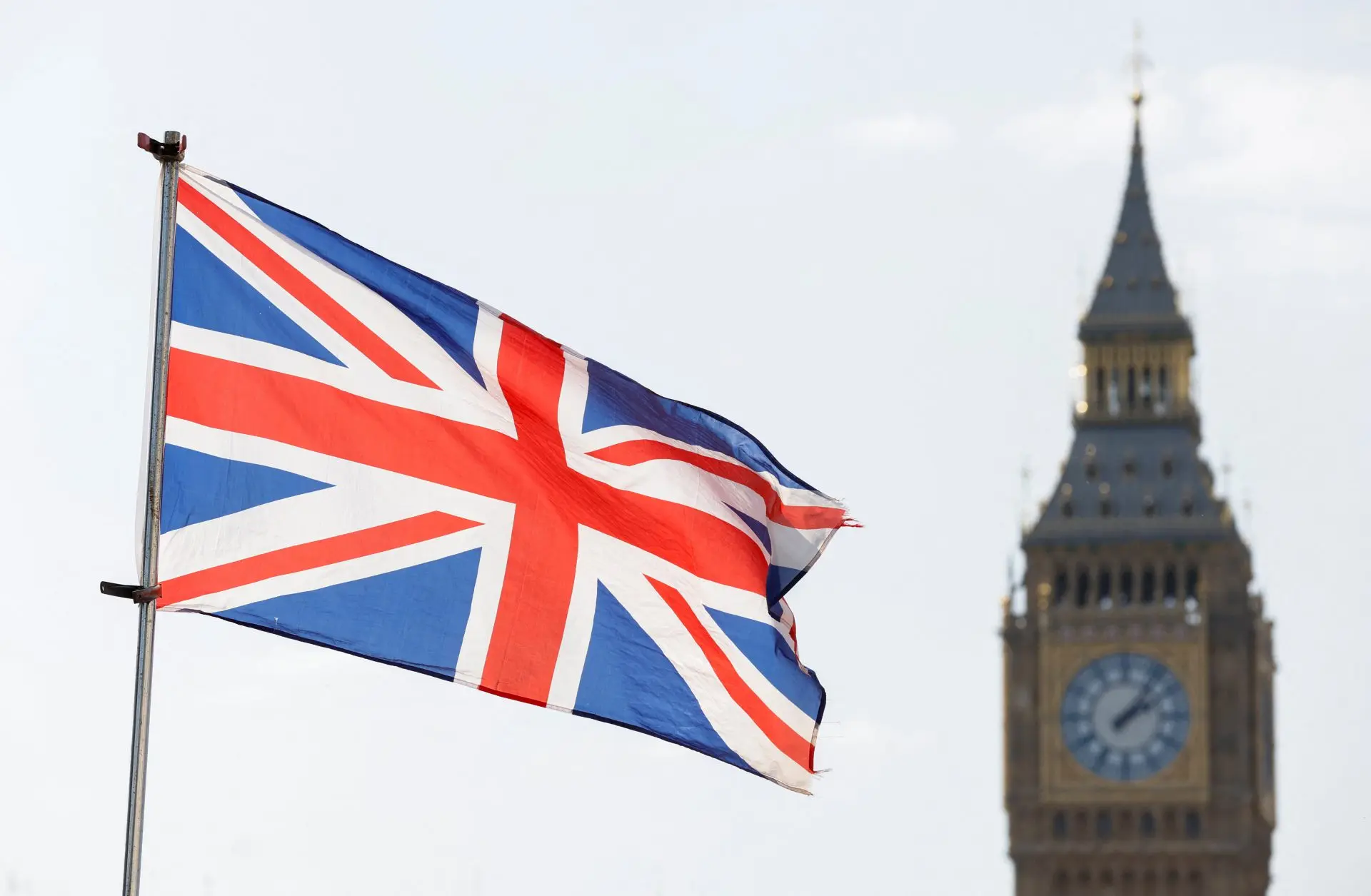 Also Read: Binance Denies Allegations as Brazil's Congress Seeks Indictment
Indeed, the company states that "existing UK users will retain the current services available" but not have access to new products and services. Moreover, those existing users must complete the "Investor Declaration and Appropriateness Test." Ultimately, this is connected to the continued compliance efforts for the exchange in the region.
The changes are set to be in effect "until Binance onboard with a new FCA authorized approver and have its financial promotions reapproved." Therefore, no timetable is present for when that decision could be made. Still, the company seems committed to sorting the uncertainty surrounding its UK presence.