The UK's financial regulator has blocked a Binance partner, Rebuildingsociety.com, from approving the company's marketing campaign in the country. Indeed, Reuters reported that the regulator is set to halt the approval of crypto firms' promotional campaign just a day after it was announced.
Specifically, Binance stated that it was set to launch a new domain for its users in the United Kingdom. Moreover, they stated that it was arriving in partnership with RebuildingSociety.com, as they would be approving communications. Yet the UK regulator has stepped in, ceasing the development.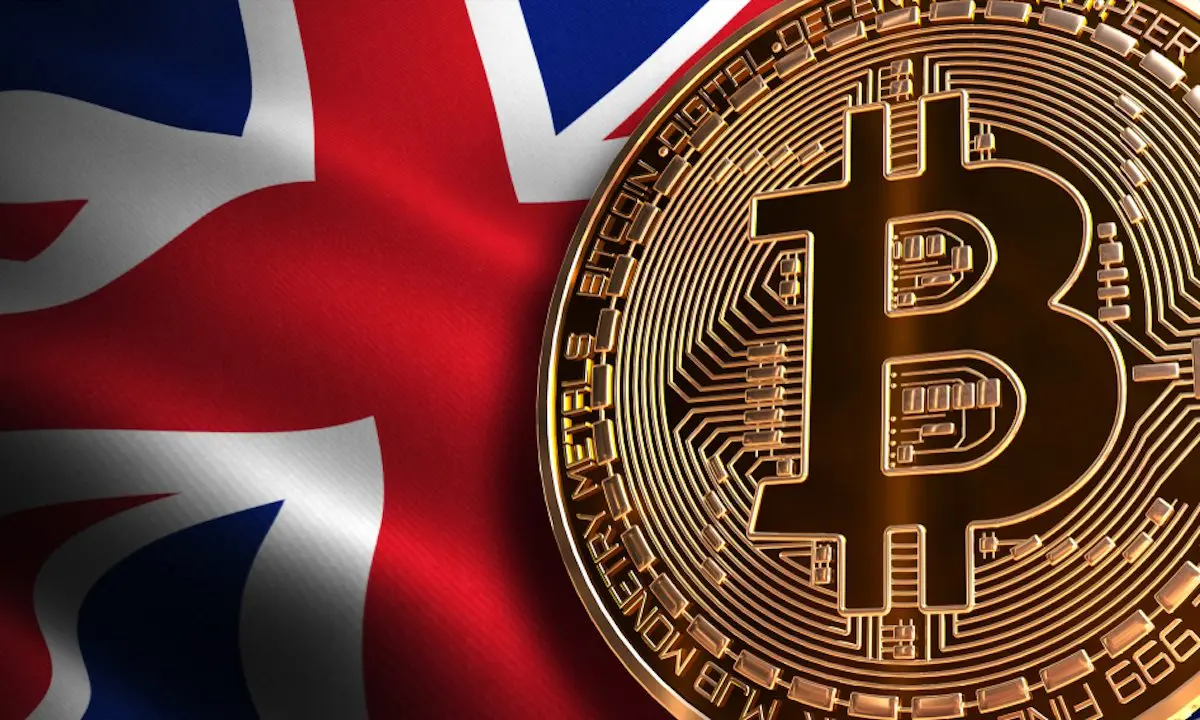 Also Read: Binance & Israeli Police Collaborate to Stop Hamas-Linied Crypto Funds
UK Regulators Halt Company Approving Binance Marketing
The year has been a roller coaster for one of the world's largest crypto firms. Indeed, Binance has found itself in the sights of a host of international regulators. Now, yet another country has stepped in with an issue regarding one of the exchange operations.
Specifically, UK financial regulators have halted a Binance partner from approving the company marketing in the country. The decision arrived a day after Binance released a new statement regarding a domain in the UK. Susbeuqnlety, a partnership connected to marketing approval, has been paused by the regulator.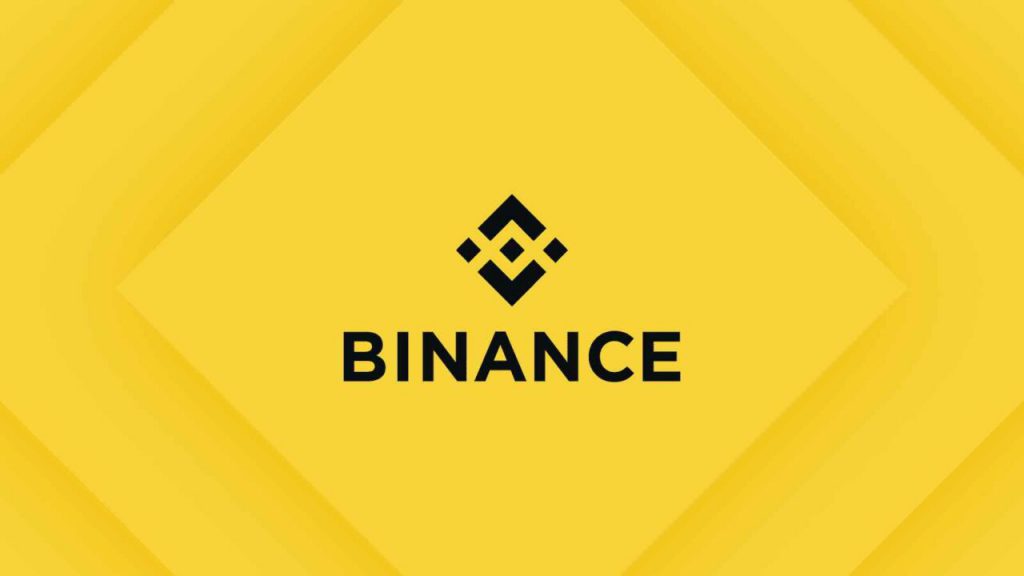 Also Read: Binance Reportedly Distributed Only 10% of BNB During ICO
The crypto exchange said it launched the new domain, "In compliance with the updated financial Promotions regime," in the country. Moreover, the announcement stated that the FCA-regulated firm is "authorized to approve crypto marketing and communications materials as an 'S21 approver.'" Yet, regulators have stepped in to counter that statement.
Binance told users the new partnership indicated it can "offer services in the UK in compliance with the updated Financial Promotions Rules." However, Reuters reported that regulators have assured the peer-to-peer platform is unable to approve promotional content from "Binance and other crypto asset firms," under the new regime.