The USDC stablecoin issuer, Circle, has officially been admitted by a judge in Coumbian district court to take part in the US Securities and Exchange Commission (SEC) lawsuit against Binance. Specifically, the judge has admitted Circle as an amicus curiae in an order that was passed Thursday.
There had been several pending orders that were officially signed, according to recent reports. Moreover, the regulator and the crypto exchange are set to meet in court this week in what will surely be a monumental hearing. Now, Circle could play an important role in the proceedings.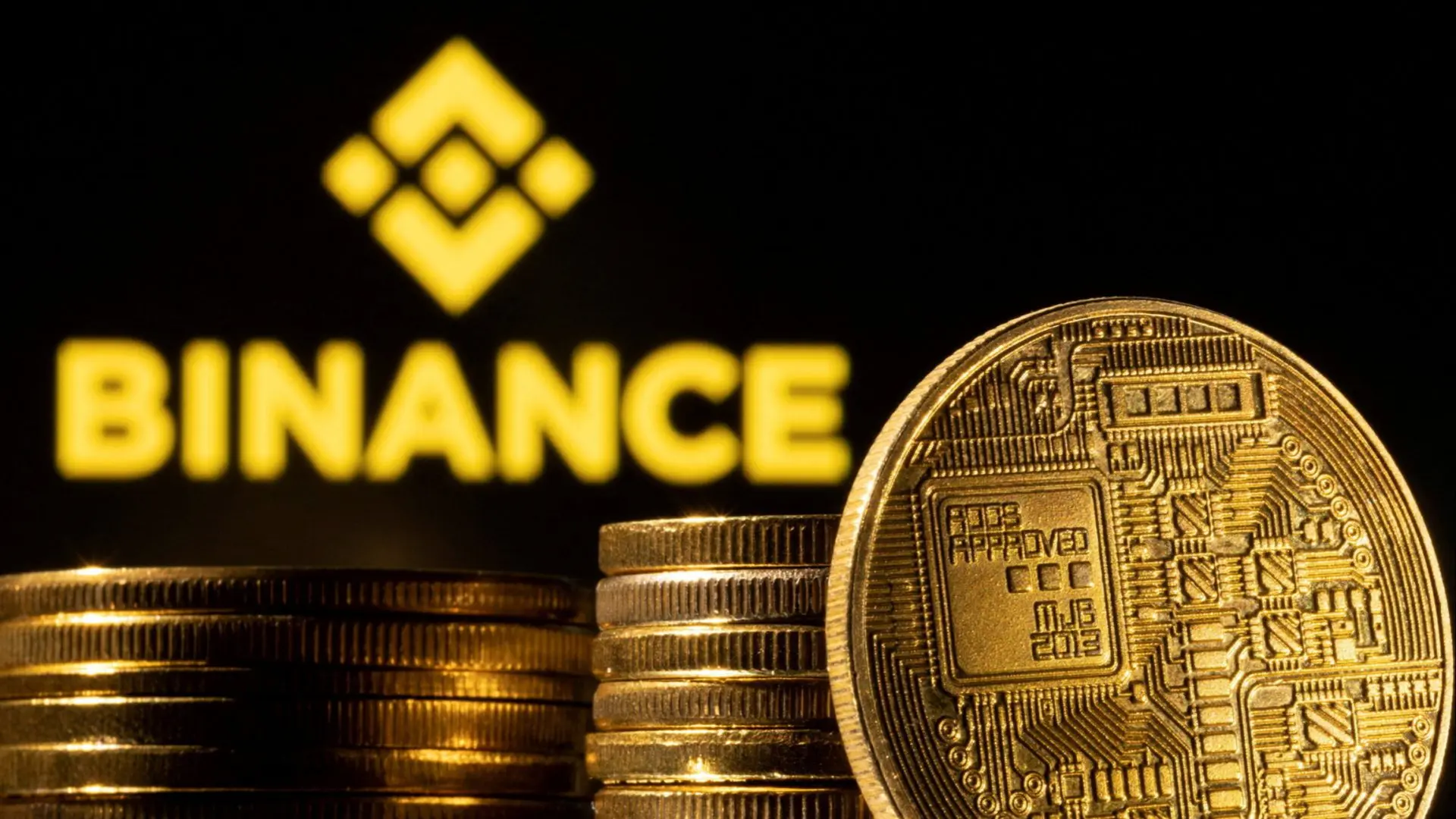 Also Read: FTX Ellison To-Do List Sought Regulators to 'Crackdown' on Binance
Circle Admitted to SEC vs. Binance Lawsuit
For much of this year, the SEC has embraced enforcement against a host of crypto exchanges. Often having to do with the securities vs. commodities debate within the industry, the regulator has taken aim at one of the largest crypto exchanges on the planet. With the proceedings set to take place this week, a plethora of motions have been signed.
Among those, Circle has been admitted by a judge to take part in the SEC lawsuit against Binance. Specifically, the judge accepted the stablecoin issuer as an amicus curiae with the support of neither Binance nor the SEC.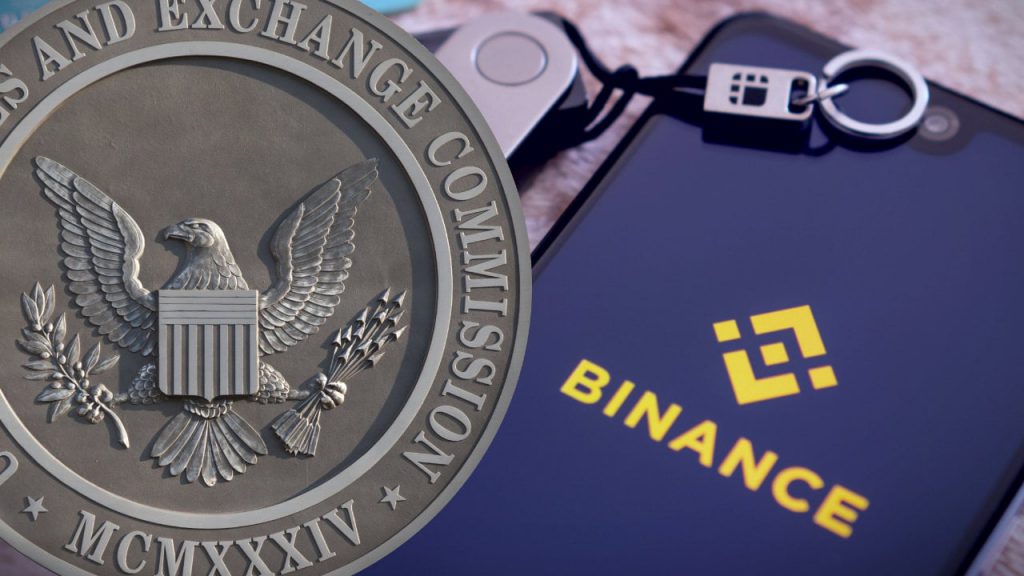 Also Read: US SEC Gains Amicus Brief Support in Lawsuit Against Coinbase
An amicus curiae is an individual or entity that is not a party to the legal conflict but is able to assist the court. Specifically, that assistance is regarding information, expertise, insight, or understanding they can provide to the court. Moreover, the court can then decide whether or not to consider an amicus brief.
Circle had filed an amicus brief prior to the hearing, stating that stablecoins are not securities. Indeed, Circle stated that stablecoins, digital assets pegged to the US dollar, have "features of an investment contract" inherently. Conversely, the proceedings will begin tomorrow, with all eyes on the impending outcome.