Amid the ongoing trial of Sam Bankman-Fried, new testimony shows that FTX had actively sought out regulators to "crack down" on Binance. Specifically, during the proceedings, the jury was shown a to-do list that was authored by Alameda Research CEO Caroline Ellison. On that list was the desire to increase regulatory attention to the crypto exchange.
The relationship between FTX and Binance is well-known by the industry as a whole. The two competitors were, at one time, the two largest entities of their kind in the world. As FTX was on the downturn, Binance nearly acquired the exchange, in what was the first domino preceding the collapse.
Also Read: Binance CEO Rejected Bankman-Fried's $40 Million Funding Request
FTX To-Do List Called For "Regulators to Crack Down on Binance"
The digital asset industry was once led by both FTX and Binance. Moreover, Sam Bankman-Fried and Changepeng Zhao were two of the leaders of the entire sector. Now, one of them is facing 110 years in prison, and the extent of their competition is being made known
Specifically, during Bankman-Fried's trial, it was revealed that FTX actively sought regulators to crack down on Binance. Indeed, jurors at the trial were shown a to-do list that was written by Alameda Research CEO and Bankman-Fried's girlfriend at the time, Carline Ellison. On that list, was the desire to increase regulatory attention to its greatest competitor.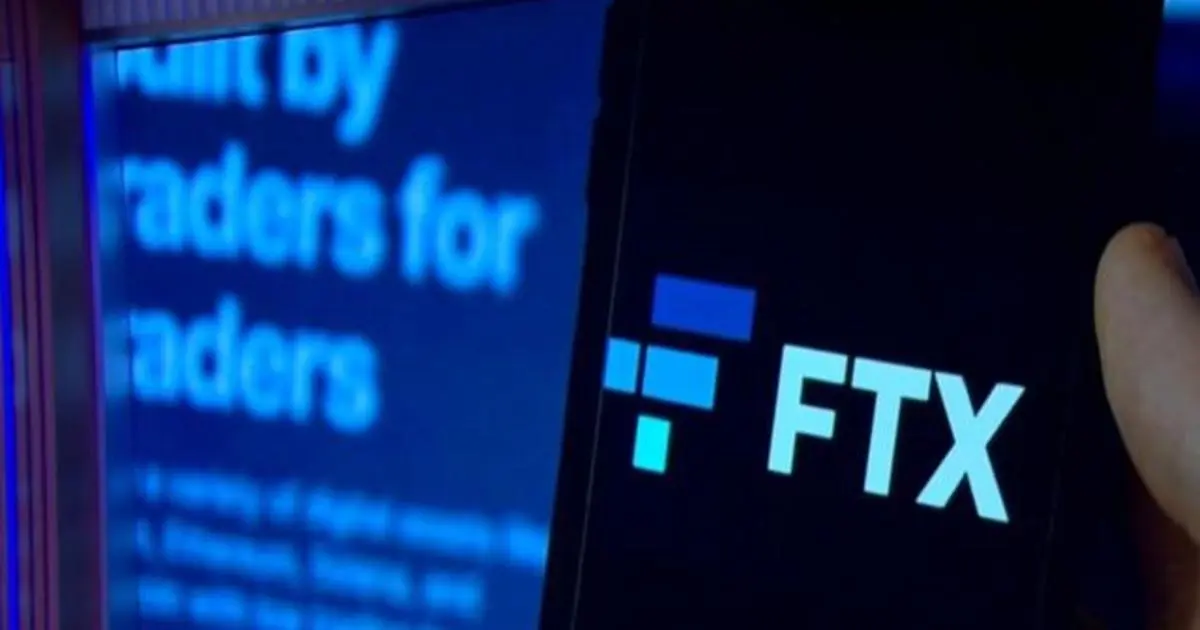 Also Read: Caroline Ellison Says Bankman-Fried Directer Her to Commit Crimes
What is all the more interesting is that Binance was often attributed with the earliest signs of collapse for FTX. The exchange sold off a plethora of the latter's native token, FTT, creating a crisis of confidence. Then, it backed out of a deal to acquire the eventually bankrupt crypto firm.
All the more interesting is that FTX sought regulatory attention on Binance when it was in the midst of one of the greatest financial crimes in US history. Still, Binance has remained a subject of observation by regulators. Indeed, recent reports have indicated that the firms promised $1 billion in crypto recovery funds were underutilized. Additionally, questions of compliance have abounded in a variety of regions and countries.