The U.S. Securities and Exchange Commission recently missed the second deadline for 21Shares and ARK Investment's Bitcoin (BTC) ETF (Exchange Traded Fund) application. The agency missed the first deadline on June 29, and the second on Aug. 13. The SEC has not given any reason for delaying the decision. Moreover, under its guidelines, the agency has the authority to delay an ETF application by up to 240 days.
However, what's even more concerning is that in the coming week, seven different applications will be approaching their first deadline. BlackRock, the world's largest asset manager, is one of those seven. The SEC's first deadline for BlackRock's application is Sept. 2, less than a week away. Given that the agency has consecutively missed two deadlines for ARK Invest and 21Shares' Bitcoin ETF applications, there is no guarantee that they won't do the same for the others.
Also Read: Bitcoin Remains a 'Store of Value' During Inflation Concerns
In fact, we might not see a decision from the U.S. financial watchdog until early 2024.

There are several reasons why the SEC might be holding back on making a decision just yet. Firstly, the agency was dealt a humiliating blow in its partial defeat in the SEC vs. Ripple lawsuit. Despite the SEC's strong stance on XRP as a security, the court ruled that this was not the case. It is possible that the agency feels it is not well equipped to handle the crypto industry just yet.
Will a Bitcoin ETF spark a market rally?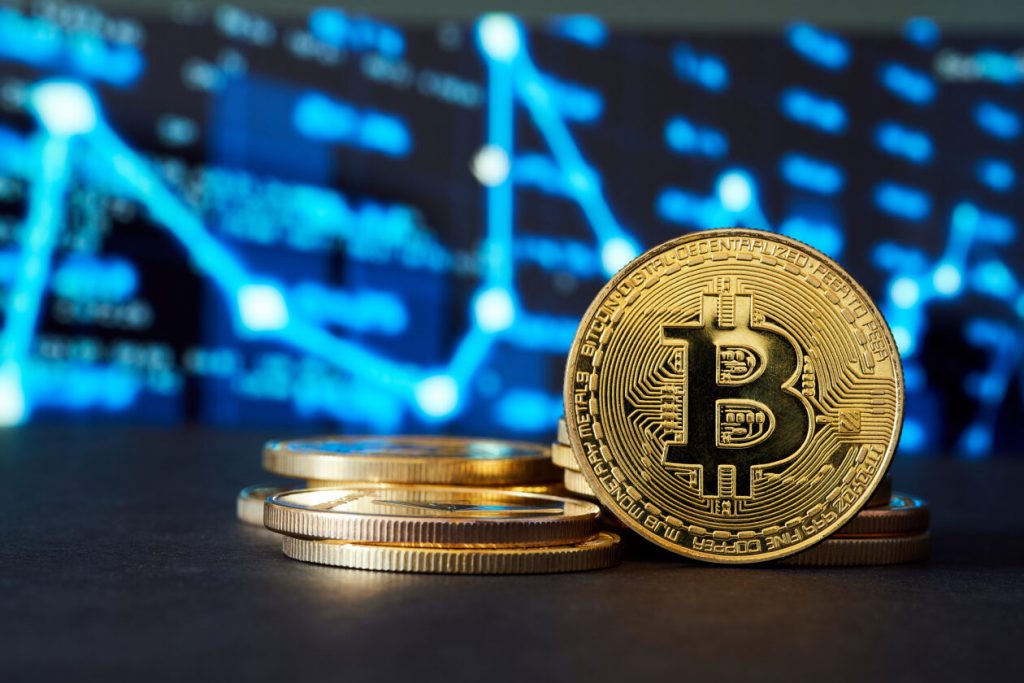 When BlackRock revealed that it had applied for a BTC ETF, the crypto markets were ecstatic. The world's largest asset manager showing interest in the crypto space was a sign that the industry had garnered mainstream attention. However, the rally did not last very long. It is possible that the two missed deadlines from the SEC caused some worry among investors.
Also Read: JPMorgan Predicts Limited 'Crypto Downside' as Bitcoin Holds $25,000
According to crypto analyst "DonAlt," if a BTC ETF is approved, sellers might unload their positions. The analyst believed that an ETF approval might spark a fakeout rally, with BTC hitting $32k–$35k. However, he mentioned that an application denial might bring the original crypto down to $19k–$20k.

The analyst added, "Even if let's say we rally and we go to $35,000 and I sell and it just goes vertical, I think we're going to retest that on a pullback, and then I can just get back in."