Leading US military stocks experienced a $100 billion rout in market cap after the Israel and Palestine conflict. Investors sold their positions in US military stocks fearing further escalations that could tank the global stock markets. In a week, the top 9 leading US military stocks saw an outflow of nearly $100 billion. While conflicts benefit the industrial military complex to earn billions from weapons and equipment sales, average investors avoid defense stocks in fear of further tensions.
Also Read: US Debt Officially Climbs Above $100,000 Per American
Wars and conflicts are among the leading cause of market crashes, as violence anywhere in the world affect stocks in many ways as supplies are interconnected. In this article, we will highlight the top 9 US military stocks that combinedly lost nearly $100 billion this month.
9 Leading US Military Stocks Shed $100 Billion Due To Israel-Palestine Conflict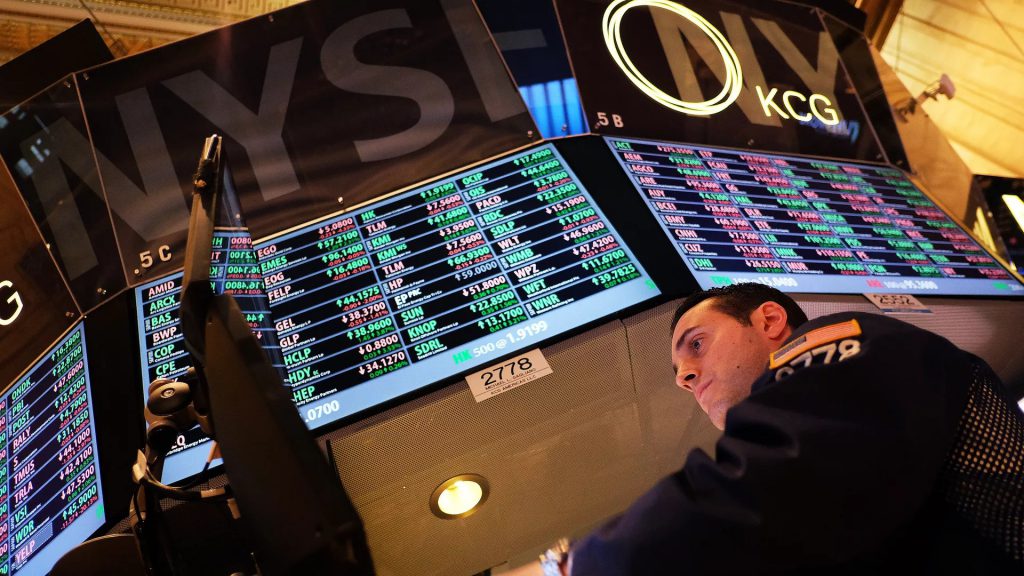 According to recent data from Finbold, five leading US military stocks shed $101.24 billion in market capitalization this year. Below is the list of the top 10 biggest losers in the US military stocks segment.
Raytheon Technologies (RTX) – Lost $41.60 billion
Lockheed Martin (LMT) – Lost $17.93 billion
Northrop Grumman (NOC) – Lost $13.61 billion
Boeing (BA) – Lost $10.21 billion
BAE Systems (BA.L) – $6.44 billion
L3 Harris Technologies (LHX) – Lost $6.06 billion
General Dynamics (GD) – Lost $3.50 billion
Leidos (LDOS) – Lost $1.43 billion
Huntington Ingalls Industries (HII) – Lost $0.46 million
Also Read: U.S. Funding 2 Foreign Wars Despite Being $33 Trillion in Debt
The stocks of Rheinmetall (RHM.F) are the only exception as its market cap gained $3.16 billion this month. Its market cap increased from $9.20 billion to $12.36 billion after the Israel and Palestine conflict.
If the Israel and Palestine conflict escalates further, the US stocks could experience further outflows. The US continues to fund two endless foreign wars despite drowning in a staggering debt of $33 trillion.