It's been nearly a year now after the Shiba Inu token turned a mere $8,000 investment into a staggering $5.7 billion. Shiba Inu had risen 1,000% in the indices a year back in October 2021 giving a boost to the wallet's prospects.
The mentioned wallet had purchased SHIB during its initial days after it was launched in August 2020. The wallet held the SHIB tokens for nearly 400 days and walked out with $5.7 billion a year later.
Also Read: Shiba Inu: ShibaEternity Criticized by Community, Ask For Shibarium Instead
The transaction can be called the greatest trade of all time as it delivered generational wealth in a short period. MorningBrew was the first to dish out the transaction showcasing the rags-to-riches story. The wallet also moved SHIB to different addresses in November last year.
Also, the billionaire wallet did not 'burn' any SHIB tokens in the process while transferring it to different wallets. The wallet made way with billions of dollars, and lives to tell stories about the 'greatest trade of all time'.
Also Read: Shiba Inu: Will Shibarium Burn 100 Trillion Tokens? Shytoshi Responds
Shiba Inu: A Year After October 2021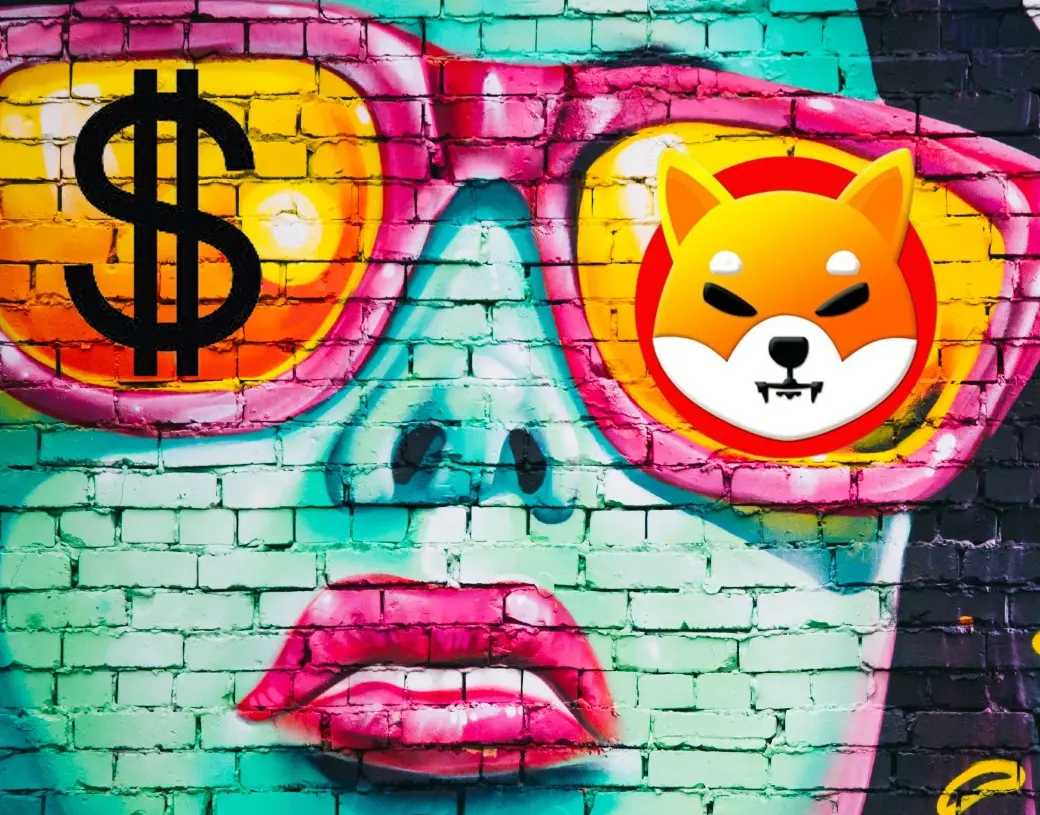 Shiba Inu reached its peak in October 2021 as it dramatically jumped 1,000% in just 30 days. Early investors sat on sacks of profits as the dog-themed token skyrocketed in the indices. However, fast-forward to a year now in October 2022, SHIB has shed all the gains it generated from last year.
Investors who took an entry position into SHIB in November last year are all deep underwater now. The stories of rags to riches from SHIB are zero as the token is heading south than north.
Also Read: Can Shiba Inu Make You A Millionaire By 2030? Here's Your Answer
The token reached its all-time high of $0.00008616 in October 2021 after spiking 1,000% the same month. It is now down 88.6% from its ATH and the majority of investors are facing losses since then. Since October 2021, Shiba Inu has barely rallied in the indices with only a few price breakouts. The token has been in the red for the majority of times this year.
Also Read: Fact Check: Shiba Inu's Shibarium to Release in October 2022? Here's the Truth
At press time, Shiba Inu was trading at $0.00000977 and is down 3% in the 24 hours day trade.