One former Unification xFund Telegram moderator named Lord Gaudy has been blindly tweeting about Shibarium release date and deleting the tweets. On August 25, 2022, the moderator tweeted, "#Shibarium 30th of September. Powered by $xFund," and later deleted it. For the uninitiated, Unification xFund is the firm that's currently building Shiba Inu's Shibarium layer-2 network.
Lord Gaudy has been removed as the moderator of xFund's Telegram group for his behavior.
Also Read: Can Shiba Inu Make You A Millionaire By 2030? Here's Your Answer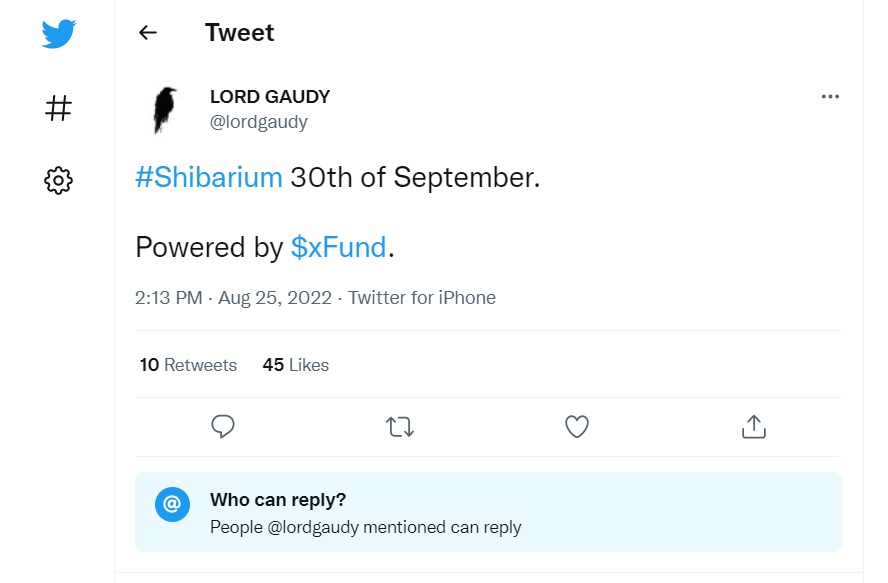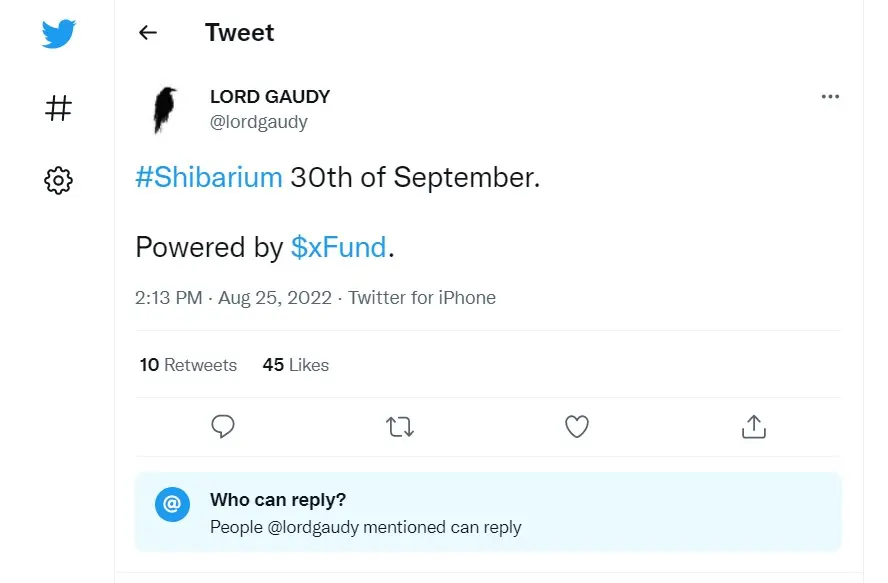 The tweet had led to speculations that Shibarium documentation's release could be much nearer than previously thought. It created a frenzy on social media during that time and SHIB's defense team co-lead Trophias had to step in.
Trophias had taken to Twitter to confirm that Shibarium will not release on September 30. You can go through the tweet thread below for a better understanding.
Also Read: Shiba Inu: Will Shibarium Burn 100 Trillion Tokens? Shytoshi Responds
However, the same ex-xFund Telegram moderator Lord Gaudy tweeted on October 12, 2022, that Shibarium is "two weeks from today." He tweeted, "#Shibarium projected dates (24th-30th) of October 2022."
Nonetheless, neither the Shiba Inu nor Unification team has given the official release date for Shibarium documentation. The L2 documentation had to be out by the Q3 of 2022, but Unification revealed in a blog post that the release can be expected "sometime shortly thereafter".
Also Read: Shiba Inu: ShibaEternity Criticized by Community, Ask For Shibarium Instead
When Will Shiba Inu's Shibarium Release?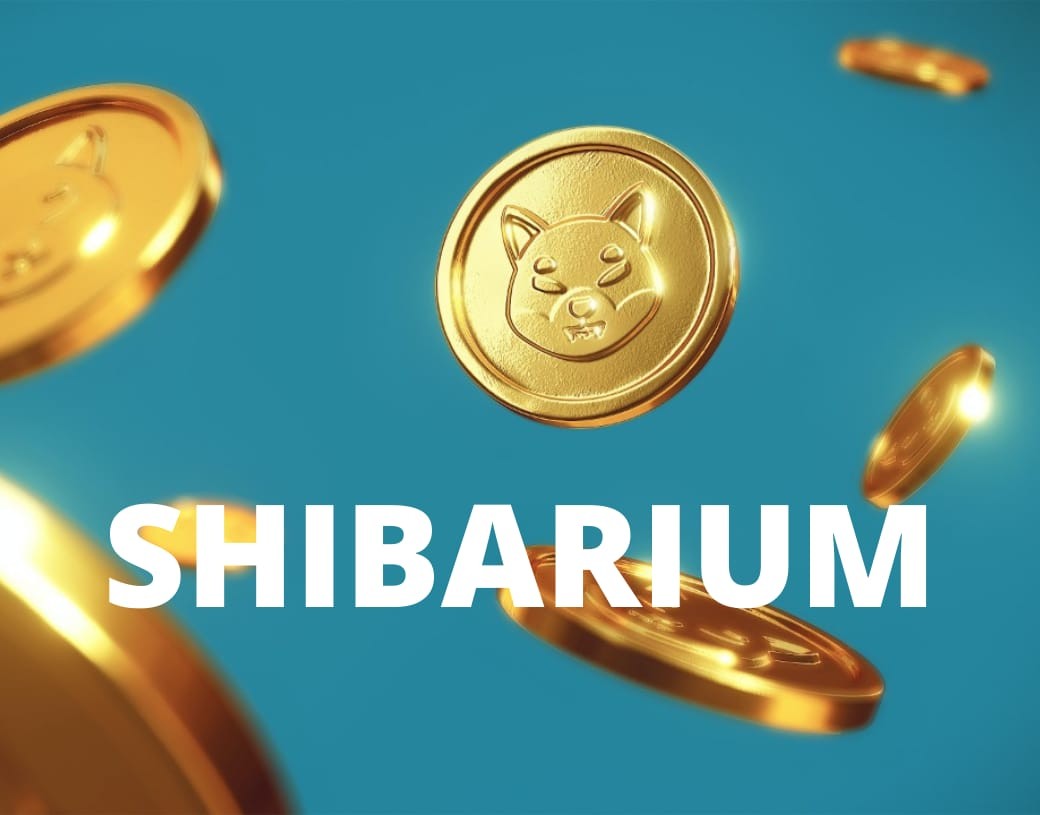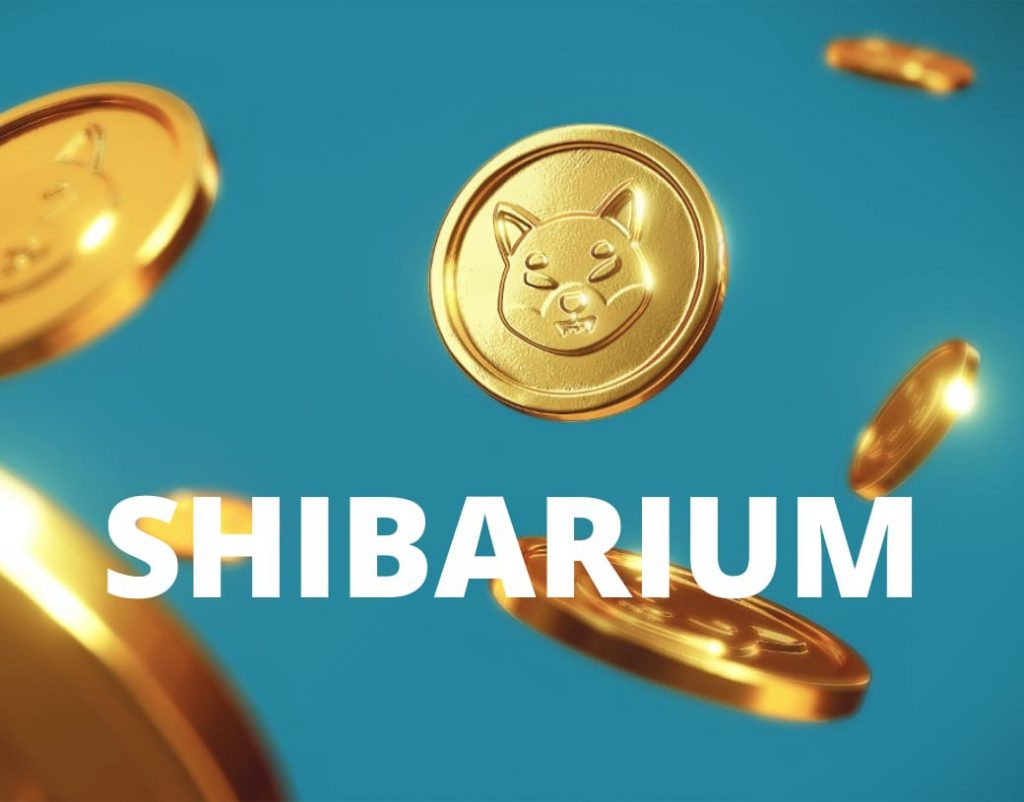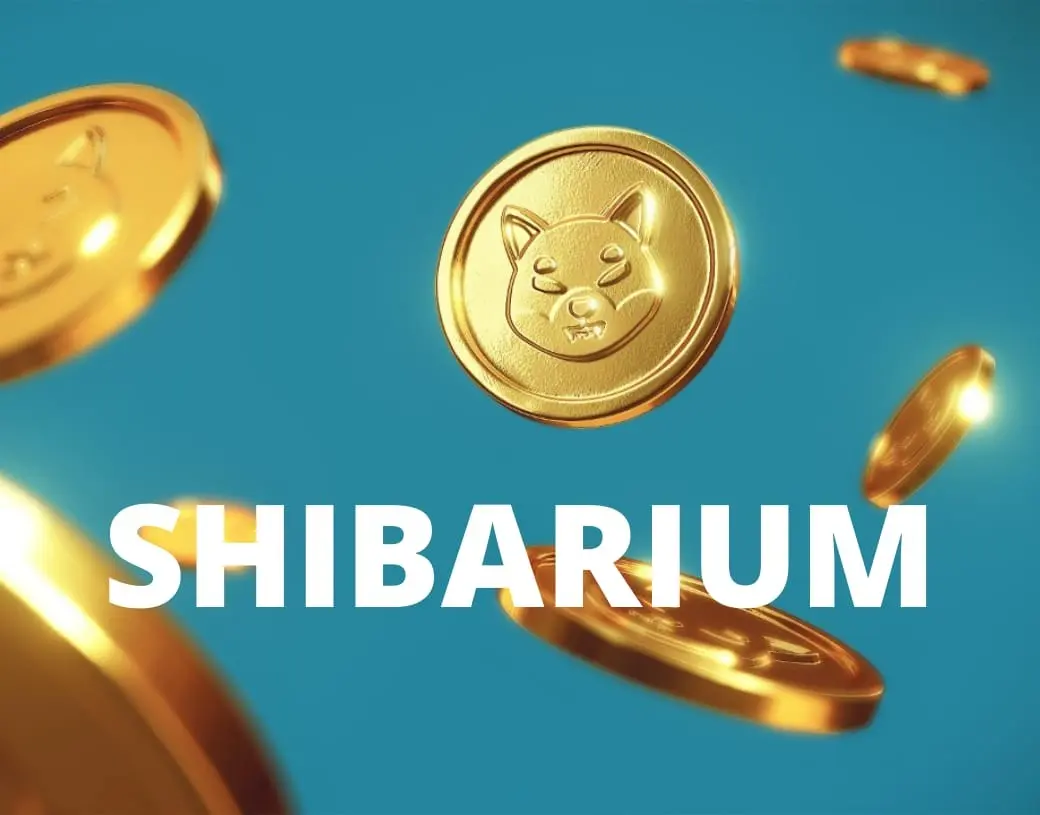 The release date for Shiba Inu's Shibarium layer-2 solution remains to be unknown. Unification is working towards building the network and would provide an official launch date whenever the L2 is ready. Speculations about its release dates on social media are aplenty and should mostly be ignored.
Read here to know more details about Shiba Inu's Shibarium and why it's an important aspect of the SHIB ecosystem.
Also Read: Shiba Inu: What Happened to Shibarium Q3 2022 Release Plans?
At press time, Shiba Inu was trading at $0.00001027 and is down 0.9% in the 24 hours day trade. SHIB is also down 88% from its all-time high of $0.00008616, which it reached in October last year.