Unification xFund, the firm that's building Shiba Inu's layer-2 solution Shibarium, revealed in a blog that the public beta testnet could be released in Q3 of 2022. However, in a recent blog, Unification stated that the Shibarium documentation launch is "still in plans for end of the quarter release".
However, the same blog that was out in September added an extra sentence that read "or sometime shortly thereafter". It's Q4 now and already four days into October but Shibarium public beta testnet is yet to launch. So what happened to Shiba Inu's Shibarium public beta testnet plans that were set to release in Q3 of 2022? Here's your answer!
Also Read: Will Shibarium Burn 100 Trillion Shiba Inu Tokens Every Year? Shytoshi Responds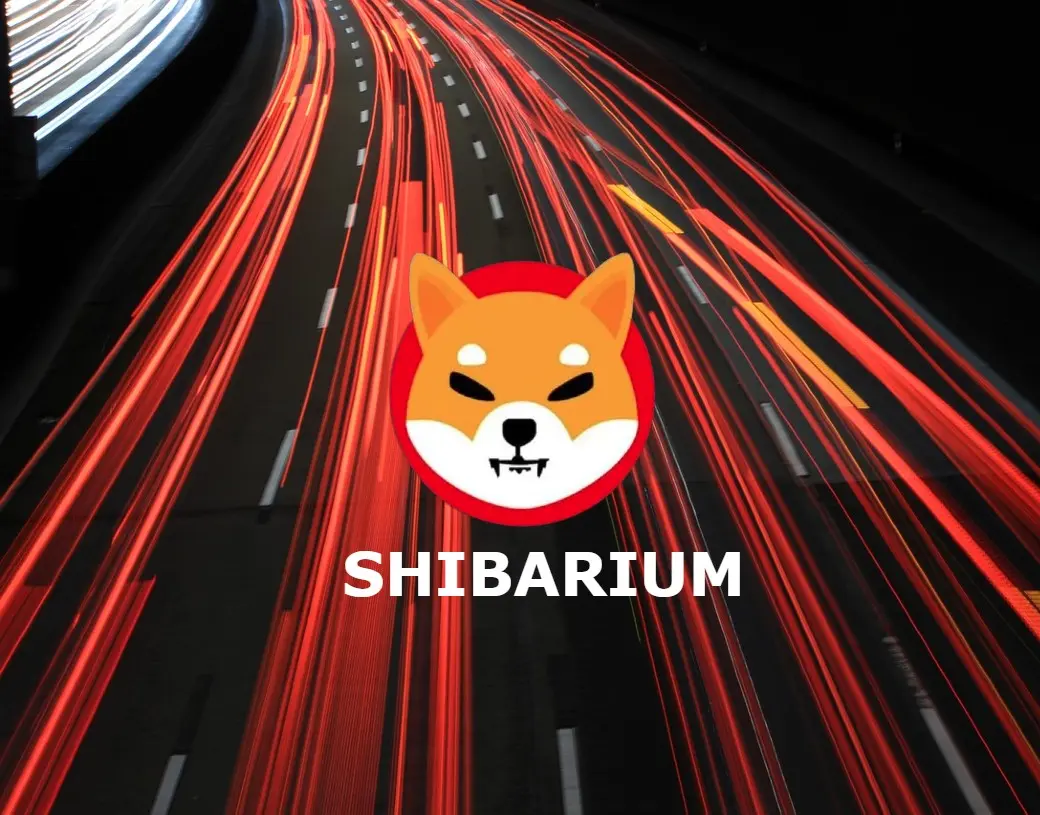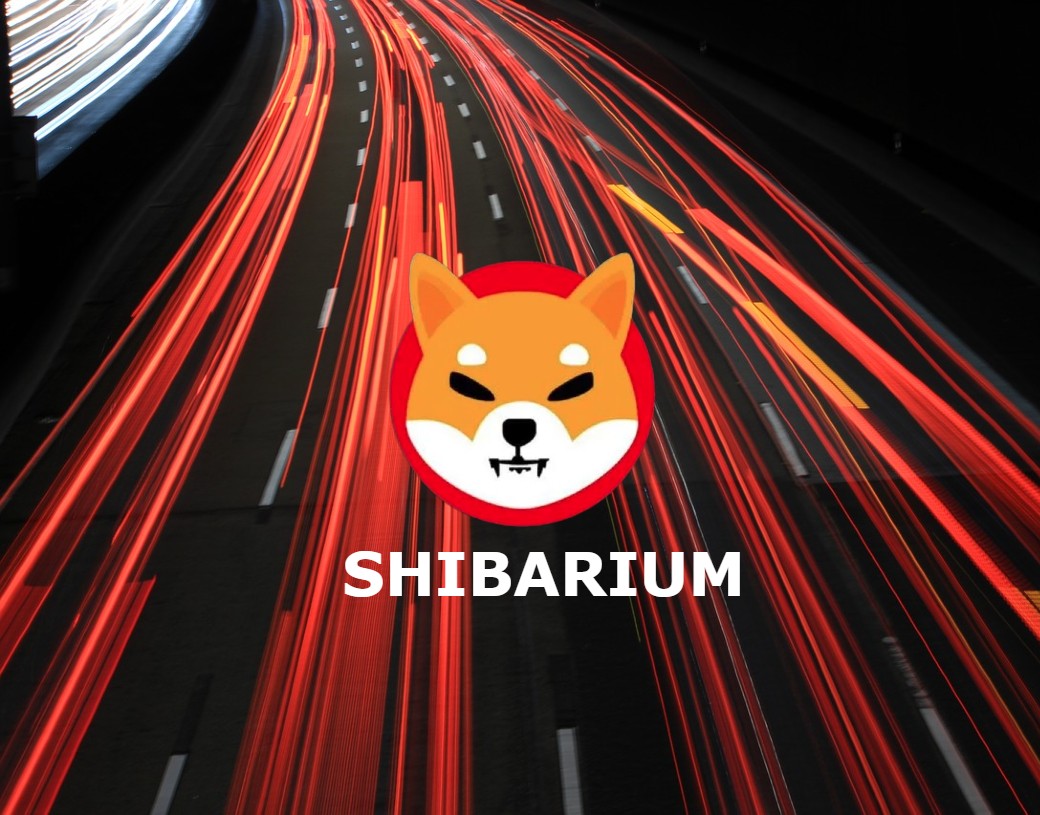 Shiba Inu: Shibarium Documentation Release
Both the Shiba Inu team and Unification xFund did not give out a 'tentative' release date for the Shibarium documentation launch. Since the team has not announced a 'tentative' release date, they are free to buy time and optimize discrepancies in Shibarium documentation before the public beta testnet release.
The lead developer of ShibaSwap, Shytoshi Kusama also addressed Shiba Inu's Shibarium issue during a recent Q&A session held on Discord. A user questioned him about the Shibarium documentation release citing that we're in Q4 but the L2 testnet was not released in Q3.
Also Read: Here's How Many 'Zeroes' Shiba Inu Deleted From October 2021 to 2022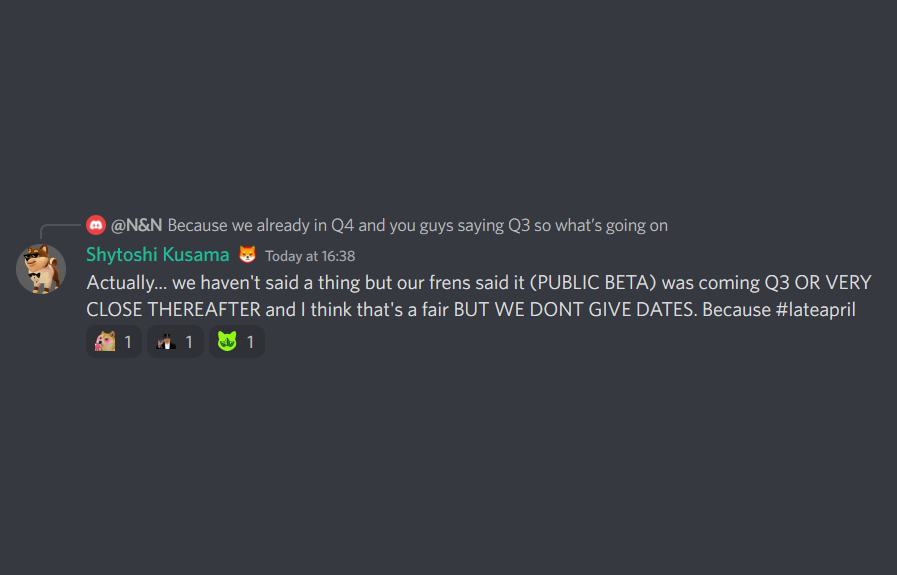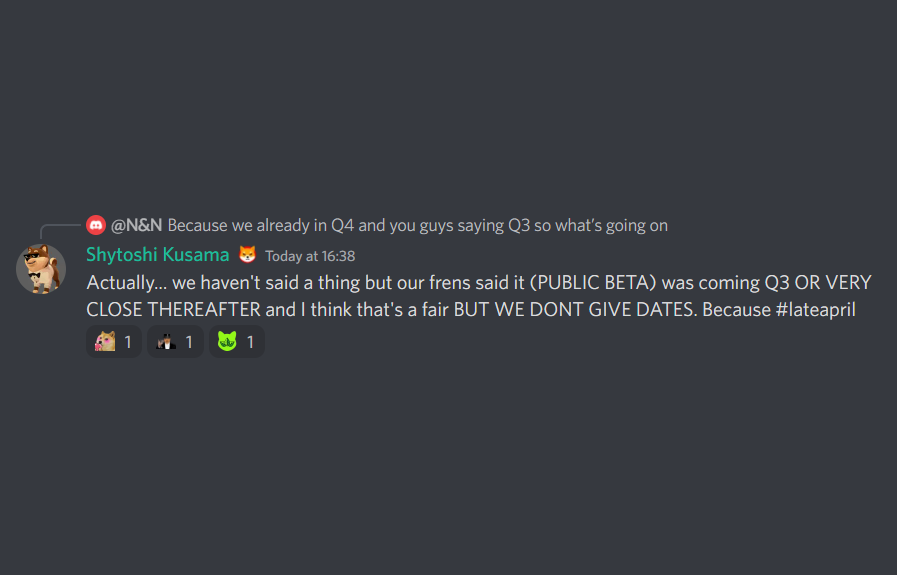 The user wrote, "Because we already in Q4 and you guys saying Q3 so what's going on?"
Shytoshi replied that they haven't announced any tentative release date. "Actually, we haven't said a thing but our frens said it (public beta) was coming Q3 or very close thereafter. And I think that's a fair but we don't give dates. Because #lateapril."
A Shiba Inu investor agreed to Shytoshi's response citing that the SHIB team did not give a tentative release date. He called it unfair to spread FUD against them as they never confirmed a release date beforehand.
"Shytoshi Kusama is right. SHIB team haven't announced anything so it unfair to blame or FUD about it. Patience our frens. Shibarium will come when it comes. Take care everyone!"
Also Read: Shiba Inu Price Prediction: October 2022
At press time, SHIB was trading at $0.00001126 and is up 1.3% in the 24 hours day trade. The dog-themed crypto is down 86.9% from its all-time high of $0.00008616, which it reached in November 2021.