Unification, the firm working behind the development of Shibarium revealed that the 'Public Beta TestNet' will launch in Q3 this year. The Shiba Inu community is thrilled with the update and Shibarium was trending on Twitter for two days straight. Among all the upcoming releases in the Shiba Inu ecosystem, Shibarium is arguably the most awaited one. Investors believe that Shibarium could be the sole driver for SHIB to reach the glorious $0.01 path.
Also Read: Will Shiba Inu Reach '1 Cent' in 10 Years From Now?
What is Shiba Inu's Shibarium? (Explaining the Basics)
Shibarium layer-2 solution aims to provide faster and more scalable transactions than the current L1 blockchain. The L2 network, which is built on the Ethereum blockchain will still be decentralized and maintain the security of its users.
In addition, Shibarium will allow innovation as a large number of developers can build products on the L2 blockchain. Therefore, new applications would soon come out of Shibarium and provide services in the crypto sphere.
The upcoming Shibarium L2 also aims to reduce gas fees drastically and make users invest more in SHIB. All these developments make Shibarium the king of all upcoming releases in the Shiba Inu ecosystem.
Also Read: Shiba Inu Could Reach $5 By 2050, Predicts Analytics Firm
So What Makes Shibarium Special?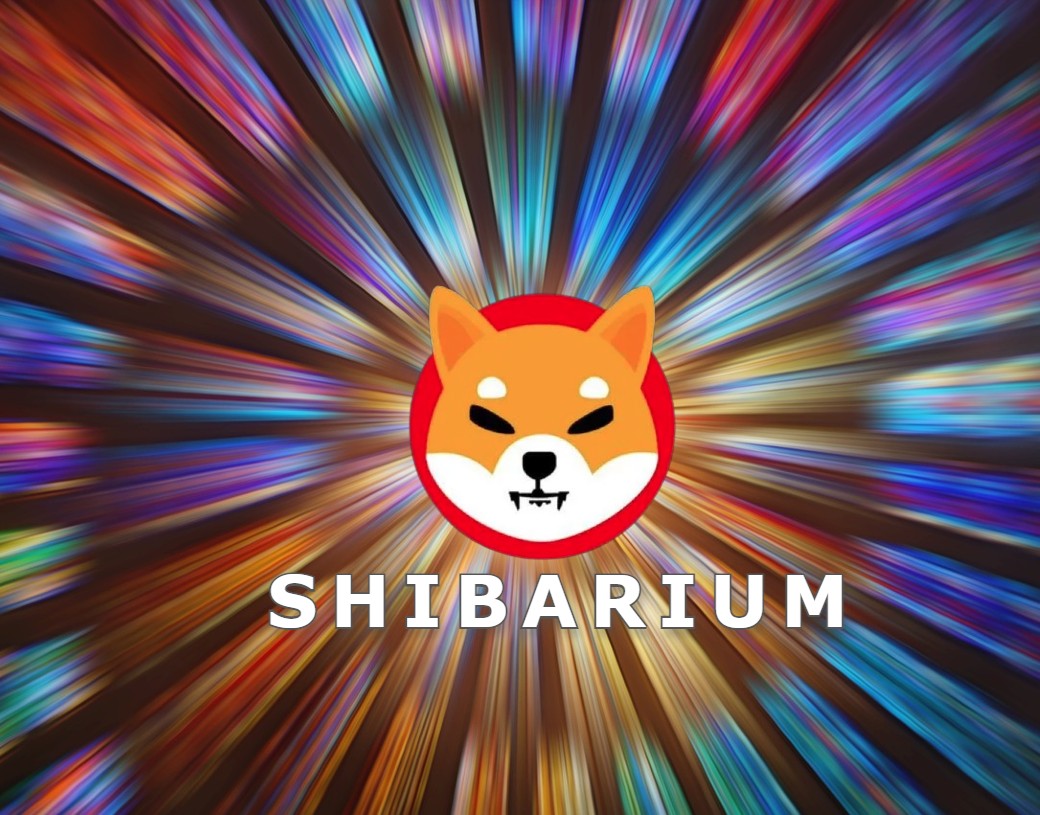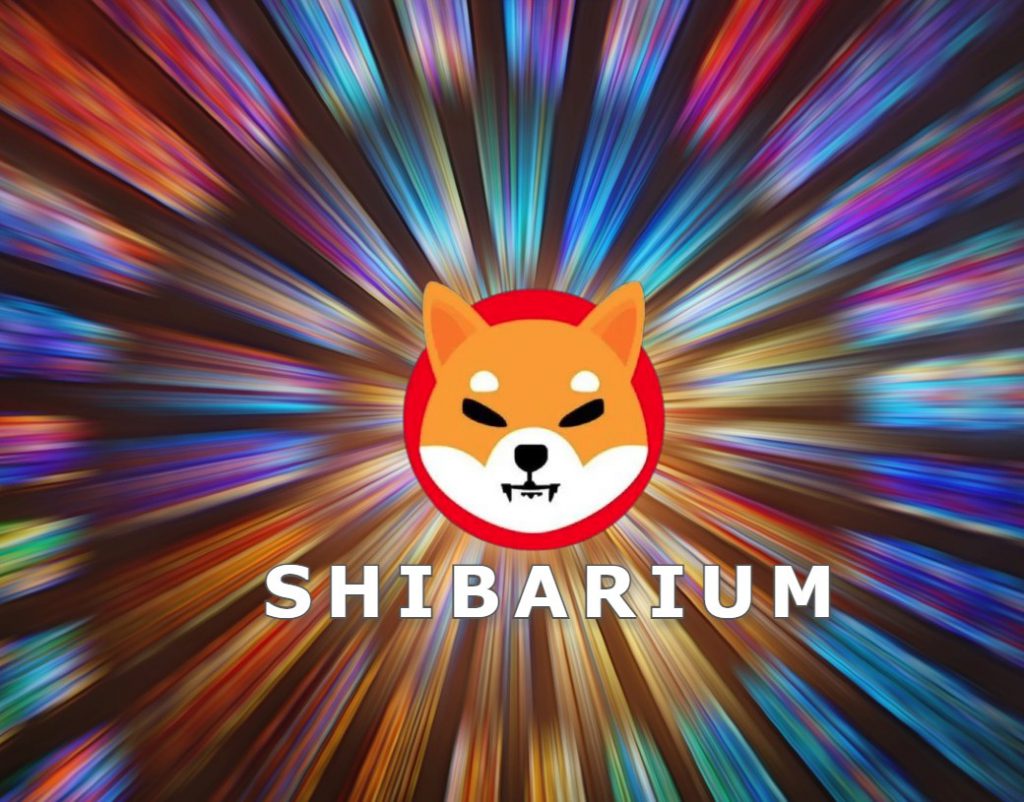 The first and foremost thing that makes Shibarium special is its in-built 'burn mechanism'. An average investor is not excited about all the above-mentioned developments that Shibarium can perform. The average investor is keen on seeing SHIB tokens 'burned' and removed from circulation so that the price shoots up. The only system they feel that can achieve the goal of 'burning' SHIB tokens relentlessly over the years is Shibarium.
Reports state that Shibarium could have an in-built 'burning tool' as a small fee for transacting on the network, which will then be used to 'burn' SHIB. This would make Shibarium a 24/7 'burning' mill and help SHIB to scale up in price sustainably.
Also Read: Shiba Inu: Shytoshi Kusama Hints About Shibarium Release
The more tokens its burns, the more its price might shoot up. Also, when its price spikes, many more investors could join the bandwagon in the classic case of 'fear of missing out (FOMO). Therefore, SHIB's trading volume could also soar simultaneously making Shibarium the center of all the action.
At press time, Shiba Inu was trading at $0.00001100 and is down 2.99% in the 24 hours day trade. The token is also down 88% from its all-time high of $0.000086158837 which it reached in October last year.