Cardano ADA saw many changes in price throughout 2022, mostly in the red compared to the beginning of the year. It has flatlined around $0.50 since May, seeing slight rises and falls.
Heading into the final three and a half months of the year, ADA holders are curious how much the coin will be worth at the conclusion of 2022. Seeing that it hasn't reached the $1 mark since before the May market crash, holders are hopeful that 2023 will see a rebound. Here's how much we expect the coin will be by the end of this year.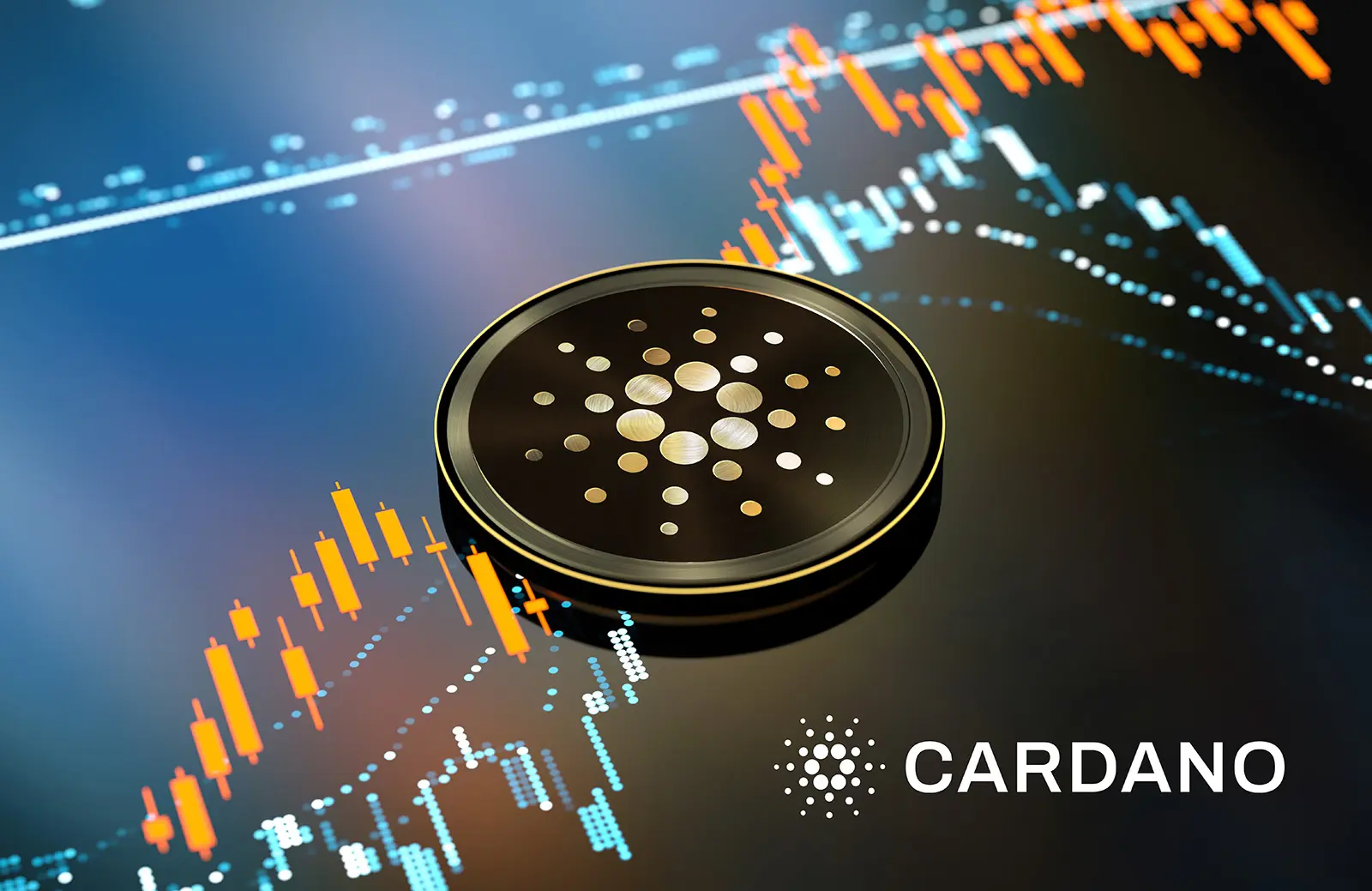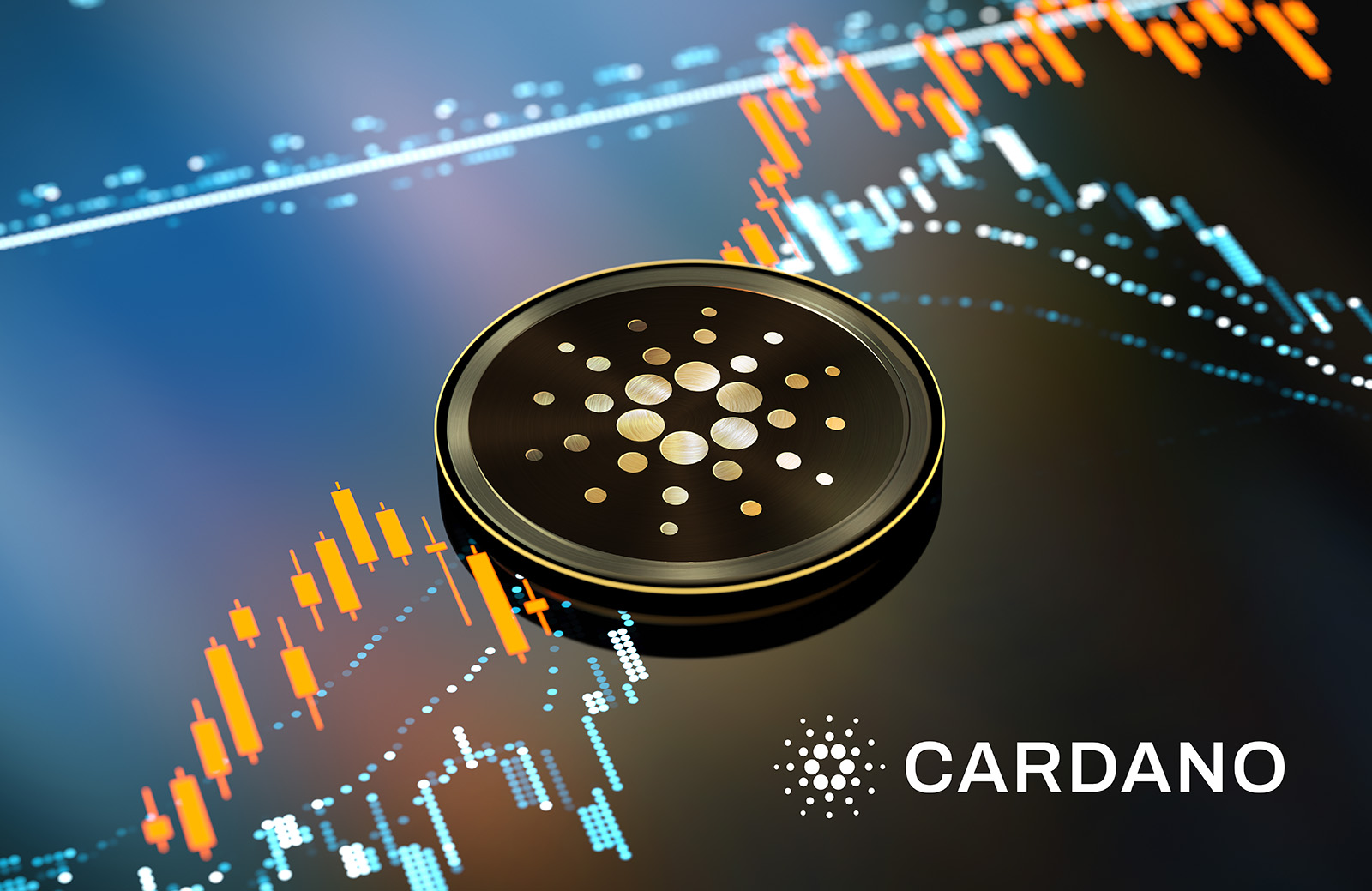 ADA Price at End of 2022: Prediction
As we've mentioned in our September prediction, we expect the ADA price to increase over the next month. This is likely due to the upcoming Vasil hard fork, which has gained a bit of hype for Ripple since the end of the summer.
Analysts at ChanellyBlog expect Ripple's coin to reach $0.64 in value towards the end of December, and that is a fair judgment considering its current trends. Daria Morgen of the ChanellyBlog says "It is assumed that the price will not drop lower than $0.58 in December 2022."
This can see ADA rebounding very well after a rough summer, and can mean that the coin may head back towards the $1 mark in 2023. With the hard fork upgrade due soon, the price of ADA will definitely change, but time will tell if it's for the better or for the worse. A safe assumption is that the hype will continue to drive the coin back up as we see the end of 2022.