The White House said Tuesday that as part of its push to give consumers the "right to repair" their devices, like iPhones, Apple would announce it'll make the parts and tools needed to do so available nationwide.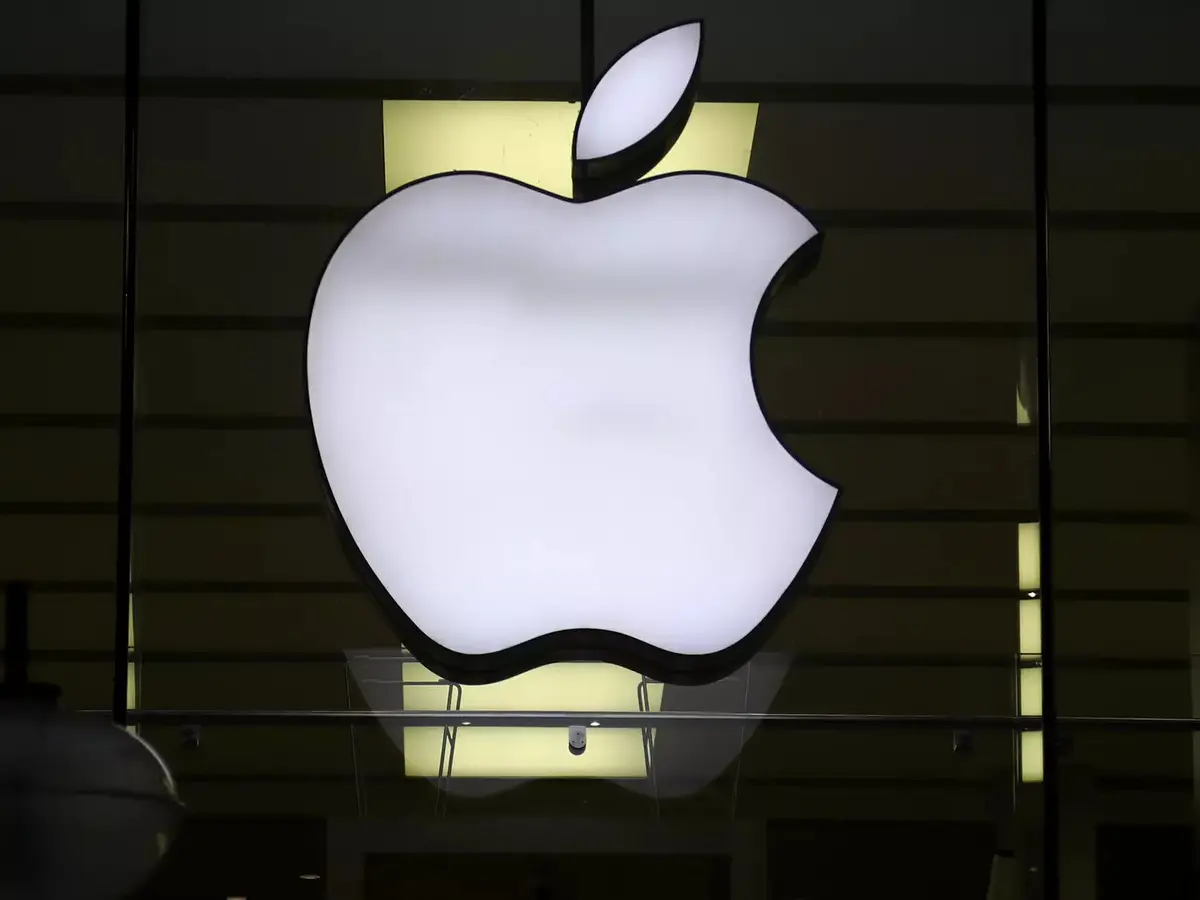 The announcement is part of President Joe Biden's crackdown on so-called "junk fees" that increase prices for consumers. It comes after years of complaints by Apple customers over difficulty troubleshooting their own devices without paying hefty fees at Apple or affiliated tech stores.
Also Read: MetaMask Removed From Apple App Store
Apple will also back federal "right-to-repair" legislation that's also endorsed by the White House, according to the White House. "Whether you are in California, Maine, or Michigan, Apple will make the parts, tools, and documentation needed to repair your Apple products available to you at reasonable prices, as outlined in the California law," Biden's top economic adviser, Lael Brainard, said Tuesday in prepared remarks.
"Apple is calling for national right to repair legislation."
Also Read: Apple Explored Built-in Stock Trading on iPhones
In 2022, Apple released a "self-service repair kit. The rental kits are available for $49. That way, customers who do not want to purchase tools for repair have access to these professional repair tools. The weeklong rental kits are shipped to customers for free.