UPDATE: As of 12:45 PM EST, MetaMask has been reinstated in the Apple App Store.
In a shocking development, the popular crypto wallet MetaMask was removed from the Apple App Store today. Currently, there has been no reason given for removing the popular application, with it being unavailable as of October 14th.
The development is similar to a situation in September of last year with a different crypto wallet. Then, Trust Wallet was inexplicably removed from the Apple App Store, only to be reinstated. The Trust Wallet team responded to the removal swiftly, telling its users that the problem was being remedied. There has not yet been a statement issued by MetaMask.
Also Read: MetaMask Adds Stripe Fiat Onramp for US Users
MetaMask Has Been Taken Off of the Apple App Store
In a developing story, the well-known crypto wallet MetaMask has seen its mobile application removed from the Apple App Store. Indeed, the wall supports more than 30 million active users and is among the industry's most trusted.
The situation has currently not been addressed by either party, as circumstances for the removal have yet to be made public. However, a similar situation occurred last year with Trust Wallet. The mobile application was removed from the store, only to be restored once again.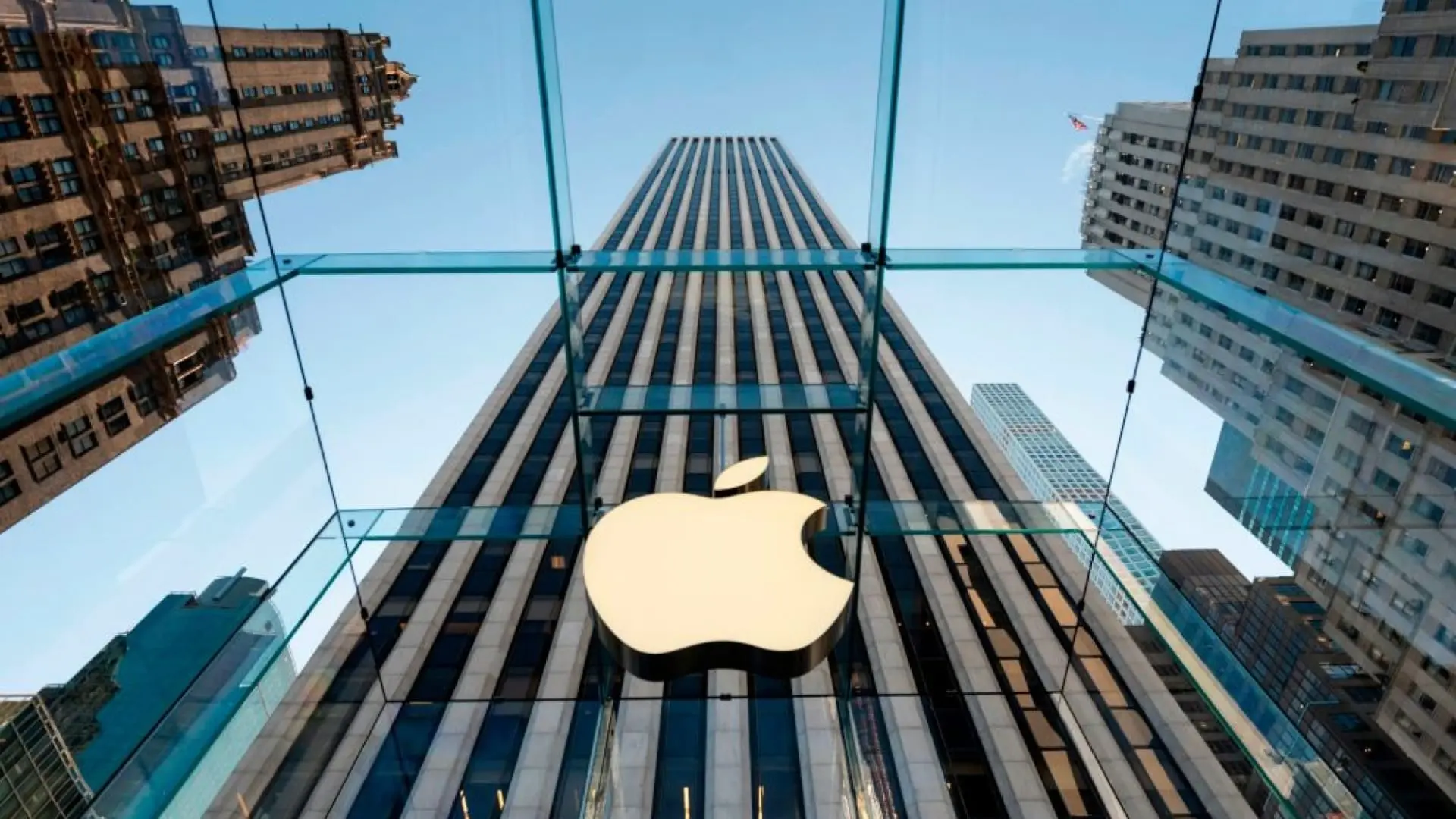 Also Read: Apple Explored Built-in Stock Trading on iPhones
The Apple App Store has had its fair share of concerns from users and developers alike. Moreover, it has a noted history with digital asset wallets in the past. In 2022, Coinbase had trouble releasing a wallet application on the company's app store.
Interestingly enough, MetaMask co-founder Dan Finlay spoke out about the development in 2022. Indeed, he openly discussed his desire and willingness to stand with Coinbase against Apple regarding their App Store practices. Especially the company's 30% in-app purchase tax, which Finaly called "an abuse of monopoly."