Tech giant Apple has halted all advertising on the X platform, formerly known as Twitter. A report from Axios states that the company has ceased advertising on the Elon Musk-owned social network after the billionaire voiced support for an antisemitic conspiracy post on his site.
Apple is not alone in its decision, as IBM has also reportedly paused ads on X. Subsequently, the development has led to a plethora of backlash now directed at the Tesla CEO. Conversely, Jewish leaders have recently called out Musk's actions on the platform.
Also Read: SEC Asks Judge to Force Elon Musk to Testify in Twitter Probe
Apple to Pause Advertising on the X Platform
Controversy has once again been connected to Elon Musk. Specifically, Apple has reportedly ceased advertising on the X platform, formerly known as Twitter. A similar decision was reportedly also taken by tech giant IBM. Subsequently, it was connected to a post that Musk had interacted with on the platform.
Many have perceived the post to be anti-Semitic, which led to the action being taken by the tech companies. On Wednesday, Musk answered a post claiming Jewish communities are in favor of "dialectical hatred against whites." Specifically, Musk stated they had "said the actual truth."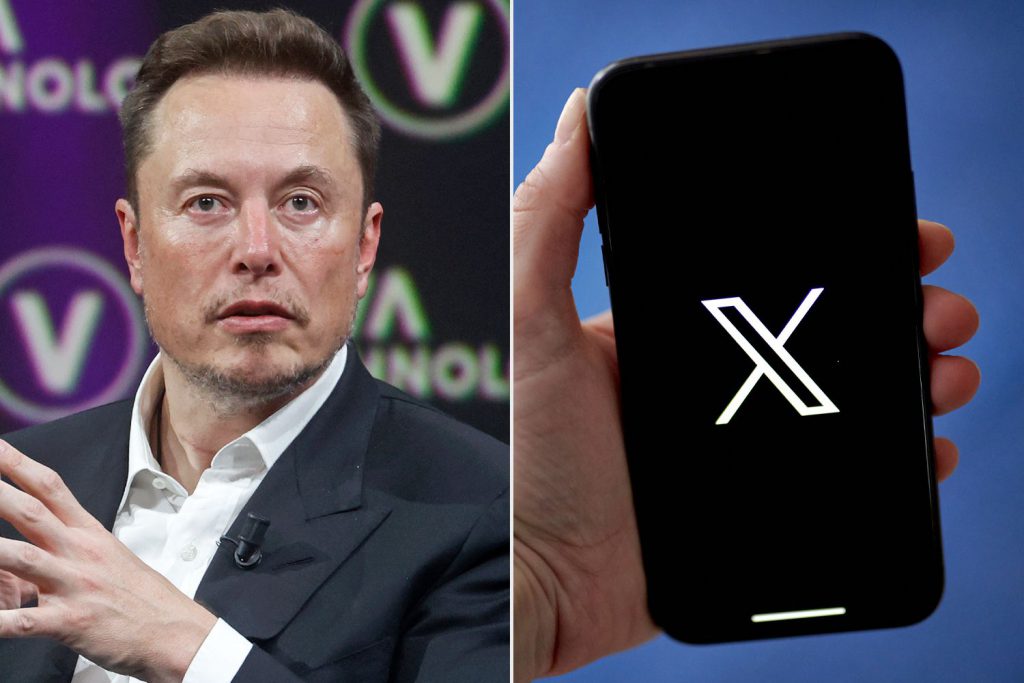 Also Read: Judge Blocks US Government Lawsuit Against Musk's SpaceX
Thereafter, X CEO Linda Yaccarino posted about the company's efforts to combat anti-Semitism. Specifically, she opted that the company has been "extremely clear" on its efforts to combat it. Moreover, she stated that "there is no place for it anywhere in the world."
Additionally, a Media Matters report noted that many companies' advertisements were displayed alongside far-right posts. Apple, IBM, Amazon, and Oracle were listed as those found. However, reports have noted X's attempt to demonetize the content highlighted in the report.