Two mysterious and anonymous whales dumped millions worth of Arbitrum (ARB) tokens and jumped ship despite incurring losses. The whales sold their ARB on April 2, and the token is down nearly 5% in the indices. According to data from on-chain observer Bitcoin Ember, the two whales combinedly sold 3.37 million ARB.
The first whale dumped 2.03 million ARB tokens worth a staggering $1.14 million and suffered a loss of $160,000. The whale holds another 500,000 ARB in his/her portfolio. It is not known if the whale plans to hold half a million tokens in the long term or sell it when the opportunity is ripe.
Also Read: VeChain's $275 Million Reserves Include Bitcoin, Ethereum, & VET
The second whale dumped 1.7 million ARB when the token reached the $1.16 mark. The whale sold nearly $2 million worth of Arbitrum and incurred a loss of $270,000. The whale in question holds 50,000 ARB in SushiSwap's liquidity pair.
Surprisingly, both the whales sold millions worth of ARB the same day and at a loss. The motive for dumping the tokens despite facing losses remains to be a mystery. Either the whales believe that ARB has no future and might have sold it, or deliberately offloaded to pull its price down. The reason for the sell-off remains to be unanswered at the moment.
Also Read: How Many Zeroes Shiba Inu Deleted From April 2022 to 2023?
Arbitrum: ARB's Steep Fall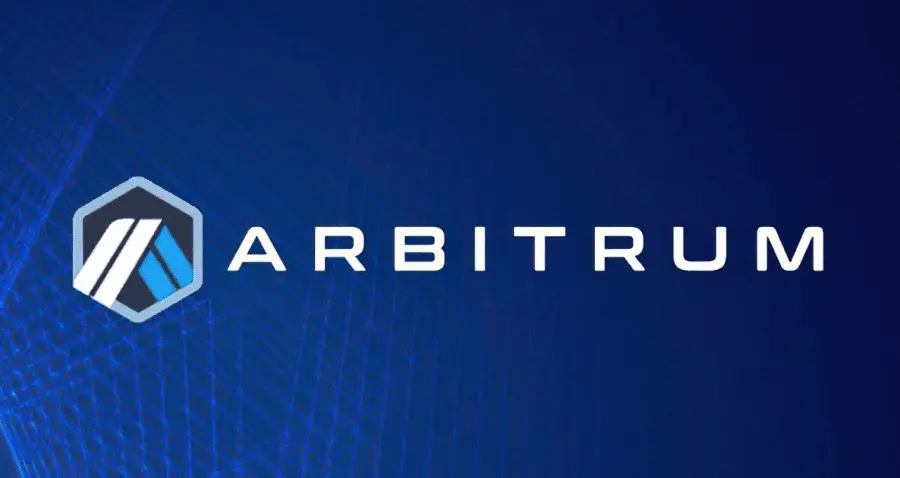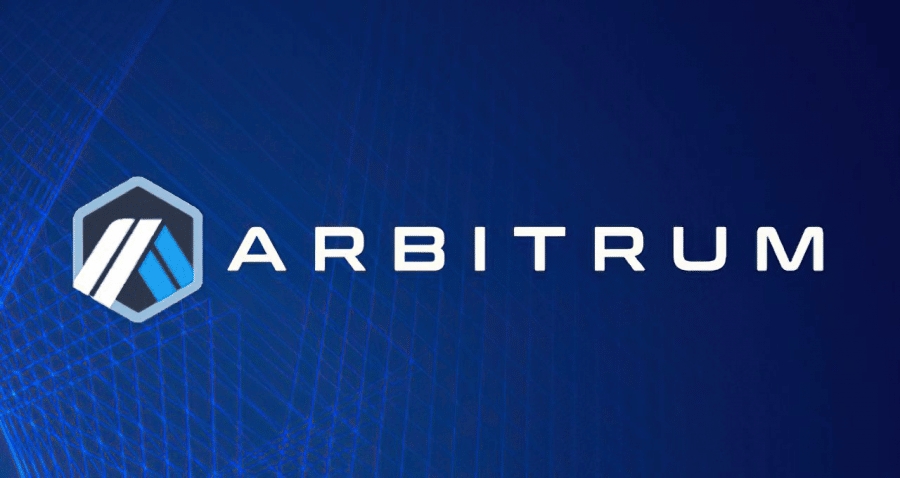 ARB token was launched last month and took the spotlight after reaching a high of $8.67. However, the token plunged sharply in the indices and is down to $1.22 in 10 days from its ATH. The hype surrounding the token diminished in a week and its price is now struggling to make a comeback.
At press time, Arbitrum was trading at $1.22 and was down 3.3% in the 24-hour day trade. ARB is also down 86.05% from its all-time high of $8.67, which it reached on March 23, 2023.