Shiba Inu was trading at a modest price of $0.000000000972 during its initial days after its launch on Aug. 1, 2020. SHIB added an extra zero the same year after plummeting hard in the indices. The dog-themed token traded with 10 zeroes during the Q4 of 2020 making investors remain fearful of the cryptocurrency. SHIB was among the worst performing token of the year as it delivered severe losses to early investors.
However, things changed for those who held on to SHIB through the thick and thin of 2020. Shiba Inu went on a zero-deleting spree since the start of 2021 and knocked out five zeroes in five months. SHIB's rally during early 2021 was unbelievable and the same early investors who suffered losses saw profits. A few became millionaires with an investment of less than $1,000. Read here to know how much money you could have made today if you invested $100 in SHIB in its early days.
Also Read: Shiba Inu: You Can Now Become a SHIB Millionaire With Only $10
How Many Zeroes Did Shiba Inu Delete From April 2022 to 2023?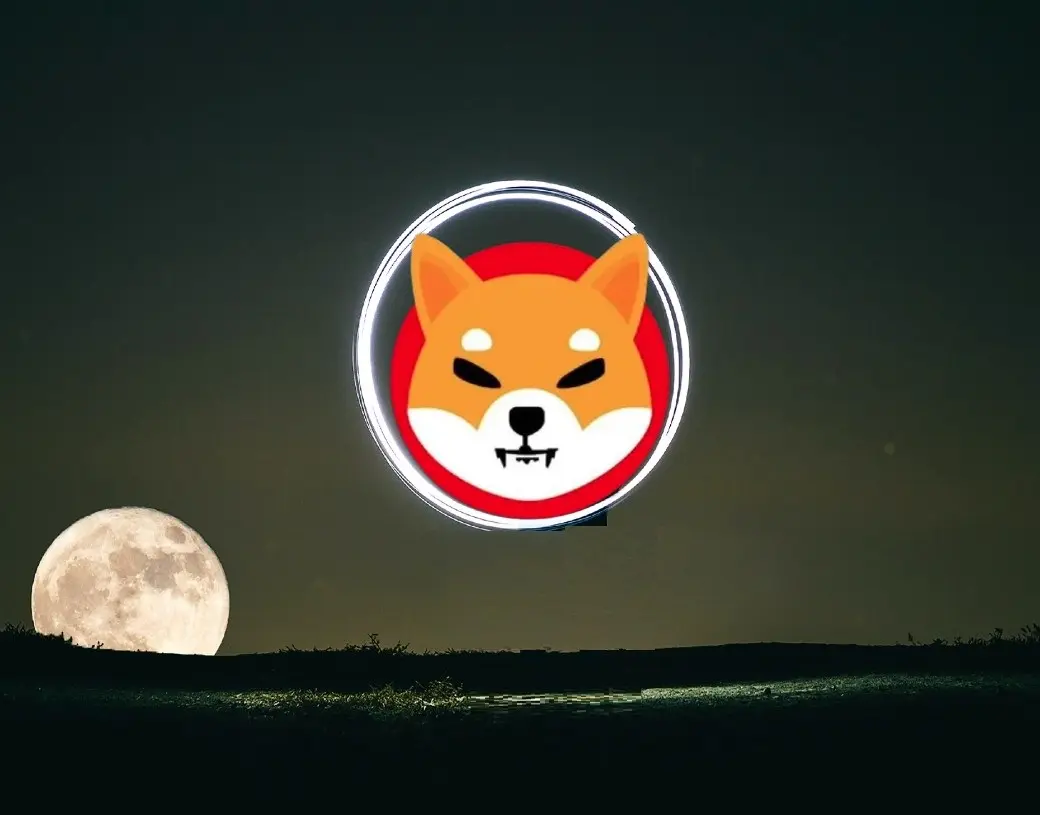 Now that the golden goose tales of 2021 are in the past, Shiba Inu got back to adding zeroes instead of deleting them. From April 2022 to 2023, SHIB has not deleted a zero but added one in November 2022. However, it deleted a zero early this year, as the cryptocurrency markets briefly recovered from the bearish grips.
Shiba Inu is trading with four zeroes for nearly 17 months in a row. SHIB failed to delete a zero since it reached its all-time high of $0.00008616 in October 2021. The chances of the token removing another zero this year remain slim as the token might not rally due to the weak global macroeconomic conditions.
Also Read: Shiba Inu: The Road to $0.01 Is Now on Shibarium's Shoulders Alone
At press time, Shiba Inu was trading at $0.00001073 and was down 4.4% in the 24-hour day trade. SHIB is also down 87.54% from its all-time high of $0.00008616, which it reached in October 2021.