Are Banks Closed on Juneteenth: A Complete Guide
Celebrate Juneteenth on June 19 each year, marking the end of slavery in the United States, a significant historical milestone.
Since becoming a federal holiday in 2021, people have wondered about the businesses and institutions that will close on this day.
In this comprehensive guide, we will explore whether banks, postal services, financial institutions, schools, government agencies, and retailers will be open or closed on Juneteenth.
Also read: Canada: Coinbase is Closely Working with Tier 1 Banks to Back Crypto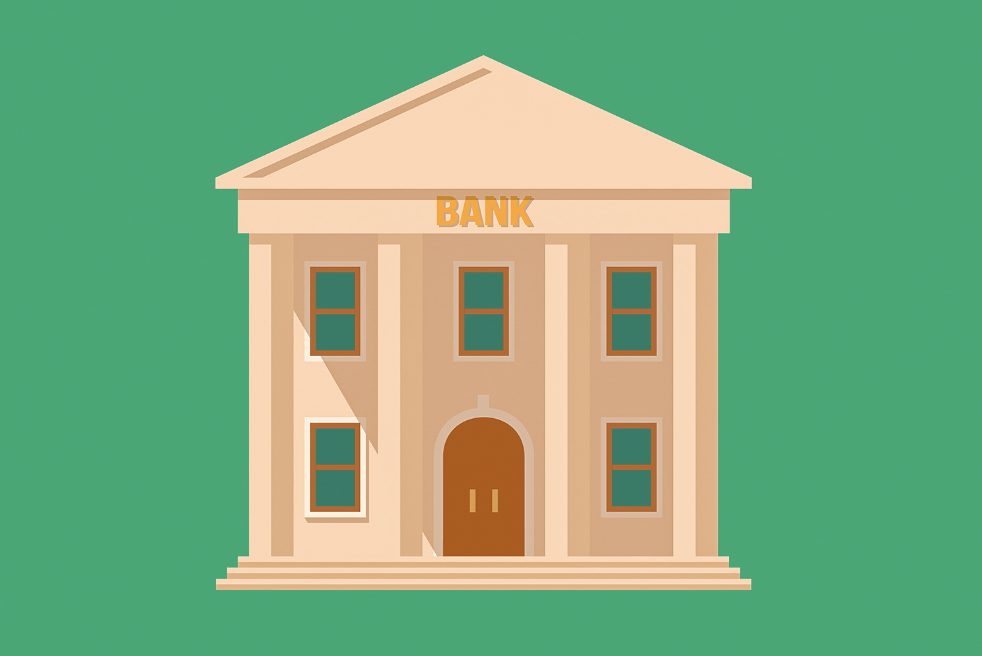 Understanding Juneteenth
Juneteenth holds historical significance as it marks the day when Union Army General Gordon Granger announced the liberation of enslaved people in Galveston, Texas, on June 19, 1865.
This momentous event occurred nearly three years after President Abraham Lincoln signed the Emancipation Proclamation.
While Juneteenth initially gained prominence in Texas, it has since become a nationally recognized holiday, honoring black culture and the fight for freedom.
Banks and the Federal Reserve
One common concern on Juneteenth is whether banks will be open or closed. As a federal holiday, Juneteenth affects the operating hours of banks across the country.
The majority of major banks, including Bank of America, Chase, and Wells Fargo, observe Juneteenth as a banking holiday and will be closed on this day.
TD Bank, which was open last Juneteenth, will also be closed this year to observe the holiday.
While physical bank branches may be closed, online banking services and ATMs will remain operational, allowing customers to access their accounts and perform basic transactions.
It's important to note that any deposits made on June 19th will not be processed until the banks reopen.
Also read: FTX Reportedly Seeking to Relaunch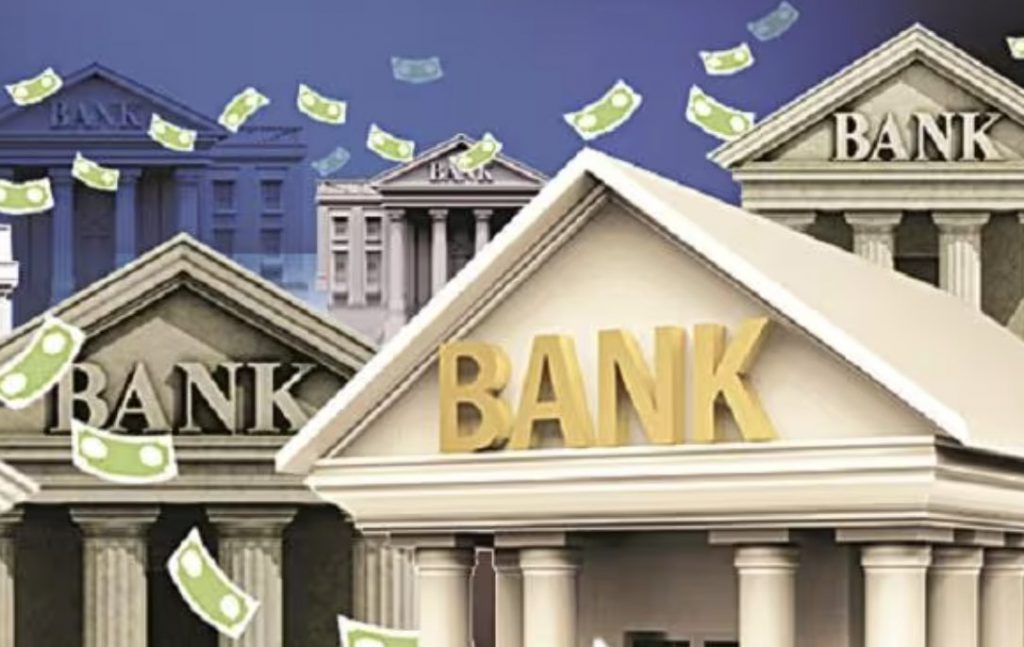 Postal Services
Like banks, the United States Postal Service (USPS) observes Juneteenth as a federal holiday. On Monday, June 19, there will be no mail delivery or pickup services.
However, if you need to send or receive packages urgently, private courier services such as UPS and FedEx will operate as usual.
Financial Services and Wall Street
Juneteenth's status as a federal holiday also impacts financial services, including the Federal Reserve.
The Federal Reserve observes Juneteenth as a banking holiday, leading to the closure of major financial institutions such as the New York Stock Exchange (NYSE) and Nasdaq.
On June 19th, there will be no trading on the stock market.
Schools and government agencies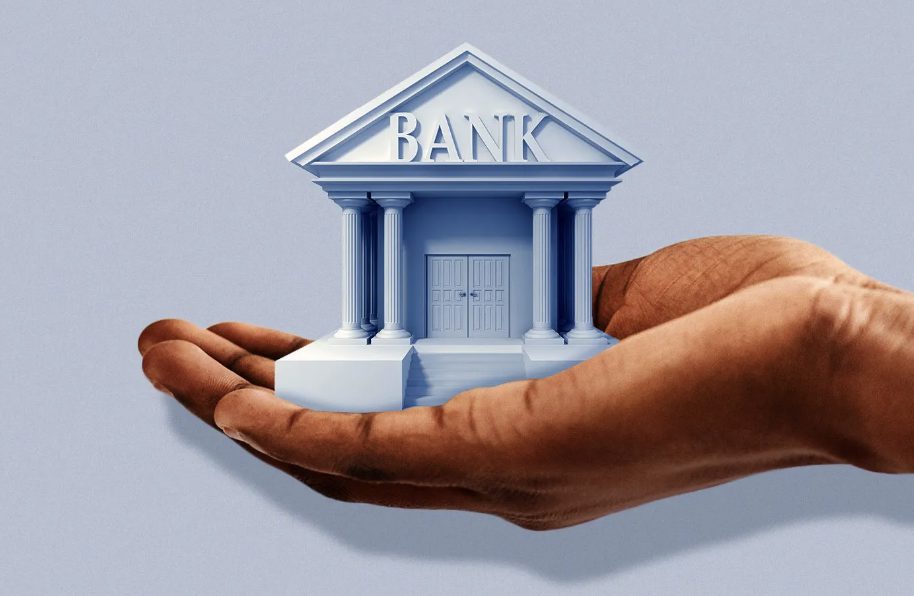 Juneteenth being a federal holiday means that federal offices and schools will not be open on June 19.
However, the availability of a paid day off for government or state employees varies across different states.
According to a Pew Research analysis, at least 28 states have officially recognized Juneteenth as a public holiday, granting state workers a paid day off.
Retailers and grocery stores
While many businesses and institutions close on federal holidays, most major retailers and grocery stores will remain open on Juneteenth.
Retail giants like Walmart and Target will operate during their normal business hours.
However, it's advisable to check the operating hours of local businesses and restaurants, as some may choose to close or modify their hours of operation for the holiday.
Conclusion: Are Banks Closed on Juneteenth?
Juneteenth, a federally recognized holiday, holds great historical and cultural significance in the United States. Banks and financial institutions will not be open on this day, while postal services, major retailers, and grocery stores usually remain open.
Federal offices and schools will also observe the holiday by closing their doors.
As Juneteenth gains recognition and celebration, it's crucial to grasp which businesses and institutions will close or remain open. This enables people to plan activities and pay tribute to the contributions and struggles of African Americans across history.
Remember to check with specific institutions and businesses for any possible changes to their operating hours on June 15th. Happy Juneteenth!
Disclaimer: The information provided in this article is based on available data and may be subject to change. It is always advisable to verify with specific institutions or businesses for the most accurate and up-to-date information.