Michael Saylor's MicroStrategy is down more than $1.1 billion on Bitcoin in 2022 due to the unending sluggish market conditions. Despite facing drastic losses, MicroStrategy purchased 301 Bitcoins for $6 million on Monday, bringing its overall BTC holdings to 130,000. The average acquiring amount for 130,000 BTC stands at roughly $4 billion with an approximate 1 BTC price of $30,639.
"MicroStrategy has purchased an additional 301 bitcoins for $6.0 million at an average price of $19,851 per Bitcoin. As of 9/19/22 MicroStrategy holds 130,000 Bitcoins acquired for $3.98 billion at an average price of $30,639 per BTC," he tweeted.
Also Read: Here's How Many Times Bitcoin was Declared 'Dead' Since its Inception
Which Companies Are Buying Bitcoin Apart From MicroStrategy?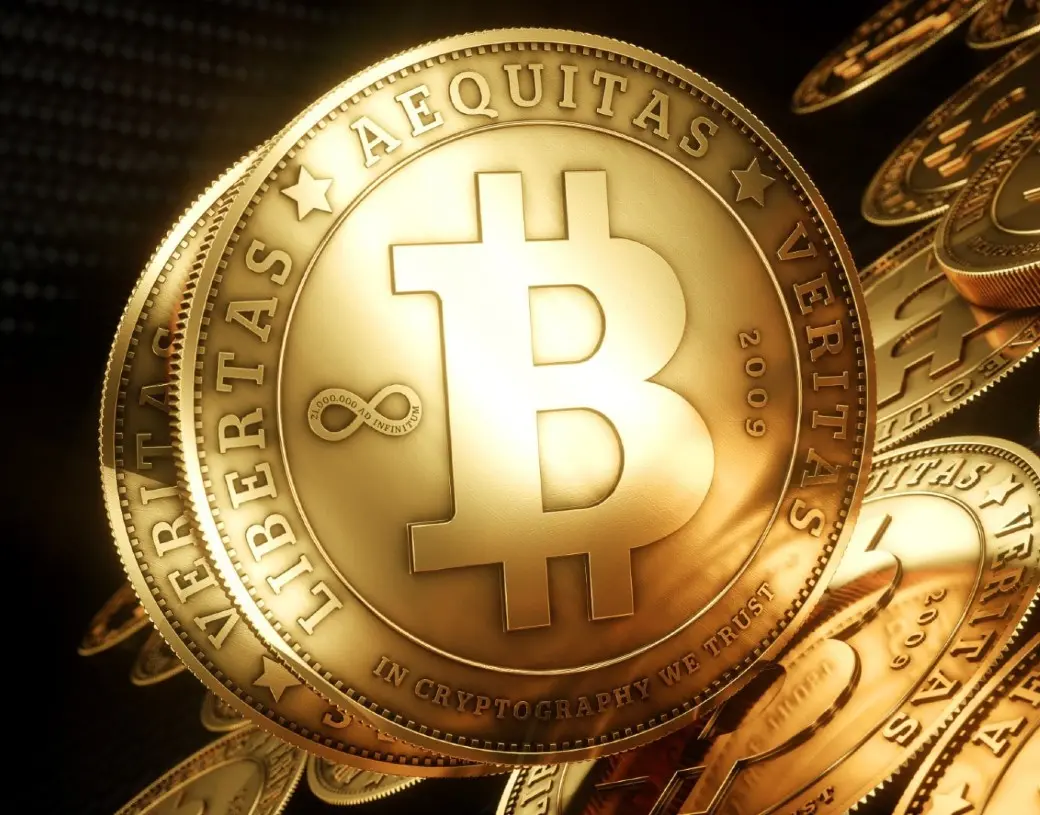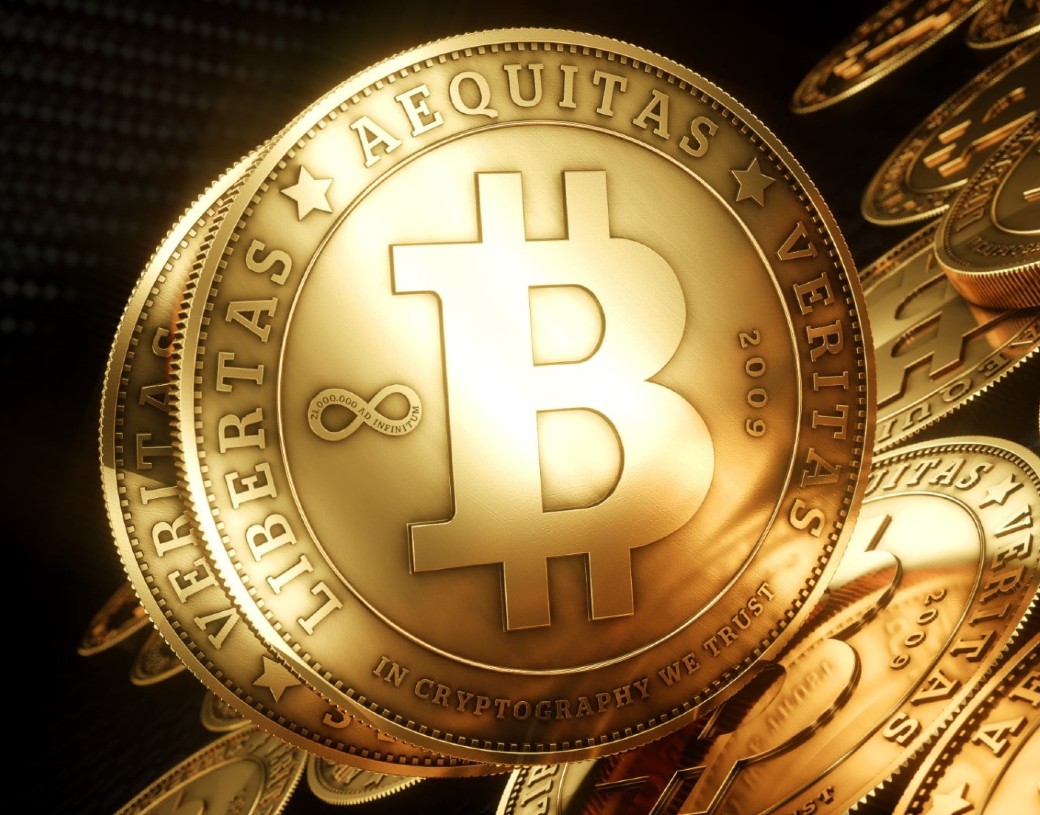 As a company, MicroStrategy currently holds the highest number of Bitcoins and Elon Musk's Tesla comes at a distant second. Tesla currently holds 48,000 BTC worth $1.1 billion making it the second public entity with large BTC holdings.
The Electric car company has mostly sold its Bitcoin holdings rather than purchasing the crypto in 2022. Quarterly filing reports of Tesla in July 2022 revealed that the company sold 75% of its overall BTC holdings. Tesla sold its BTC to fiat, which added about $963 million to its balance sheet.
Musk revealed in an interview that Tesla sold BTC to ease out cash flow due to the market crash. Tesla has not purchased BTC since then and has mostly stayed away from the crypto markets.
Also Read: Exclusive: Crypto Tycoon Doubles Down on Bitcoin to $11K 'Crash' Predictions
The third biggest company that holds Bitcoin is billionaire Michael Novogratz founded Galaxy Digital Holdings. The firm is an institutional holder and is directly involved with the crypto industry through its merchant bank. Galaxy Digital Holdings owns 16,402 BTC and is worth nearly $400 million.
The company has not purchased BTC in the 2022 bear markets and has mostly remained on the sidelines. However, Galaxy Digital Holdings planned to acquire Bitgo last month but changed its mind and terminated the acquisition by exercising its right to terminate.
In conclusion, MicroStrategy is now the only company that is buying Bitcoin in the 2022 bear markets.
At press time, Bitcoin was trading at $19,026 and is down 1.2% in the 24 hours day trade. BTC is also down 72.5% from its all-time high of $69.044, which it reached in November last year.