Ark Invest CEO Cathie Wood extended an open letter to the Fed on Monday, urging them to halt raising interest rates. The letter offers data for the Fed to consider before making a critical policy error that will cause deflation.
The letter focuses on the two variables––employment and headline inflation––upon which the Federal Reserve seems to be making its decisions. "Commodity prices are leading indicators, upstream in the stages of processing," Wood's letter says.
Consumers notice that various products, like food for example, have raised in price over the past months. Of course, this is a big issue. However, the Ark Invest CEO says that raising the interest rates by 75 points like the Fed did last month isn't the answer.
"Without question, food and energy prices are important, but we do not believe that the Fed should be fighting and exacerbating the global pain associated with a supply shock to agriculture and energy commodities caused by Russia's invasion of Ukraine," the letter reads.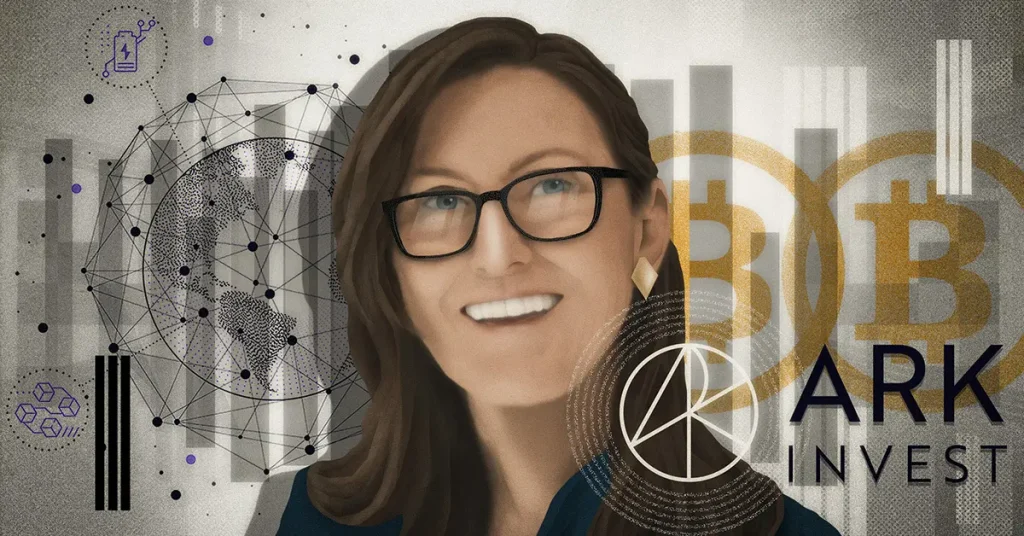 Wood introduces various figures to back this point to the Fed. Oil, for example, closed at 818 on Apr. 29, 2022. This peak closing price to the last close percent change was -16%, and the YoY percent change is +28%.
In addition, the Ark Invest CEO offers insight into inventories for big industries increasing along with inflation. The letter provides the following point regarding Nike as an example:
"In the face of single-digit sales growth, inventories at Walmart and Target increased 25.5% and 36.1%, respectively, during the most recent quarter. Nike's recent quarterly results suggest that the inventory imbalances have worsened. Despite sales growth of only 3.6%, Nike's inventories increased 44.2% globally. In North America and on ships in transit, its inventories increased 64.8% and 85.0%, respectively!"

Ark Invest CEO Cathie Wood
The Fed is focusing on two variables that, in Wood's view, are lagging indicators that have been sending conflicting signals. Additionally, they should be calling into question the Fed's unanimous call for higher interest rates. The rates aren't just affecting the US. In Ark Invest's eyes, it is affecting the world and raises the risks of a "deflationary bust."