A number of projects were brought down by the bear market. Avalanche [AVAX] was not only hit by the bears, but also by the Ava Labs controversy in October. While the asset's price did suffer a significant drop, other areas of the network jumped on board at the same time.
Avalanche launched its Core wallet in March 2022. The announcement was made at the Avalanche Summit in Barcelona, Spain. The wallet's success has pushed the team to launch its core wallet for mobile devices. Nine months after its launch, the wallet has now reached the palm of the user's hand.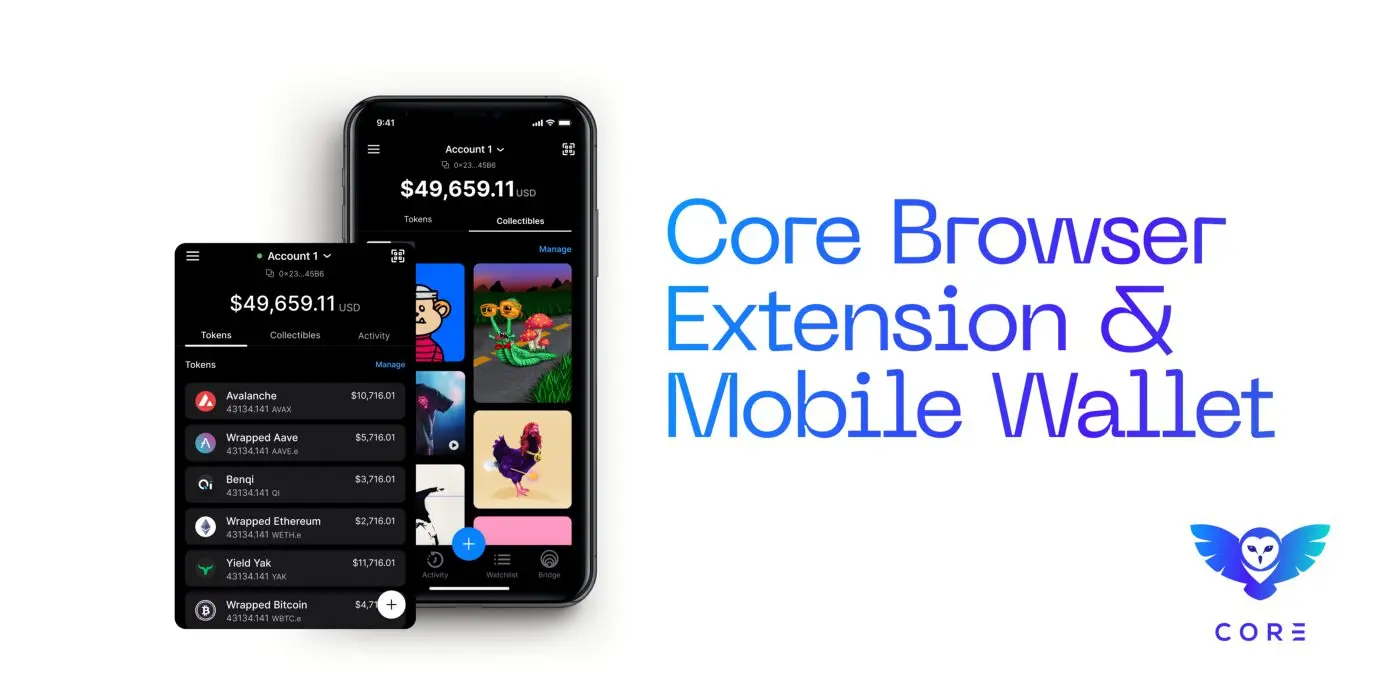 Avalanche expands Core wallet to Android users
As per the details, Ava Labs will launch the mobile version of the multichain wallet. The initial launch will only be confined to Android users. iOS users can expect support in 2023. With the launch of mobile support, Avalanche is expanding its Web3 experience to all devices.
"Core mobile is designed to give people maximum control over their crypto, while ensuring the product is intuitive enough for anyone to use Web3," said Ava Labs Head of Product, Nick Mussallemat.
The Core wallet lets users directly interact with dApps on the Avalanche blockchain. Apart from this, the wallet also provides a unified watchlist to track real-time price movements. It also allows users to participate in DeFi dApps by easily swapping Avalanche, Bitcoin, and Ethereum assets.