Axie Infinity is a game by Sky Mavis that allows users to play games based on the blockchain. Its In-game economy uses Ethereum-based currency, merging to worlds of crypto and gaming.
Occasionally, issues may pop up while playing the game, causing it to crash or not launch altogether. Here are some of the errors you may encounter in Axie Infinity, and how to fix them.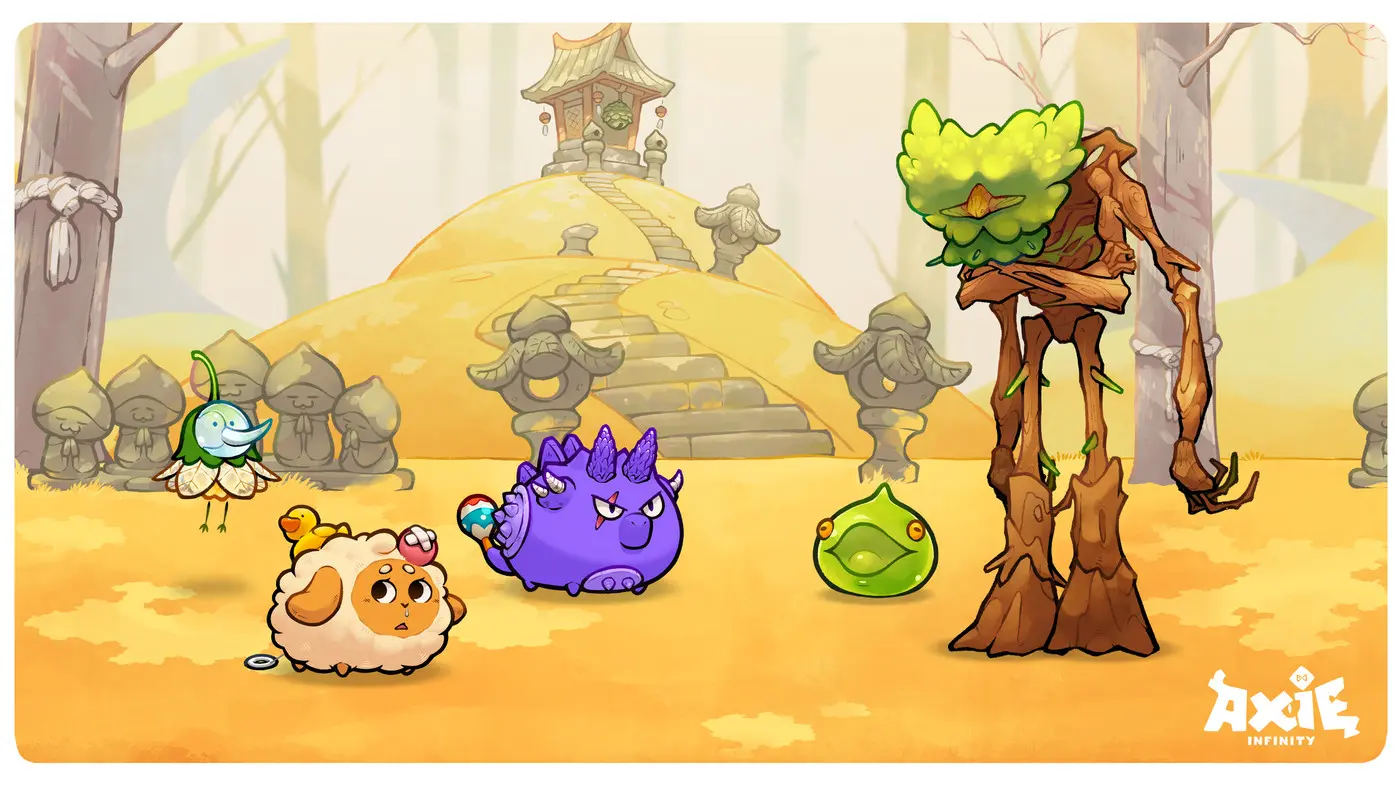 Axie Infinity Errors and Glitches
Multiple issues can cause Axie Infinity to crash mid-game. These errors sometimes happen soon after an update. Here's a list of some of the most common ones, and how to fix them.
Error 404001 Resource Not Found
This error can happen when you transfer or receive an Axie in the marketplace. You can fix this by re-logging into Mavis Hub, Ronin, and Axie Marketplace to get a new QR code. This tip can also fix the 403050 Insufficient Permission error.
Error 502
When you encounter this error, this means that the servers that you are connecting to are overloaded or having network issues. This is only a temporary problem and it will be fixed by waiting a short period for them to pick up again.
Unity Error
This error can be fixed by deleting the Axis Infinity folder inside the app data. On your Local Disk, go to Users and look for the hidden AppData file. After that, go to LocalLow, then Sky Mavis and delete the Axie Infinity Folder. Doing this allows you to degrade your current version of Axie to reset to the latest version of the game.
Team Validation Failed
When moving around axies, this error can sometimes occur. Try to re-sync your Axies and re-create the team with the validation error.
Error 114, Error 113, & Error 1005
These errors are typically caused by server maintenance. All you can do to fix this error is wait for the server maintenance to conclude, and apply the following update if there is one.