Amid the ongoing trial of Sam Bankman-Fried, the FTX co-founder has reportedly accused Binance of being behind a leaked Alameda Research balance sheet. Indeed, court documents show that Bankman-Fried believed the competitor was behind the leaked document to the media.
Specifically, a document dated November 2022, was presented to the court to show Bankman-Fried's belief in Binance's culpability. The two entities have long been abrasive entities, with both exchanges once being viewed as pillars of the digital asset industry.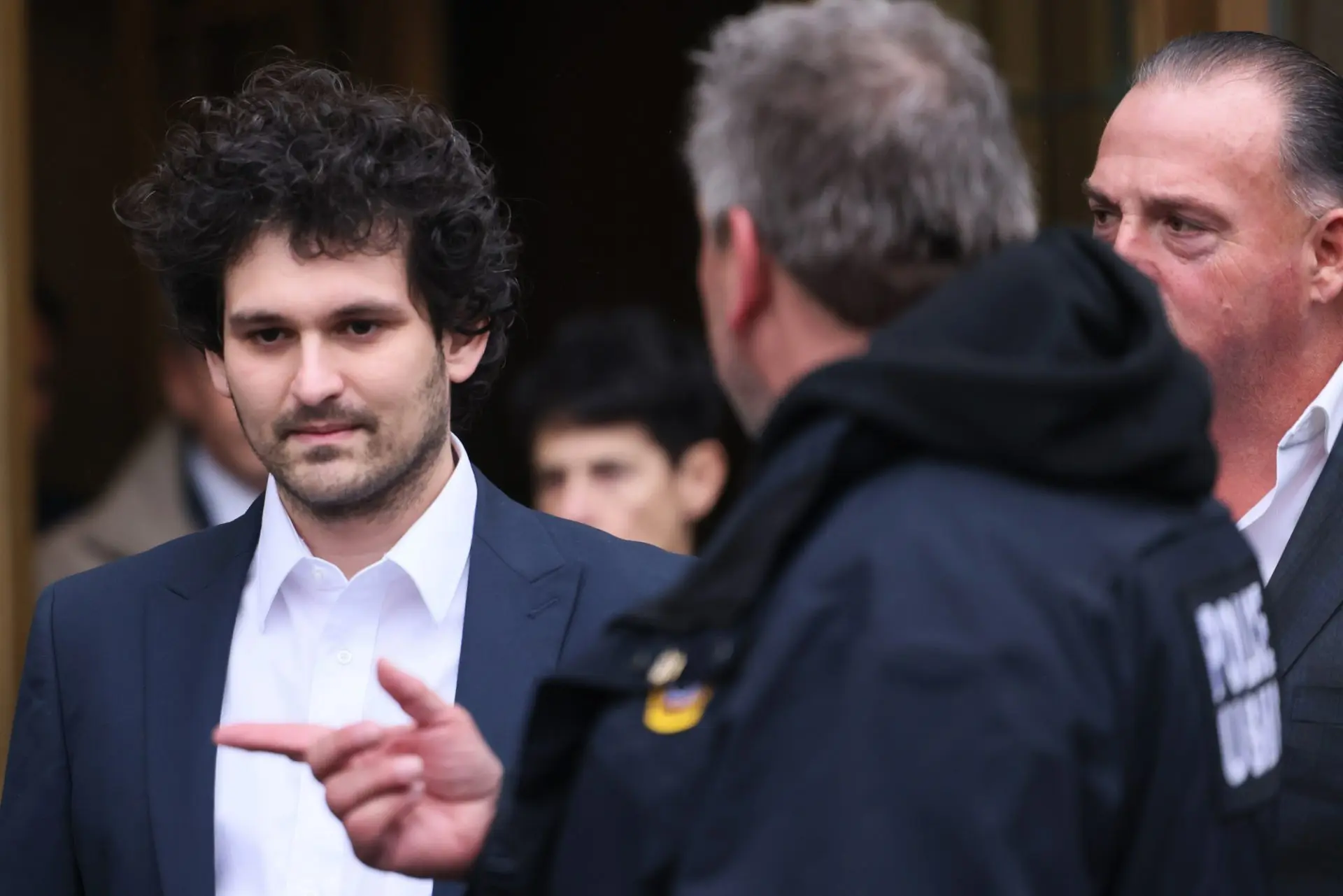 Also Read: Alameda Research Borrowed $13 Billion From FTX
A Court Document Shows Bankman-Fried Accuse Binance of Balance Sheet Leak
Just a few years ago, Sam Bankman-Fried and Changpeng Zhao were the respective CEOs of two of the largest crypto companies on the planet. Now, the former is on trial for one of the largest financial crimes in US history. Subsequently, the role that Binance played in FTX's collapse is continuing to be divulged.
A report from yesterday's testimony shows FTX had sought to increase regulatory scrutiny against Binance. Now, a court document shows that Bankman-Fried believed that Binance was behind a leaked Alameda balance sheet that made its way to the media.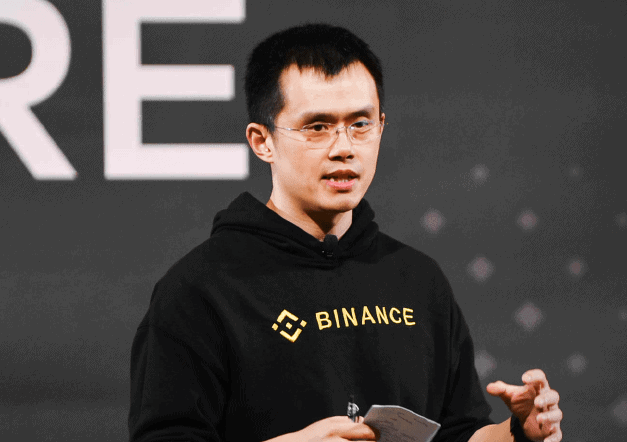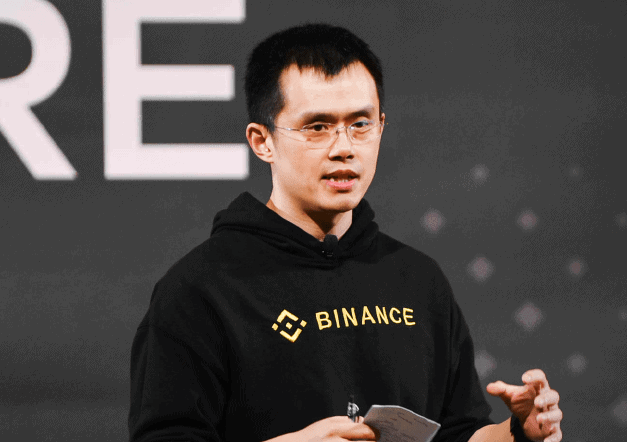 Also Read: Sam Bankman-Fried Almost Closed Alameda Research PRior to FTX Collapse
Specifically, the presented evidence shows Bankman-Fried's persistence that Binance is responsible. Moreover, the leak of the balance sheet was a vital part of the collapse of the company altogether. Adding to the overall role that Binance played in the outing of FTX's fraudulent activities.
The memo sent from Bankman-Fried outlined potential bailout investors for the platform. There, he suggested that BInance was "engaging in a PR campaign against us." Additionally, he noted that the exchange "leaked a balance sheet" and "announced very publicly that they were selling $500m of FTT in response to it" in the memo. Therefore, Bankman-Fried noted Binance's very public display of concern over the health of the platform.
Although the report was certainly a catalyst for the fall of the platform, its actions were not unjustified. Bankman-Fried's assertion that Binance was "telling customers to be wary of FTX" was because they were. More importantly, they were correct that customers needed to be. Especially with the plethora of customers who are now hindered by the fraudulent actions of FTX.