As the ongoing trial continues, more revelations regarding the greatest scandal in digital asset industry history continue to unfold. A new report has stated that co-founder Sam Bankman-Fried nearly closed Alameda Research prior to the collapse of FTX.
Indeed, the trial has stated that Bankman-Fried prepared a tweet that would announce the shutdown of the company. Moreover, he mulled publishing it, as he maintained the statement in the event that they opted to follow through on its closure. In the unpublished piece, Bankman-Fried says, "Everything is my responsibility."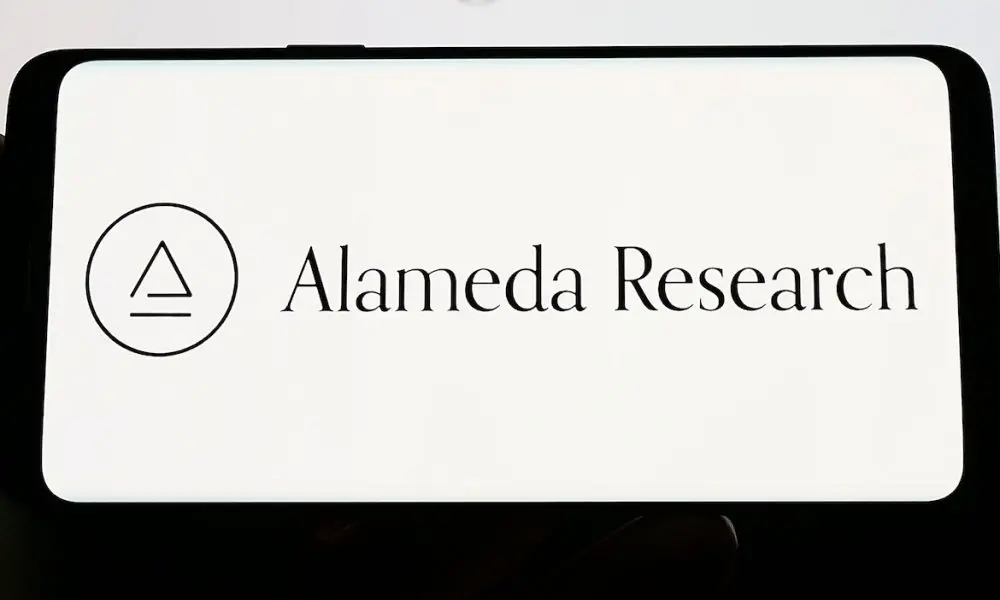 Also Read: Caroline Ellison Says Bankman-Fried Directed Her to Commit Crimes
Bankman-Fried Almost Pulled Plug on Alameda Research in 2022
The orchestrator of one of the largest financial crimes in US history, Sam Bankman-Fried, has certainly become an infamous entity. Now, following the collapse of his crypto exchange, the former CEO is confronted in a trial to reach a verdict on his guilt in connection with the case. If convicted, he could face more than 110 years in prison for the fraudulent company he ran.
One of the interesting aspects of the case that has come to light is the revelation that Bankman-Fried nearly closed Alameda Research prior to the fall of FTX. Indeed, Alameda Research was the sister company that had been pivotal in the misappropriation of customer funds. Specifically, it was the key aspect that allowed the company to follow through on its plan.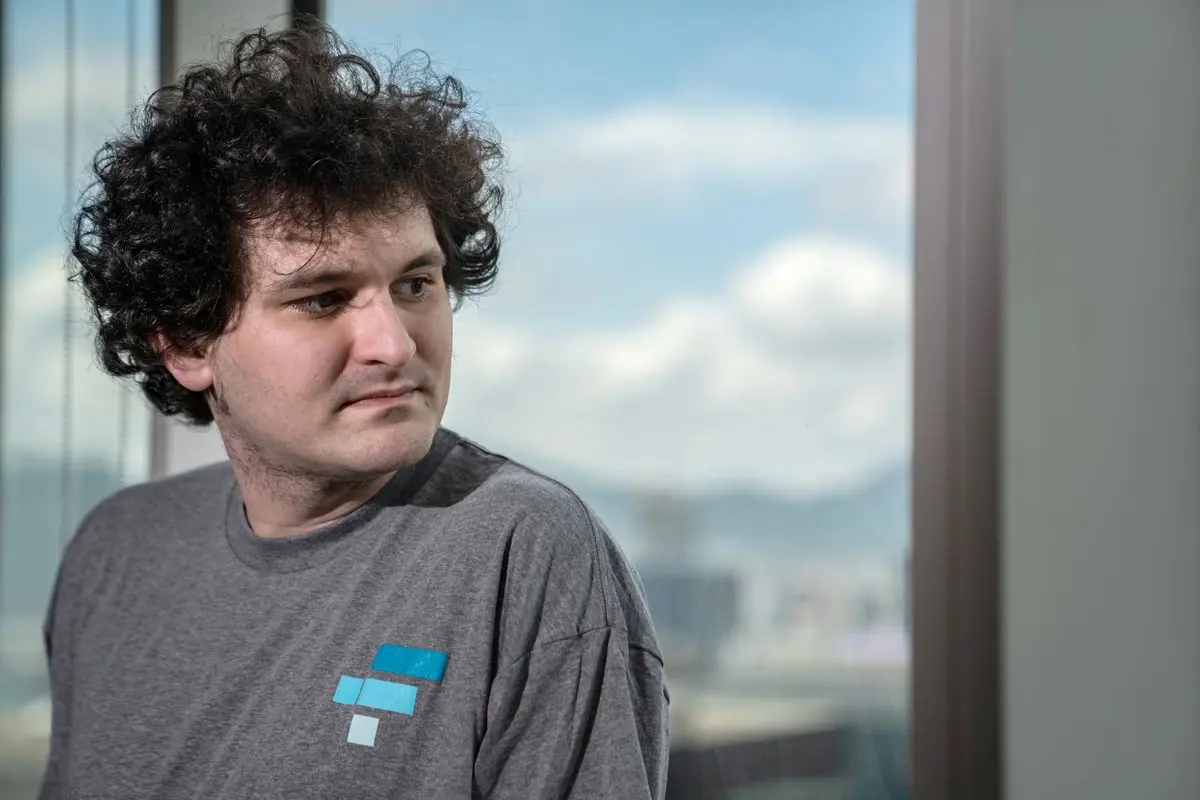 Also Read: Sam Bankman-Fried Faces Former Friends in Vital Trial Testimony
According to a report from The Block, Bankman-Fried had a tweet draft that would announce the closure. In the statement, Bankman-Fried said, "The most important thing is that I make sure we do the right thing as a company." The tweet was reportedly drafted in 2022, prior to the collapse of the crypto exchange.
Testimony from Gary Wang states that the tweet was drafted two months before the collapse of the exchange. Moreover, Wang noted that Bankman-Fried had concerns regarding an article that could make public the close ties between the companies. In that tweet, Bankman-Fried classified Alameda as "one of my largest successes—and then, briefly, largest failures—and then again successes."