Amid the ongoing trial of the FTX co-founder, revelations regarding the infamous exchange collapse are abounding. Now, the proceedings have revealed that Bankman-Fried's platform position in TerraUSD led to $100 million in losses for his Alameda research.
TerraUSD was the Terra Luna stablecoin that crashed in May of 2022. Thereafter, it set off a string of contagions that affected a host of platforms. Subsequently, FTX was among the platforms that were hindered by the fall. Yet, the trial has revealed that the crypto hedge fund was also tremendously affected.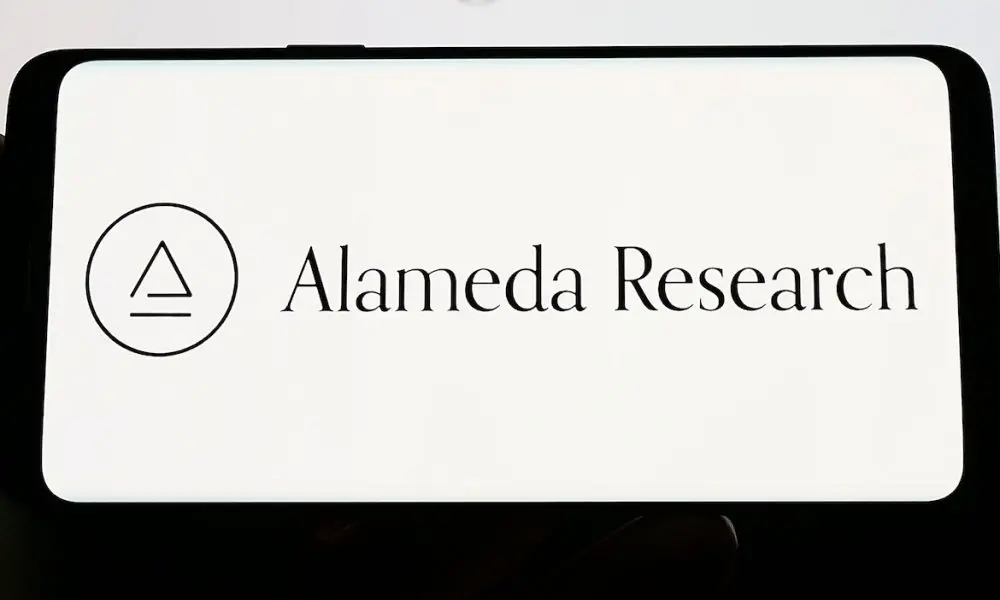 Also Read: Alameda Research Reportedly Borrowed $13B From FTX
Alameda Research Lost $100 Million Due to TerraUSD Collapse
The digital asset industry saw one of its most tumultuous years in 2022 with the fall of a host of platforms. Among those, perhaps the most publicized and controversial were Terra Luna and FTX. The platforms were among the most prominent in the industry at one time and created a downward trajectory for a host of other platforms.
Now, as Sam Bankman-Fried is on trial for his role in the FTX collapse, the circumstances of the fall have been revealed. Among them was the revelation that its TerraUSD position led to more than $100 million in losses for Alameda Research.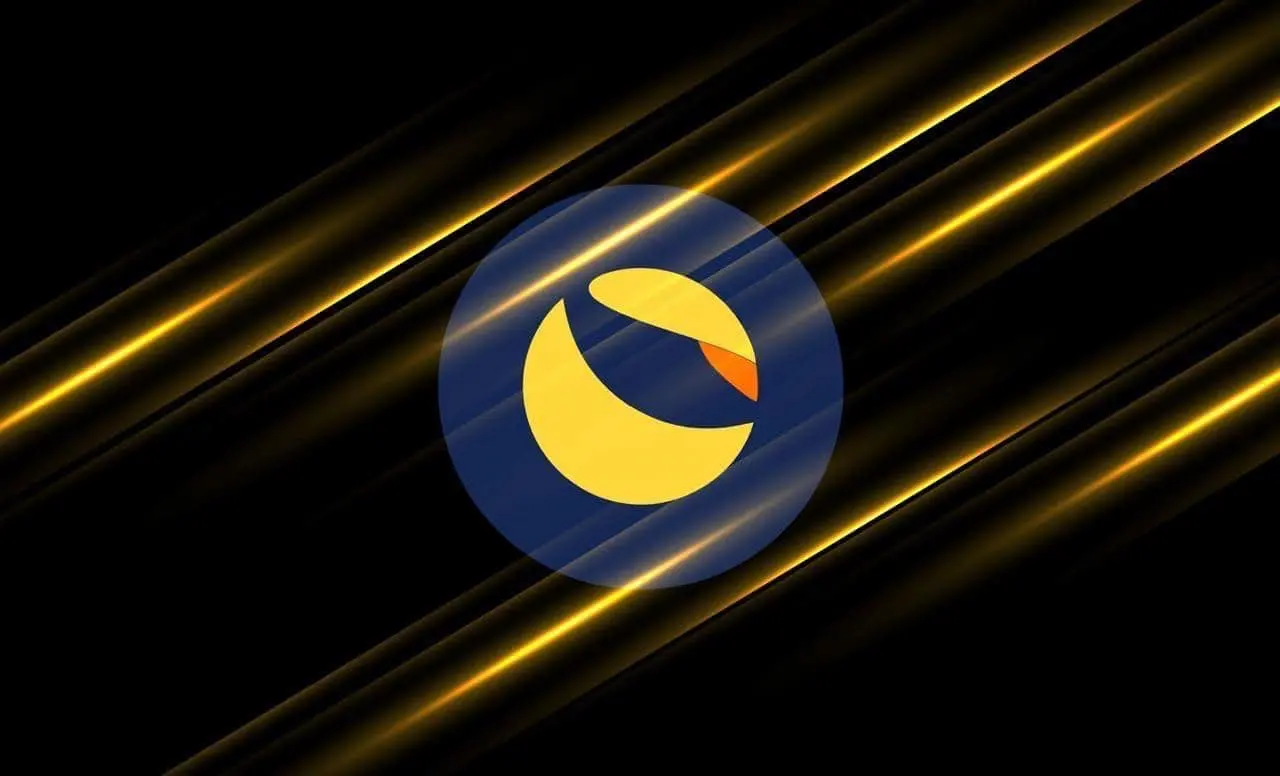 Also Read: Bankman-Fried Nearly Closed Alameda Piro to FTX Fall
The Crytpo hedge fund had maintained the asset, according to testimony from former CEO Caroline Ellison. Indeed, she noted her own conclusion that it was a "bad idea" to maintain the asset, according to the Wall Street Journal. Subsequently, she said that the hedge fund should have sold the assets after the collapse.
Although this certainly gives perspective on the fall, the collapse of FTX is a multifaceted issue. In another testimony, it was revealed that the platform lost money on avoidable scams. Specifically because Bankman-Fried valued speed over security. In the end, that perspective equated to the eventual downfall of the company as a whole.