The digital asset industry has seen a large influx of demand for decentralized exchanges (DEXs). Moreover, as the market continues to increase due to its popularity among users, a look at the best option among the many offerings becomes vital. So, we observe the best-decentralized exchanges for May 2023. 
Cryptocurrency exchanges are always incredibly important to the industry, but centralized exchanges have fallen out of favor with some. Alternatively, decentralized exchanges present the opportunity for users to gain full control. Presenting secure trading free of external parties, and ensuring a vital aspect of crypto trading: safety. 
Decentralized Exchanges Explained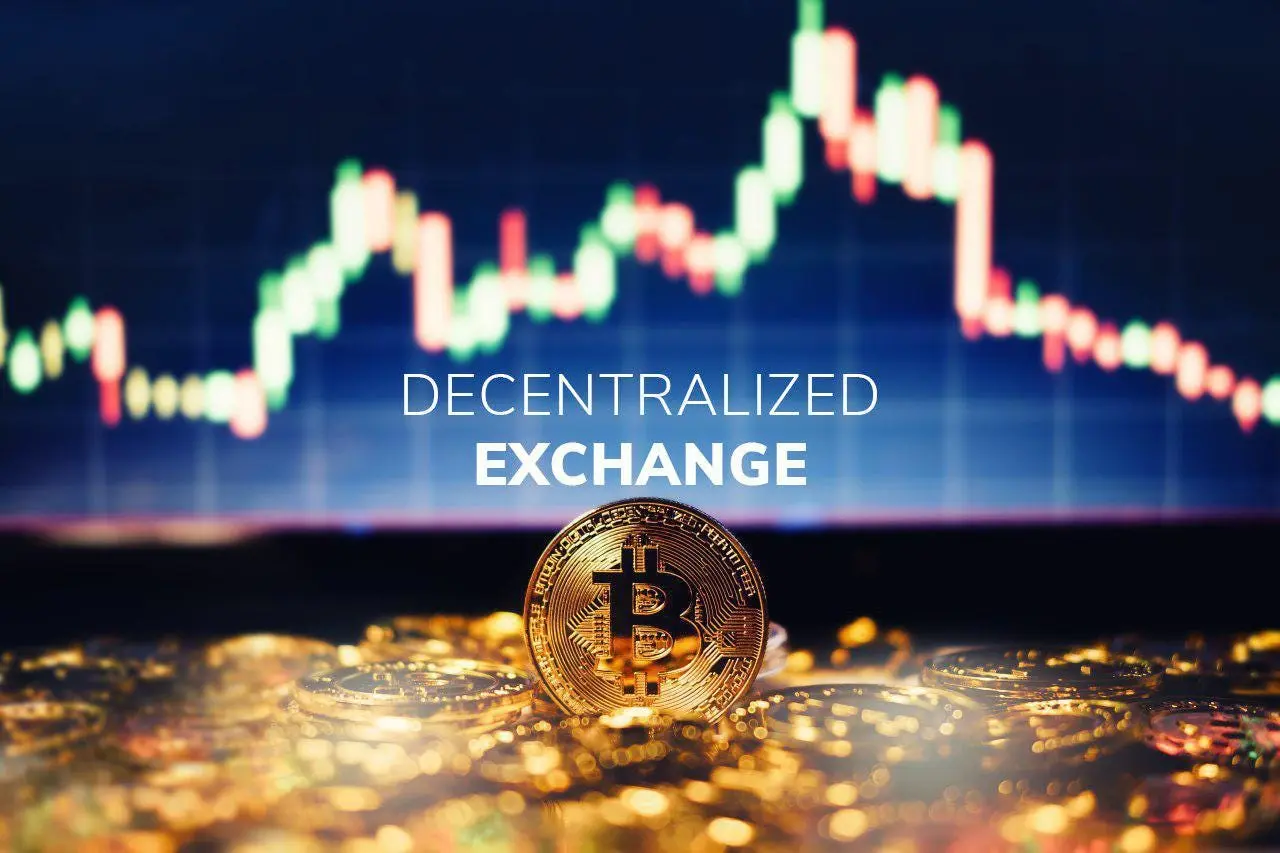 Before deciding on the best, it is important to understand what a decentralized exchange is. For those that are new to the industry, a dex is a dApp that allows the exchange of funds and provides passive income by providing liquidity. Moreover, these exchanges use smart contracts, and the Automated Market Maker (AMM) model to help orchestrate trading among users. 
An AMM is the foundation of a decentralized exchange and displays the difference between traditional exchanges. Specifically, traditional exchanges utilize an order book to manage buy and sell orders. Subsequently, that order book exists on a centralized ledger that is controlled by the exchange and is accessible by users through the placement of new orders.
Conversely, a DEX using smart contracts cannot exist without an order book. Thus, it uses "liquidity pools," or LPs, to contain two halves of differing digital assets. Additionally, each half has equal dollar amounts, allowing liquidity without creating an imbalance in the trading pair. 
Decentralized Exchange Types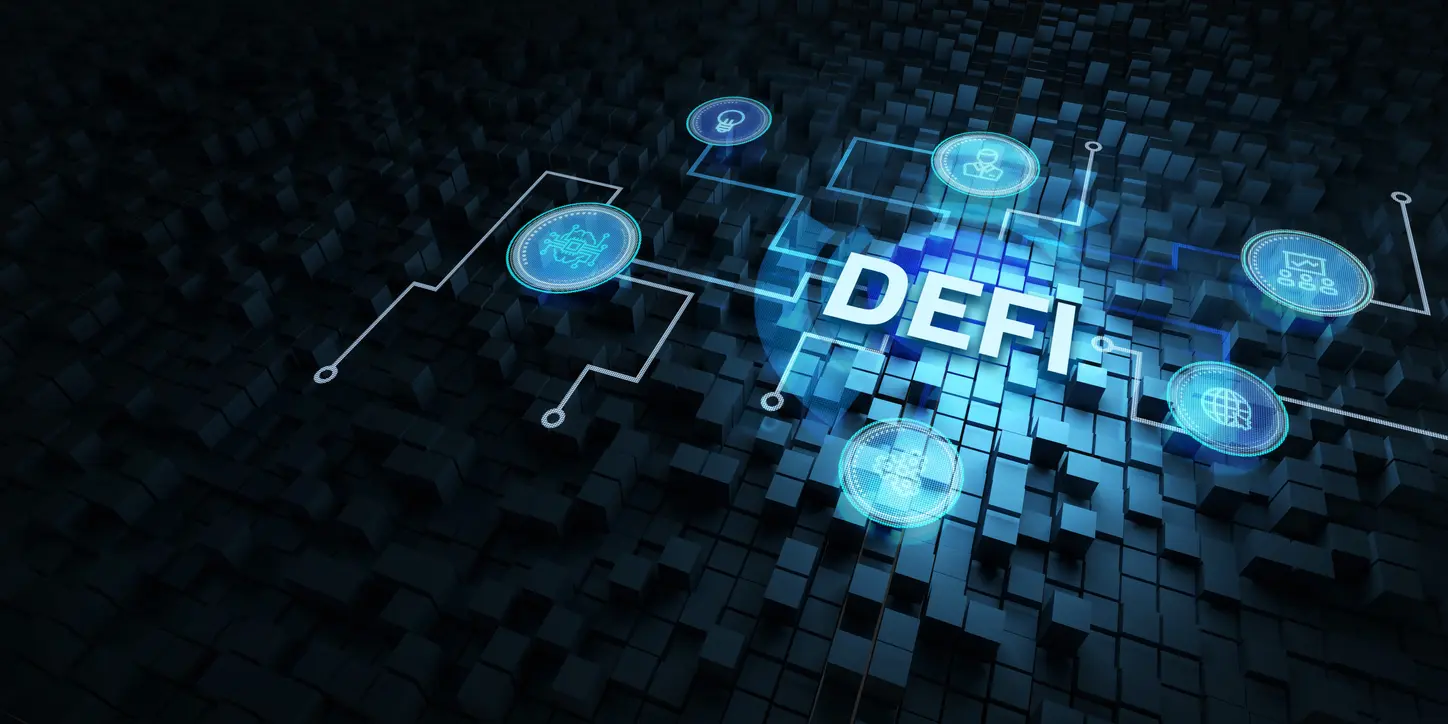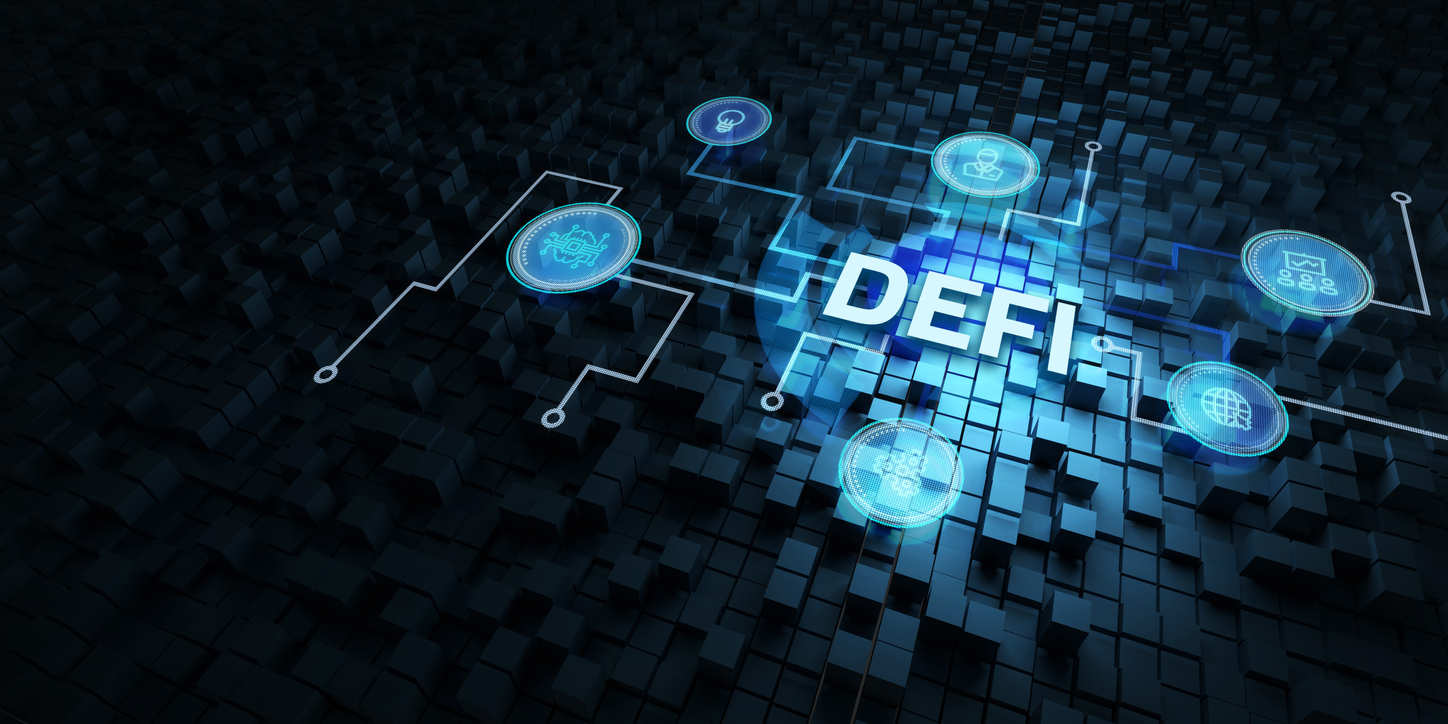 Additionally, there are various types of decentralized exchanges. Specifically, there is an AMM-based dex, a DEX aggregator, and an Oderbook-based DEX. Moreover, the first stores crypto assets in smart contracts, and is then able to provide instant liquidity. 
Secondly, order book DEXs utilize similar order book functions found on centralized exchanges. However, these decentralized exchanges offer on-chain order books utilizing smart contract technology that hold data on opened orders. Finally, DEX aggregators, work by aggregating liquidity that is stored on LPs in the crypto market. Moreover, these systems allow you to find the most efficient liquidity pools available. 
Decentralized exchanges have gone through several developments during their existence. Subsequently, various factors can be implemented, based on your needs. Aspects like transaction fees and various security measures differ by offering. Thus, creating a situation where every user may have their specific wants and needs.
Yet, without further ado, we break down some of the top decentralized exchanges of MAy 2023.
Uniswap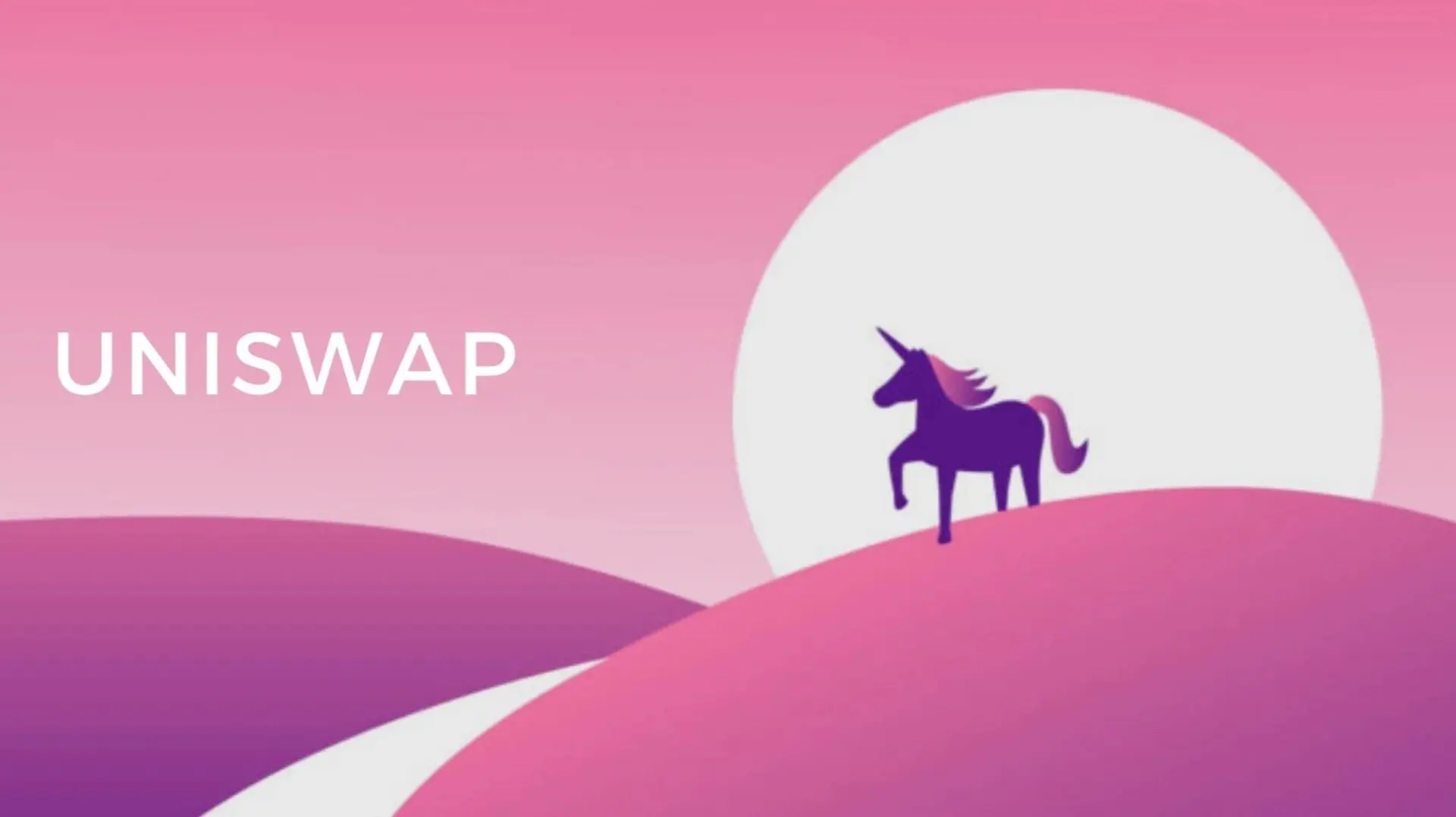 One of the best-known decentralized exchanges on the market is undoubtedly deserving of a spot on this list. Uniswap is a decentralized exchange that is built on the Ethereum blockchain. Moreover, this decentralized crypto exchange allows users to swap their tokens without intermediaries. 
Uniswap utilizes the AMM model, letting its users execute exchanges directly between them. Subsequently, allowing users to trade directly using smart contracts has been a constant benefit of the platform. 
The process of trading is easy on Uniswap. Specifically, users who want to trade only have to swap an existing asset in a non-custodial wallet for another. Then, the other asset is pulled from an existing smart contract liquidity pool that contains two halves of each asset. Subsequently, forming a trading pair.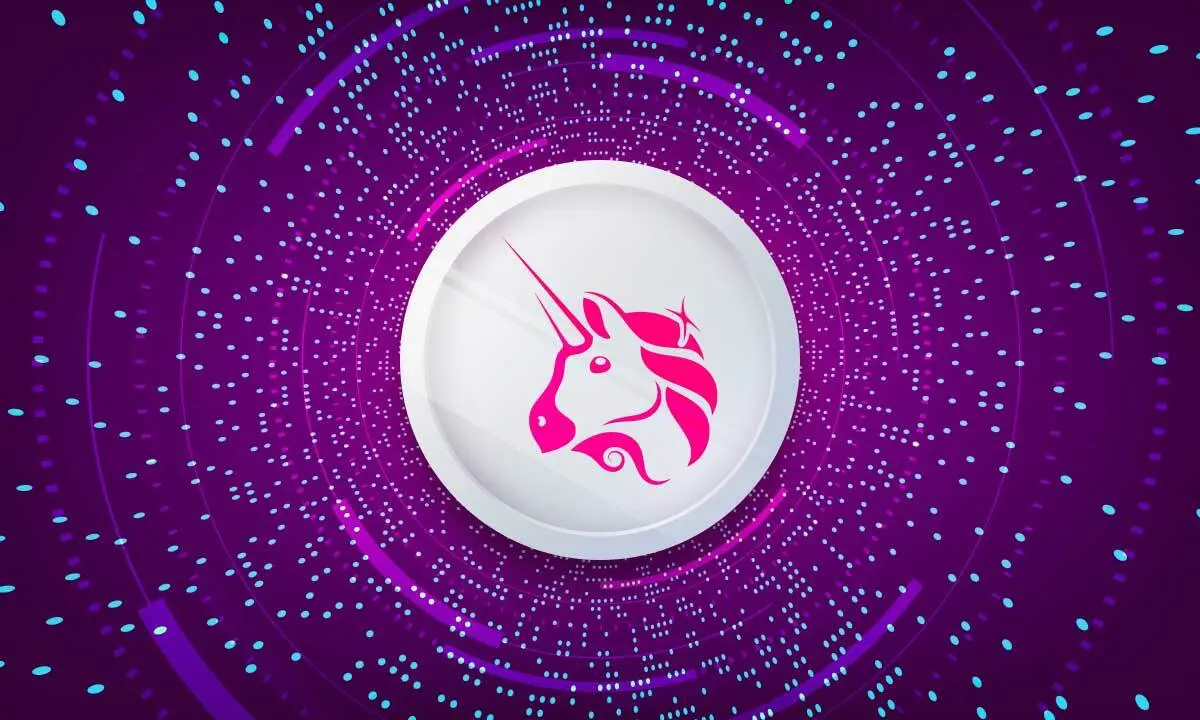 The smart contracts automatically adjust after a trade is made, with the liquidity provider gaining a share of the transaction fees. Additionally, every pool sports a 1:1 ratio in dollar value, so there is never an imbalance.
Uniswap is a vital part of Ethereum's DeFi ecosystem and benefits greatly from its low transaction fees, which are around 0.1% to 1%. Additionally, the exchange has a history of great security, not experienced any exploits in its existence.
Conversely, some users lean away from the exchange because of its questionable decentralized governance model. Additionally, there is no option to deposit or use fiat currencies. 
dYdX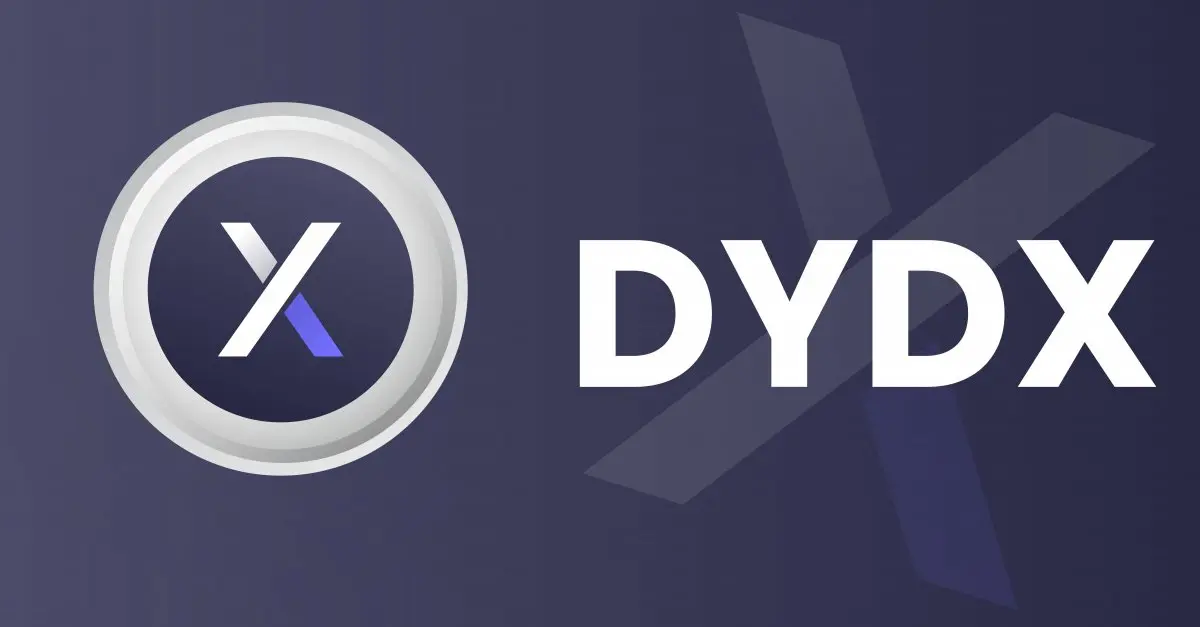 Another very popular decentralized exchange is dYdX, and what makes this option unique is that it does utilize an order book. Built on the Ethereum blockchain, dYdX features cryptocurrency margin trading for a host of assets. Including Bitcoin (BTC), Ethereum (ETH), Solana (SOl), and more.
dYdx is unique in that it represents a decentralized alternative to futures exchanges, like Binance and BitMEX. Leveraged trading is possible on dYdX without the use of third-party custody or centralization. 
The protocol that is used by dYdX is built on smart contracts that allow the facilitation of trading, lending, and borrowing assets in decentralized forms. Additionally, it offers a token-swapping platform for cryptocurrency trading, and margin trading to allow users the opportunity to borrow and lend assets to trade with leverage.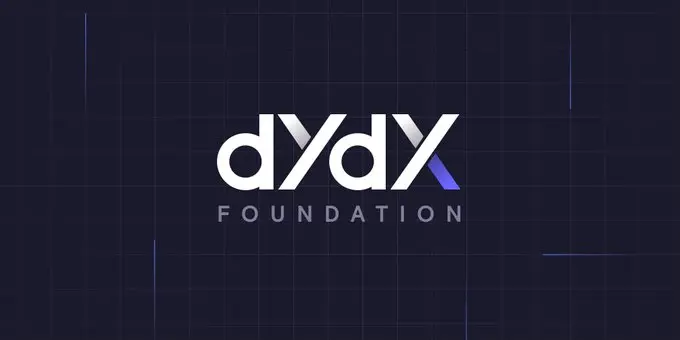 A key feature of dYdX is its emphasis on security and transparency. Nevertheless, the exchange benefits from what has driven the immense popularity of the platforms, to begin with. Additionally, the exchange offers robust security measures like multi-sig wallers to keep every user's assets protected. Moreover, it presents a transparent, open platform, with transactions recorded and accessible to all users. 
The biggest pro of the platform is the user interface, which can be very helpful for new users. As many who are new to the digital asset sector seek the security of decentralized exchanges, dYdX presents a clear and optimal choice. 
Alternatively, dYdX struggles with its supported cryptocurrencies. Specifically, the DEX does offer a shorter list compared to competitors. Still, its rapid transactions and low fees make it a clear top decentralized exchange for May 2023. 
PancakeSwap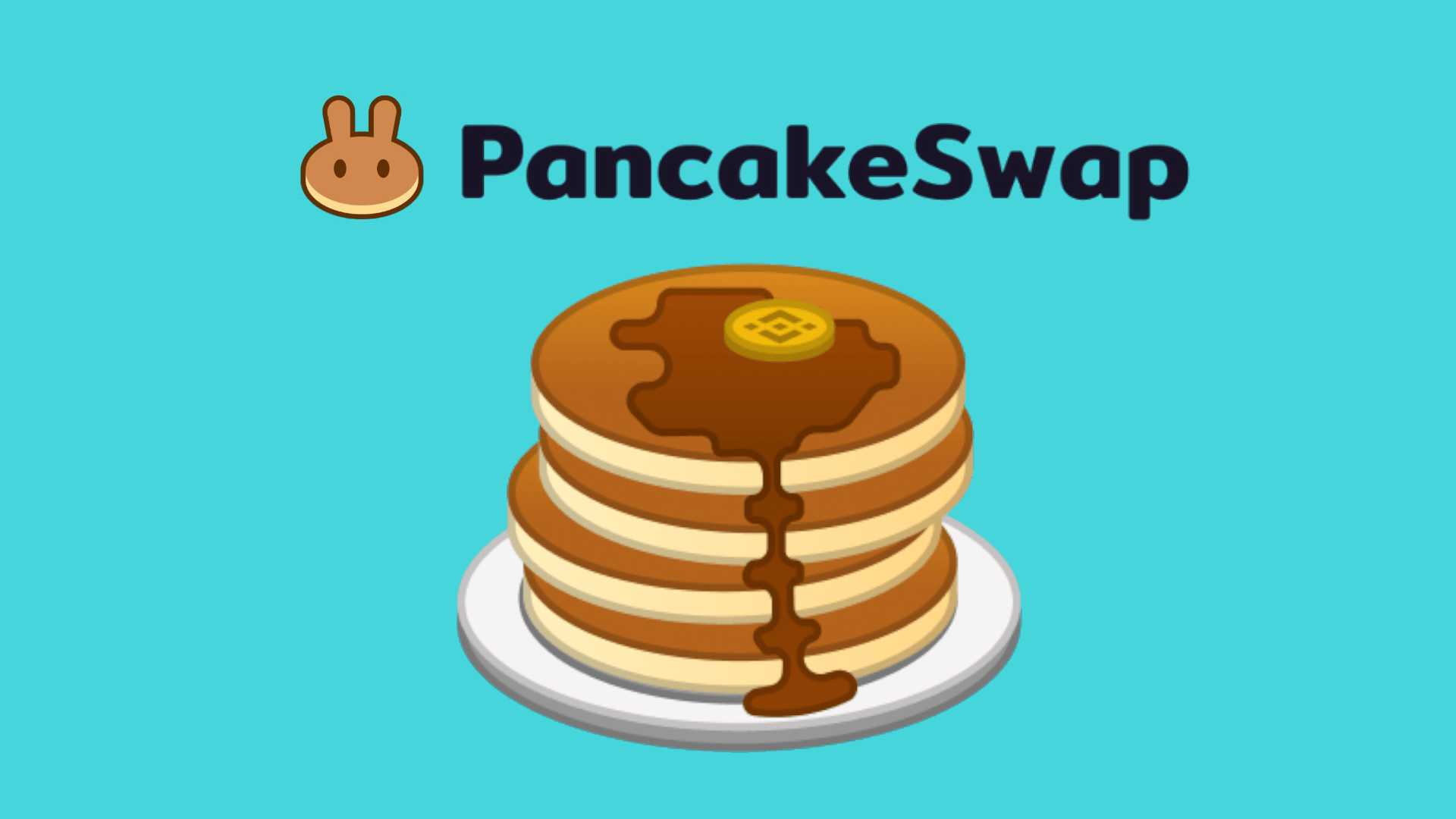 PancakeSwap, an AMM-based dex, is an exchange that is based on Binance Smart Chain (BSC), which is a smart contract ecosystem hosted by Binance, the largest crypto exchange on the planet. Subsequently, PancakeSwap is important for those who seek to trade the altcoin offerings that are hosted on BSC. 
PancakeSwap is among the most prominent DEXs on the BSC, due to its yield farming and token swapping. Additionally, the exchange offers other interesting features, like a lottery platform. Specifically, users buy tickets for a chance to win a variety of rewards, which could include a six-figure prize.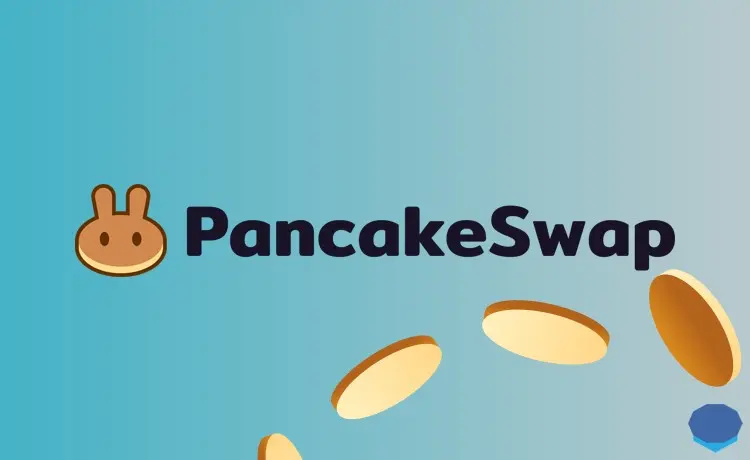 There is a native CAKE token for the DEX to back its governance model. Moreover, users can use CAKE to vote on various governance proposals, and stake and yield farms. Ultimately, Pancake Swap benefits greatly from its connection to BSC, its low fees, and the blockchain's DeFi liquidity. 
Additionally, the DEX offers users a host of different features outside of token swaps. As well as its low transaction fees that hover around 0.25%. Conversely, the greatest con facing the exchange is a possible loss when trading or staking. However, low fees and the BSC ecosystem have earned DEX consideration as the top decentralized exchange of 2023. 
KyberSwap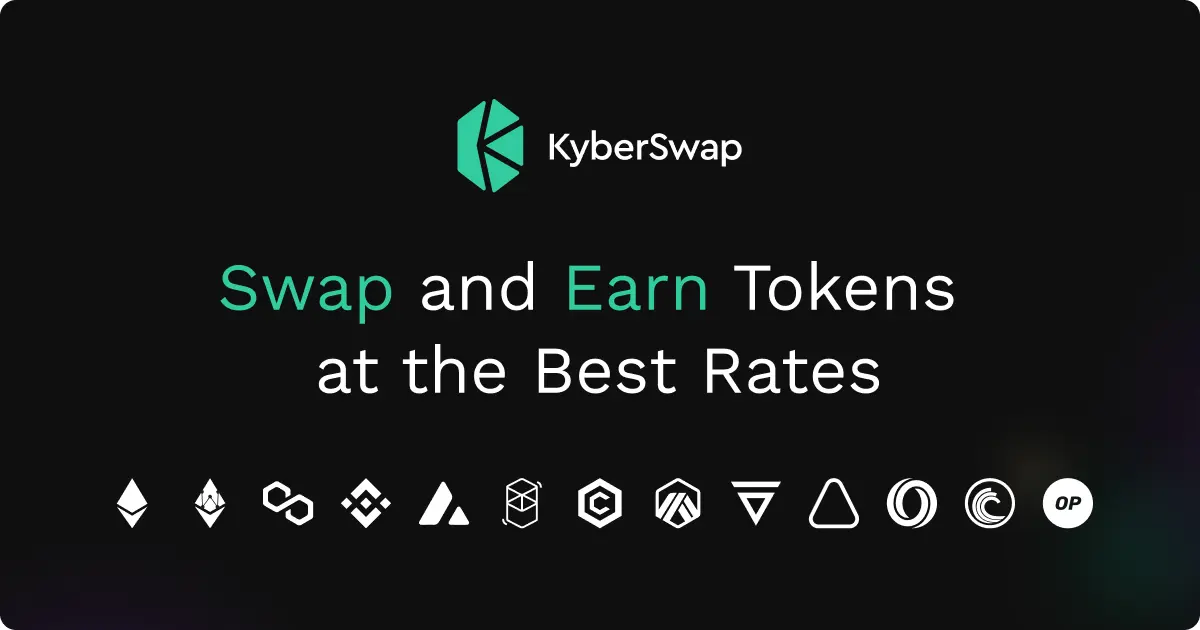 Among the best-decentralized exchanges of May 2023 is DEX aggregator KyberSwap. The aggregator is developed by one of the oldest protocols in the DeFi industry, the Kyber Network. Moreover, this decentralized change is well known for the best token prices through its consistent analysis of exchanges across the market. 
KyberSwap utilizes an AMM model to offer liquidity, allowing users to earn passive income through the deposit of their digital assets to liquidity pools. Additionally, KyberSwap is configurable by the users.
Users on KyberSwap can select features like their maximum slippage, transaction limit time, and liquidity sources. Moreover, users are afforded the chance to alternate between various networks. Specifically, those include Ethereum, the BNB chain, Polygon, and a plethora of others.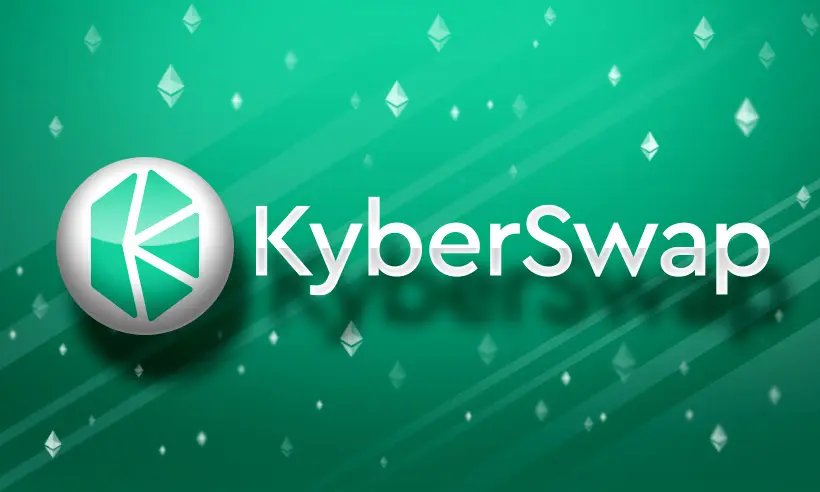 One of the largest pros of KyberSwap is its access to liquidity across various decentralized ecosystems. Additionally, the DEX provides liquidity providers with high rewards, as well as the use of several different blockchain networks that make it a beneficial option.
Alternatively, the exchange presents no fiat implementation, which could be considered a definite con for many investors. However, the DEX does provide a host of benefits that outweigh the negatives. Thus, earning a place among the top decentralized exchanges of 2023.
SushiSwap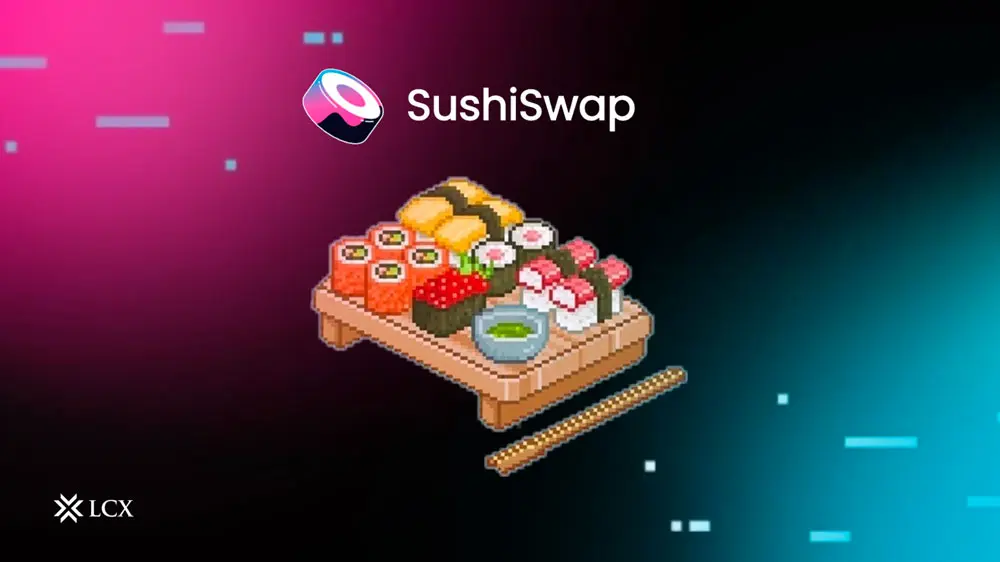 The list would not be complete without one of the oldest decentralized exchanges, SuhiSwap. Formerly known as Sushi, the DEX began as a protocol forked from Uniswap. However, it reached levels of success due to its lower fees and greater yields. Proving that the Sushi developers have done well in creating their impressive dex.
Sushi utilizes an AMM model and facilitates non-custodial crypto trading on Ethereum. Moreover, the governance protocol for the dex is backed by the SUSHI token. Subsequently, users can stake SUHI for passive income or issue various governance proposals.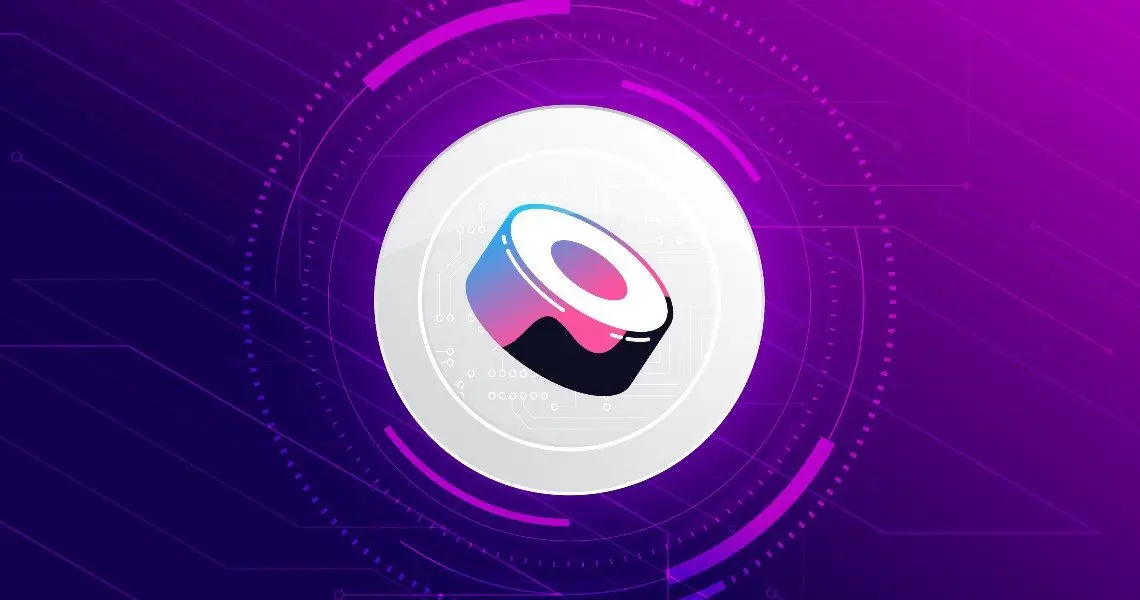 SushiSwap supports cross-chain swaps through its xSwap feature, allowing the swap of tokens between any blockchain. Moreover, the feature currently supports Ethereum, Arbitrum, Polycon, Fantom, Avalance, Binance Smart Chain, and Optimism. 
A pro of the exchange is undoubtedly its low fees, along with its large array of ETH decentralized tokens. Conversely, its greatest con is the rewards structure, which still has a long way to go. Yet there is a reason for the longstanding presence of SuhiSwap, as it is certainly a good option for investors.