The Biden Administration released an extensive statement announcing their intention to establish a cryptocurrency legal framework in the coming months. The post published through the White House noted the administration's development of "the first-ever framework for developing digital assets," while addressing its risks.
The statement notes the administration, "spent the past year identifying the risks of cryptocurrencies and acting to mitigate them using the authorities that the Executive Branch has."
White House to Establish Crypto Legal Framework
2022 was a difficult year for the digital asset sector. Plummeting prices and the exposure of bad actors spelled disaster for a plethora of investors. Subsequently, regulatory authorities and governmental bodies have turned their attention toward the industry, and how best to approach the complicated topic of regulation.
Now, the White House has stated its intention to address that same issue. In a statement issued today, the Biden Administration noted they will establish the cryptocurrency legal framework in the coming months. Moreover, stating their proceedings as the fruit of a year of effort.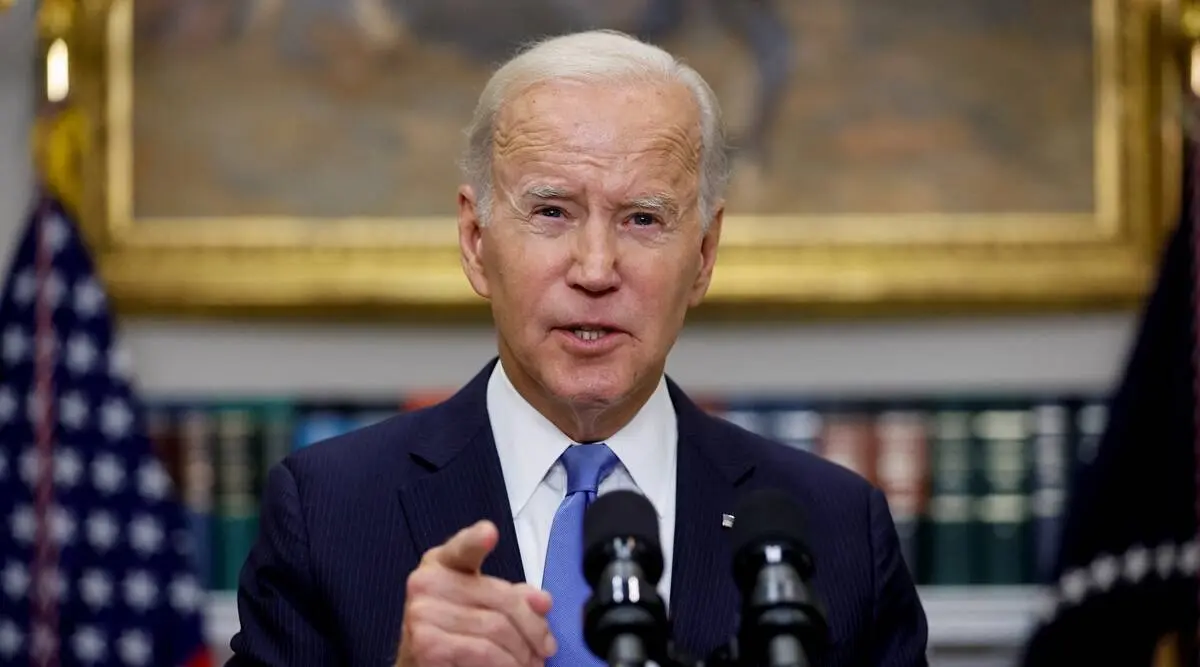 The statement notes that the aforementioned framework, "identifies clear risks." Addressing unnamed crypto companies that, "ignore applicable financial regulations and basic risk controls," according to the White House. Furthermore, the framework will address cybersecurity questions, as well as cryptocurrency platforms that "mislead consumers, have conflicts of interest, fail to make adequate disclosures, or commit outright fraud."
Conversely, the administration makes clear the desire for Congressional collaboration to maintain separation between cryptocurrencies and traditional financial systems. Stating, "It would be a grave mistake to enact legislation that reverses course and deepens the ties between cryptocurrencies and the broader financial system."
Moreover, the statement acknowledges some agencies that "ramp up enforcement where appropriate, and issue new guidance where needed." Yet, maintains that "the events of the past year underscore that more is needed."Conclusively, the administration notes its intention to "keep driving forward the digital-assets framework we've developed," alongside Congress.