One of the most prominent crypto exchanges in the world, Binance, has announced new fiat services partnerships in Europe. Indeed, the exchange announced new partners that will diversify the exchange's fiat services for European customers. The move followed the end of the exchange partnership with former fiat service provider Paysafe.
The collaborative action allows different Euro (EUR) services for Binance users, a move that should have a massive implication on its consumer base. Subsequently, in a statement regarding the partnership, Binance noted the agreements will make way for "EUR payments, deposits, and withdrawals."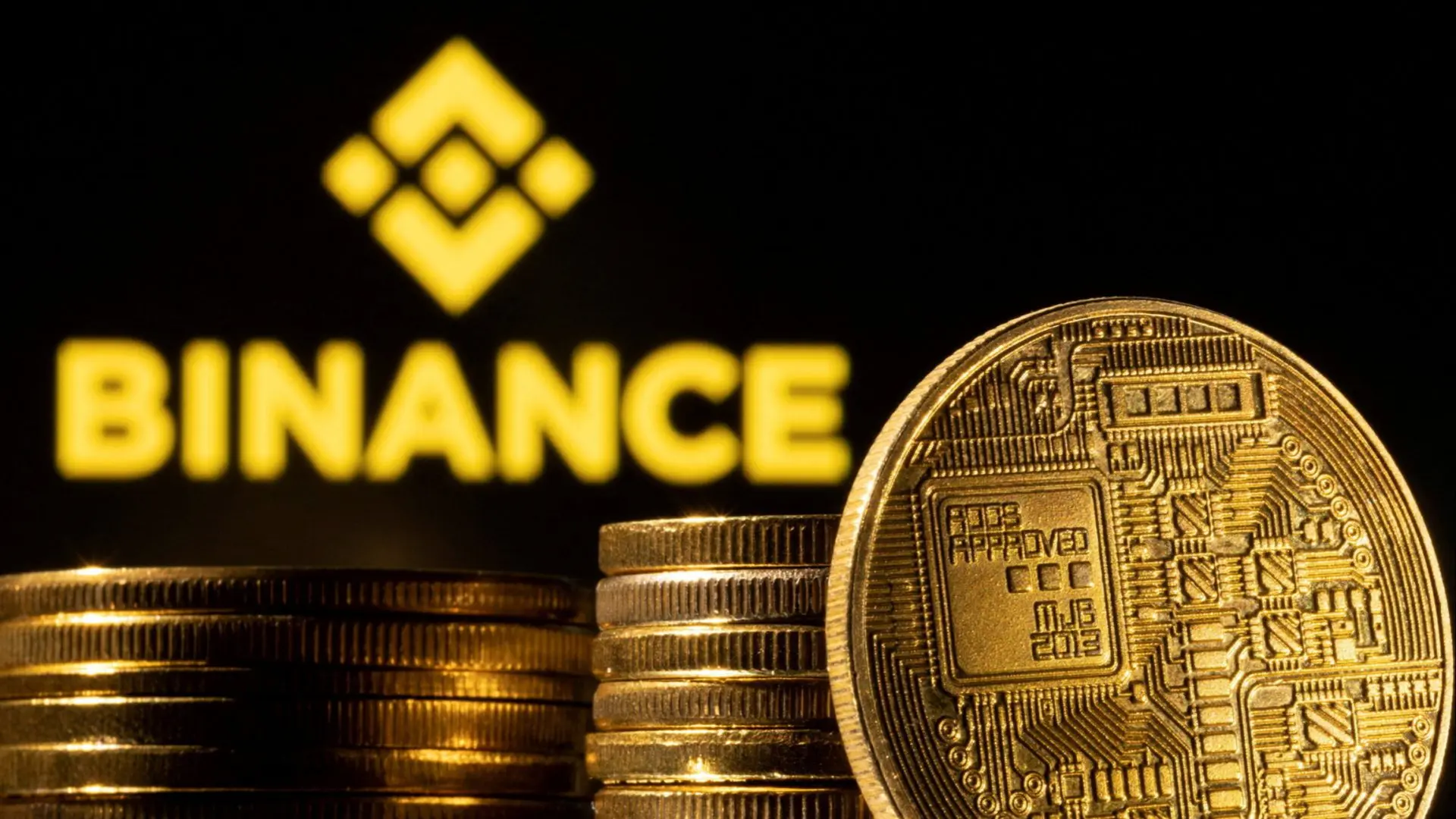 Also Read: Binance US Suspends All USD Withdrawals
Binance Announces New Partners in EUR Fiat Service Providers
In a move that will certainly benefit its global user base, Binance has announced new fiat service provider partnerships in Europe. Indeed, the development is set to positively affect the overall accessibility of its European users. Moreover, the announcement of the partnership expressed what is to come from the new cooperative development.
Binance has stated that its users have already begun "migrating to these new services." Additionally, they have stated that fiat remains "an important factor in driving crypto adoption around the world." Subsequently, note the ease of access to Fiat for Binance customers.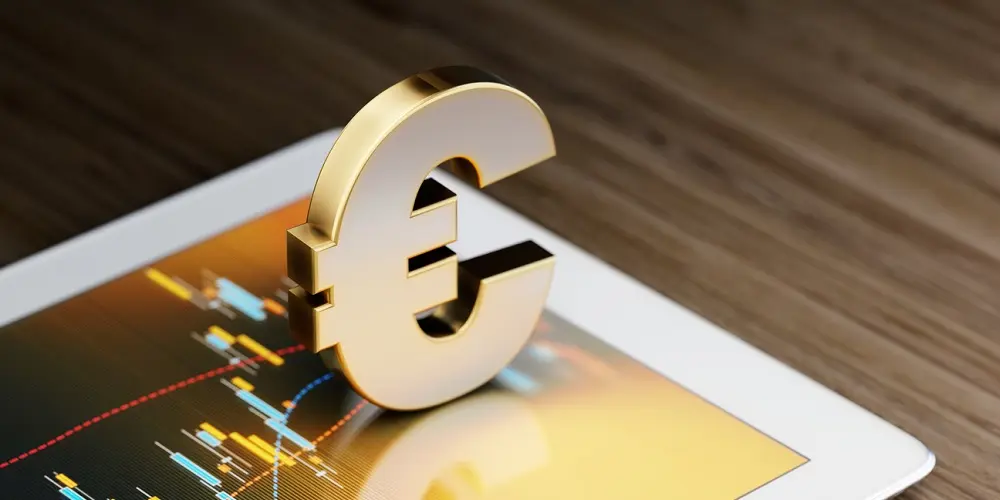 Also Read: Binance Burns $501 Million Worth of BNB in 25th Quarterly Burn
"Being able to easily convert fiat to crypto and back to fita against is a crucial part of advancing the adoption of digital assets," the exchange stated. "Offering fiat services provides essential ease of use to all participants in the crypto ecosystem."
The development comes as Binance has recently made a change in its Euro service provider. Previously, the exchange partnered with Paysafe; however, they ceased support for Binance users in September. The company announced its decision to cease its partnership following a "strategic review" of their cooperation.