As the US Securities and Exchange Commission (SEC) has levied 13 charges against the platform, the recent controversy surrounding a UK affiliate has arisen. However, Binance has denied a connection and issued a cease and desist order to the UK-registered Binance LTD.
A since-deleted Twitter post brought to light a company that operated under the Binance name and was registered in the UK. Additionally, the post showed the registered address of the company. Showing what was a questionable location for a reputable business. Subsequently, Binance has denied a connection, and taken legal action against the company.
Binance Takes Action Against Alleged UK Affiliate
The largest cryptocurrency exchange on the planet has undoubtedly been under fire recently. Indeed, it has faced more than 13 charges from the US regulator regarding many concerning allegations. Among those are various US securities law violations and claims of the company's misuse of customer funds.
Then, the platform was called out on social media for its apparent UK affiliate. Specifically, one user showed the headquarters of the UK-based Binance LTD. Subsequently, the building in question did not look like it was connected to a company as successful or reputable as Binance. Leading the original poster to refer to the company as a "total scam."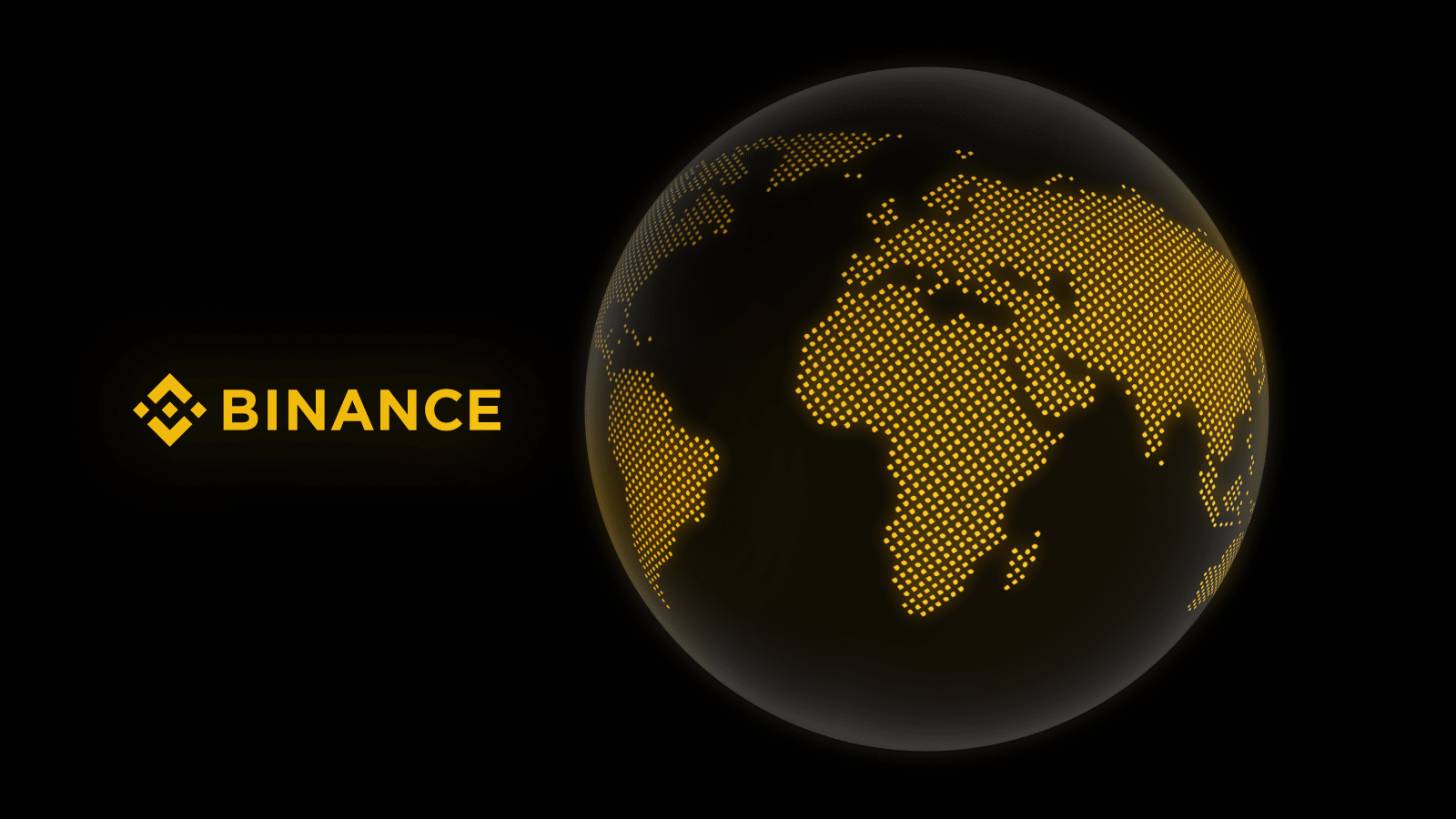 However, the exchange has now spoken about the company, denying the connection. Moreover, Binance has issued a cease and desist order to the UK-registered Binance LTD. Taking to Twitter to state, "This is a scam company- not affiliated with Binance in any way."
Additionally, Binance stated, "We have issued a cease & desist. But don't let the facts get in the way of a good story!" Moreover, the development followed similar action taken by Binance yesterday. Specifically, it issued a similar cease-and-desist to the Nigerian-based Binance Nigeria Limited.
The action takes place amidst a whirlwind of trouble for the company. Subsequently, the steps it has taken to distance itself from these clearly unaffiliated offshoots are likely a step toward clearing its name to some degree. However, the legal proceedings between the exchange's US arm and the SEC are ongoing.