In a new report from Bloomberg, Binance has seen its office searched by Australian regulators in connection to a derivatives probe. Indeed, the Australian Securities and Investments Commission (ASIC) searched the offices as a part of an investigation into its derivatives operations.
Subsequently, the exchange has stated that it is "cooperating with local authorities," in a statement given to The Block. Moreover, sources with information on the development have stated that the investigation is focused on client classification.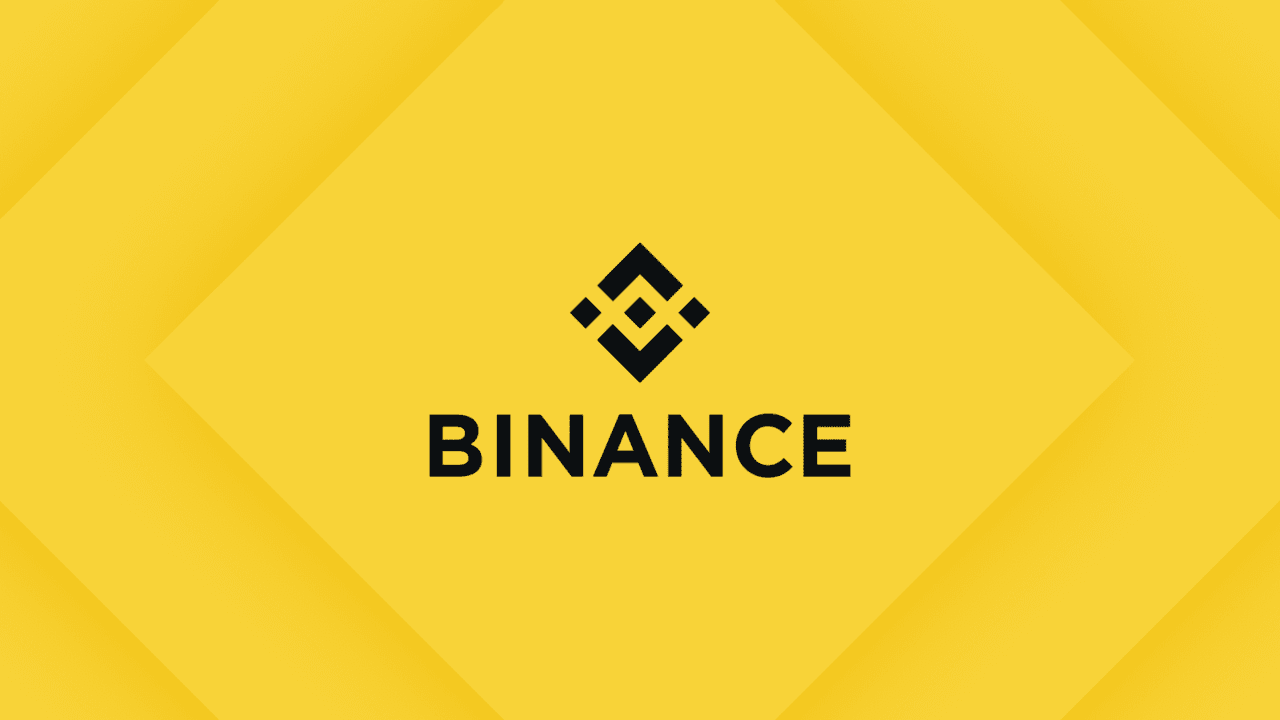 Also Read: Binance Spot Trading Volume Plummets by 70% in Q2 2023
Binance Australia Searched by Regulators
Binance remains one of the most prominent cryptocurrency exchanges on the planet. However, it has maintained a rather tumultuous past few weeks. The exchange had seen a bevy of charges levied against it by the US Securities and Exchange Commission (SEC). Thereafter, it faced similar legal action in different countries, many of which proved to be far less serious.
Now, Binance offices have reportedly been searched by Australian regulators, according to a brand new report. Specifically, the country's regulatory agency, ASIC, had implemented an investigation regarding the exchange derivatives operations. Subsequently searching the premises in recent action.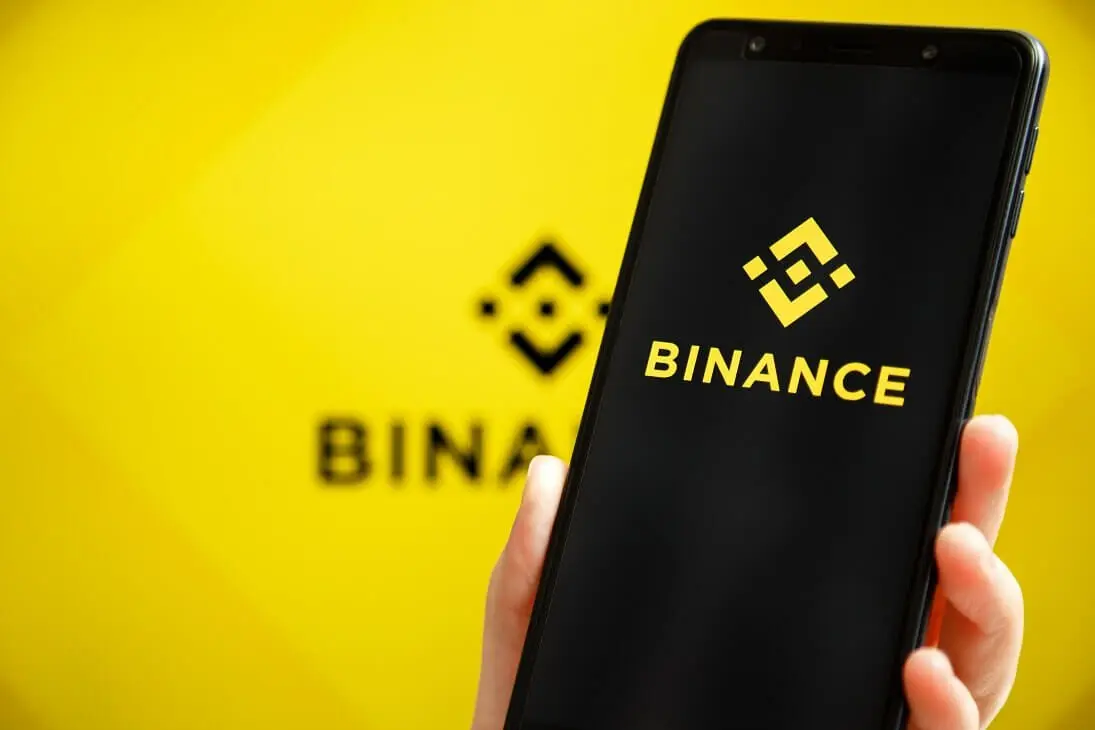 In a statement to The Block, Binance discussed its perspective on the situation. "We are cooperating with local authorities, and Binance is focused on meeting local regulatory standards in order to serve our users in Australia in a fully compliant manner," a spokesperson stated.
Also Read: 88% of Binance's Institutional Clients Are Optimistic About Crypto
The recent investigation comes following Binance's recent decision to cancel its derivatives license in the country. Thereafter, it was noted that it would begin to slowly end similar offerings. Moreover, ASCI responded by stating that it would be conducting a review of Binance's services in Australia.
The heightened regulatory concern facing the exchange had seemingly started in the US, with action taken by the SEC. However, the issues facing its standing in countries like France have seemed less controversial. Yet, continued concern from regulators cannot be denied.