Binance and Coinbase are two of the biggest and most frequently used cryptocurrencies. Both come with a wide range of services, from staking, peer-to-peer crypto transactions, institutional services and more. But, several differences seem to put these two crypto giants at a stark comparison.
For instance, crypto experts claim Binance is best for experienced people with knowledge of multiple trading tools. Coinbase on the flip side is deemed better for beginners. So which of the two is worth your pick?
The General Differences Between Binance and Coinbase
Binance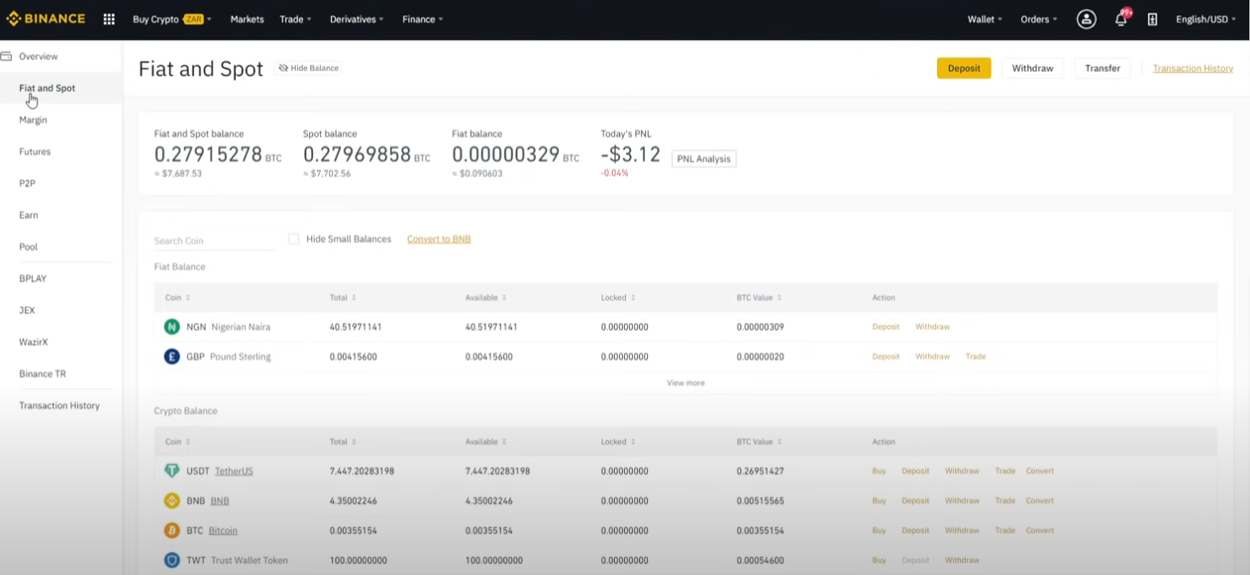 Binance was launched in 2017 and has very rapidly emerged as one of the most trusted crypto exchanges worldwide. This exchange records the most daily activity compared to any crypto exchange. Unfortunately, it is not accessible to investors in the United States because of US federal laws that limit some of Binance's features
What makes Binance stand out however is that unlike other crypto platforms that only feature top cryptocurrencies, Binance has room for 500 digital tokens, from the most adapted to the least adaptable ones. On the flip side the fact that Binance provides many crypto services, the platform is rather crowded. This makes it difficult for investors to sort out market performance for certain tokens. 
But again, Binance offers extraordinary toolkits for investors. It comes with custom API keys and custom-charting. Aside from that, investors can extract in-depth data available and use it for performance analysis. 
The transactions at Binance are also lower priced. The crypto exchange charges a fee of 0.10% on most trades. This is significantly less in comparison to what Coinbase charges.
Coinbase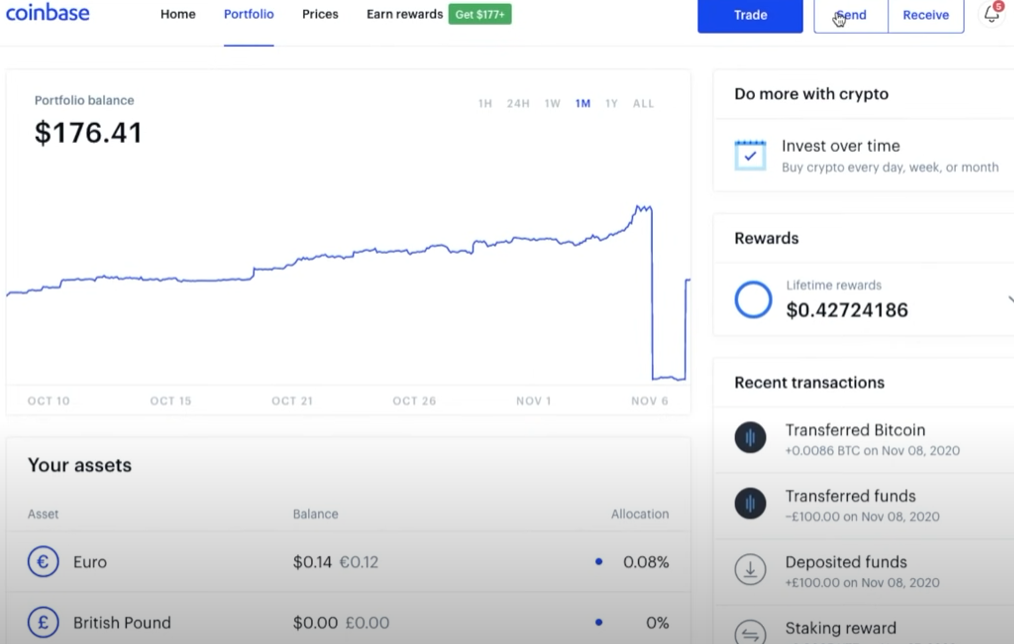 Launched in 2012, Coinbase is among the oldest cryptocurrency exchanges. Unlike Binance, Coinbase is accessible and highly popular among US investors. It has a reputation for its user-friendly website and mobile app services. 
Quite different from Binance, Coinbase only has about 50 different currencies for trading. It offers big names like Bitcoin, Ethereum, Dogecoin, and XRP. Crypto analysts say that this is Coinbase's biggest strength, but also its greatest weakness. 
Although this crypto exchange platform is inviting mainstream investors it leaves out the less popular tokens and smaller investors. At the same time, however, these few currencies make it easier for the platform to focus on investors needs and offer the services best suited to them.
Coinbase is completely user-friendly but its cost is something different altogether. Contrasting their fees to Binance's fees, Coinbase is costly. It charges 0.50% for all trades under US$10,000. The fee then increases when the features extend. 
Binance Versus Coinbase Wallet
Both platforms offer wallet services. They mainly focus on having a standard web wallet for users to store digital tokens or use them to make a purchase. These crypto wallets are convenient and user-friendly. But, when it comes to security, Binance offers top-notch packages. It leverages exclusive security features like two-factor authentication, device whitelisting,  IP whitelisting, internal security team, and so much more.
So, Which Would Be The Best Pick?
It isn't easy to make a pick between Binance and Coinbase. After all, Binance has a ton of advanced features that are handy for professional investors. Coinbase on the other hand is simple and adaptable even for beginners and general investors.
So, to determine which is best, you would have to analyze your needs and capabilities in crypto trading.