Amid the charges levied against the crypto exchange by the US Securities and Exchange Commission (SEC), Binance has seen $69 million in net outflows within an hour. Moreover, the exchange has been charged with various securities law violations. Additionally, the regulator alleges that the exchange misused billions of dollars in customer funds.
Blockchain analytics platform Nansen reported data that showed the massive outflows the exchange has been facing. Indeed, Nansen reported that Binance traders had withdrawn $125 million in digital assets during that hour. Alternatively, it has only seen $56 million in deposits.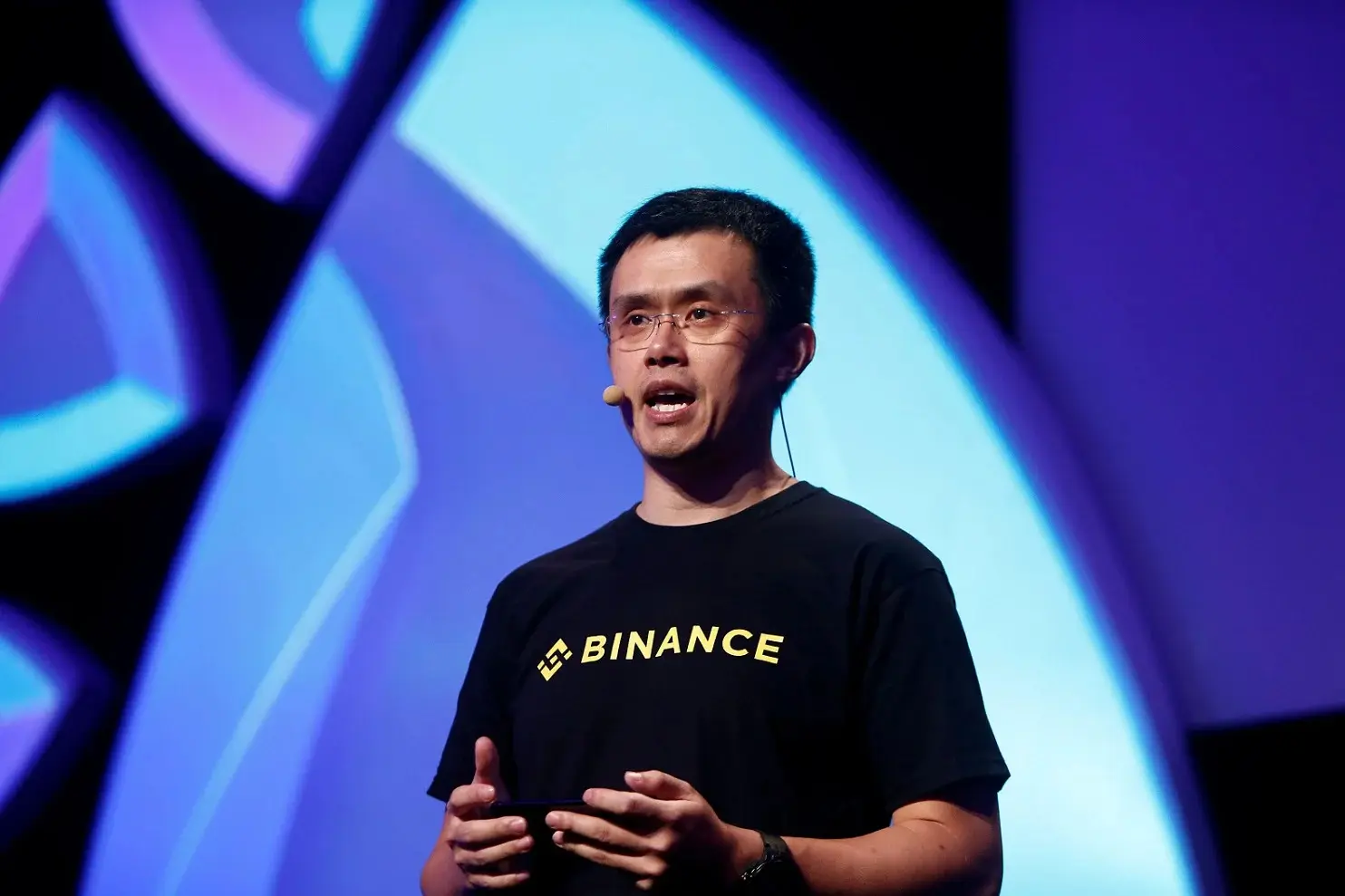 SEC Charges Lead to Massive Outflows for Binance
It was a development that certainly shook the digital asset sector. Specifically, the largest cryptocurrency exchange has been charged by the SEC. The regulator unveiled 13 charges against the platform, including accusations of misusing customer funds by the exchange.
That development is certainly having an effect on the platform. Nansen's data shows that Binance has seen $69 million in net outflows within an hour. The movement of funds is undoubtedly connected to the charges the exchange is facing.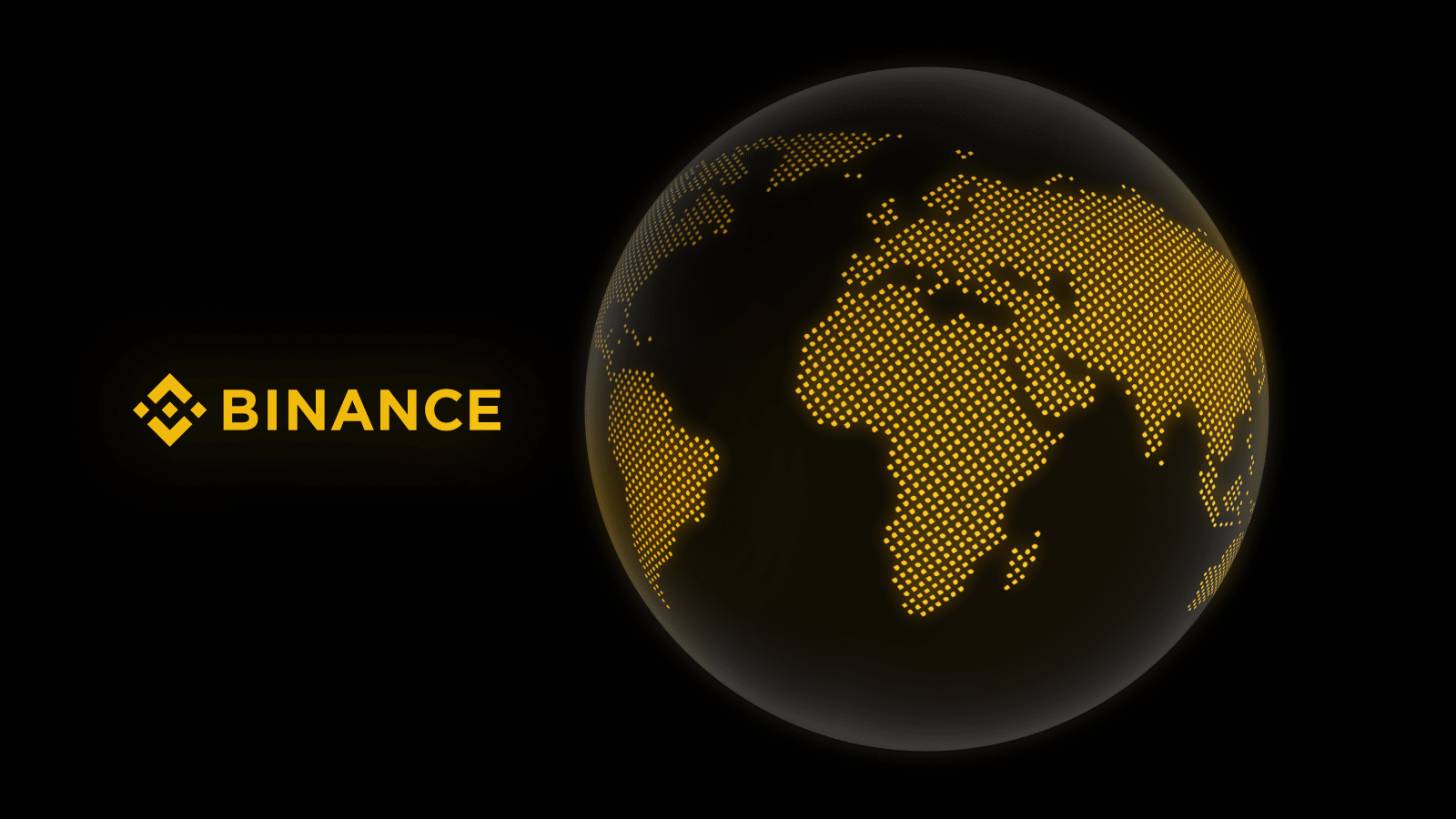 The allegations state that Binance violated a host of US securities laws. Moreover, it stated that the exchange had lied to both investors and regulators as to the various systems within their operations. Perhaps the most concerning charge is regarding actions taken by Binance CEO, Changpeng Zhao.
Specifically, the charges state that Zhao utilized Binance customer funds in third-party businesses that he owns. Subsequently adding on to a number of legal investigations that have been taken into the platform's operations for the past several months.
Binance has since responded to the allegations in a newly issued statement. The exchange noted its disappointment with the charges. Nevertheless, the exchange clearly asserts that it will fight the regulator "to the full extent of the law."