Lately, there has been a lot of buzz around Bitcoin mining. With its hash rate scoring big and US officials trying to bring the mining industry down, a mining firm decided to expand its business. Earlier today, BitNile announced the launch of a BTC-based marketplace that is expected to make its debut in 2023.
As per a recent statement, the mining firm revealed that it was working on setting up a Bitcoin-centric marketplace to ease the use of the king coin. The marketplace will reportedly be available on both web and mobile applications and would function as a multi-vendor e-commerce platform.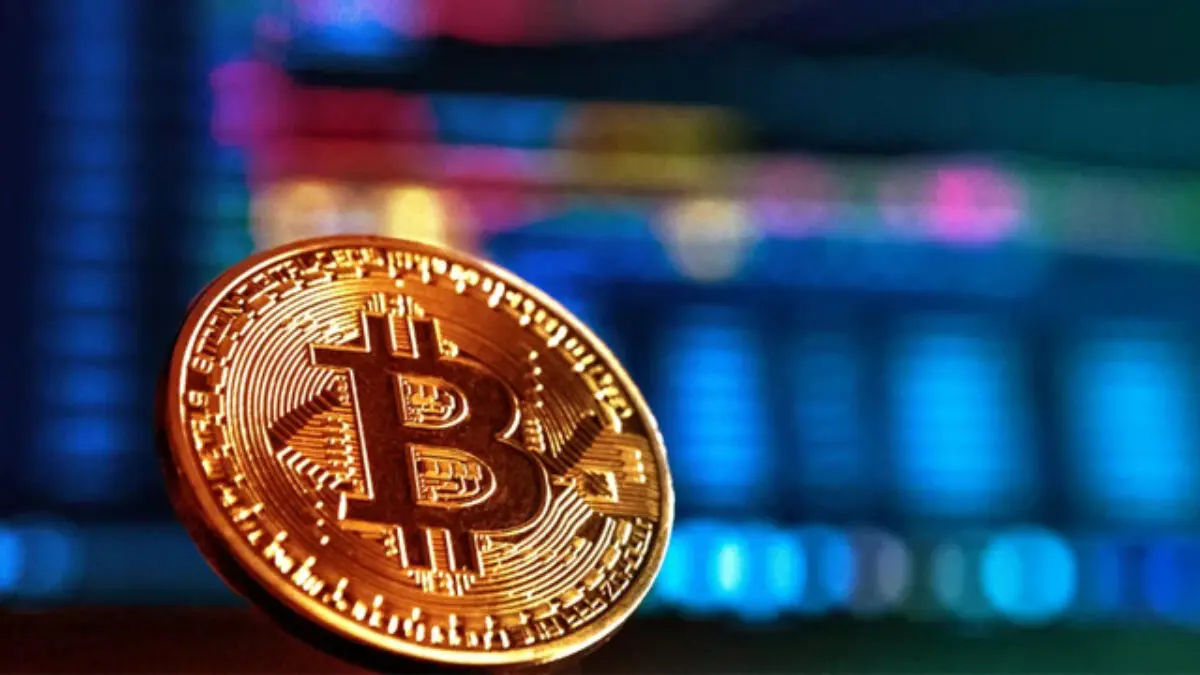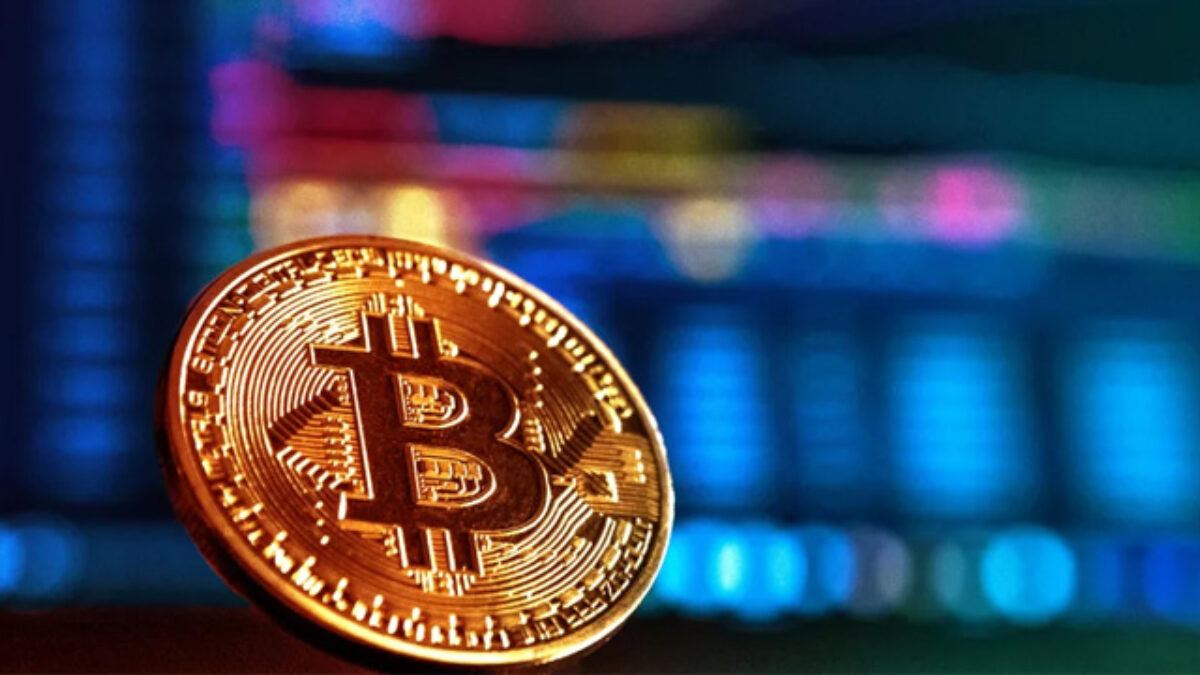 Buying Bitcoin or crypto, in general, has been eased and evolved when compared to a couple of years ago. With more demand coming in for the industry, platforms operating in the field have been rolling out consumer-friendly services. BitNile's latest development seemed to be in alignment with this initiative.
The firm intends to lure in users by offering lower transaction fees when compared to traditional e-commerce. Elaborating on the upcoming marketplace's ethos, Milton "Todd" Ault, III, the Company's Executive Chairman said,
"Our plan is to build an innovative Bitcoin-focused e-commerce platform that combines our experience in the cryptocurrency sector with our long-term philosophy of investing in disruptive technologies with a global impact. We believe the prospect of powering e-commerce with Bitcoin is a huge opportunity."
Will mining firms pursue different alternatives while Bitcoin struggles to make it past $20K?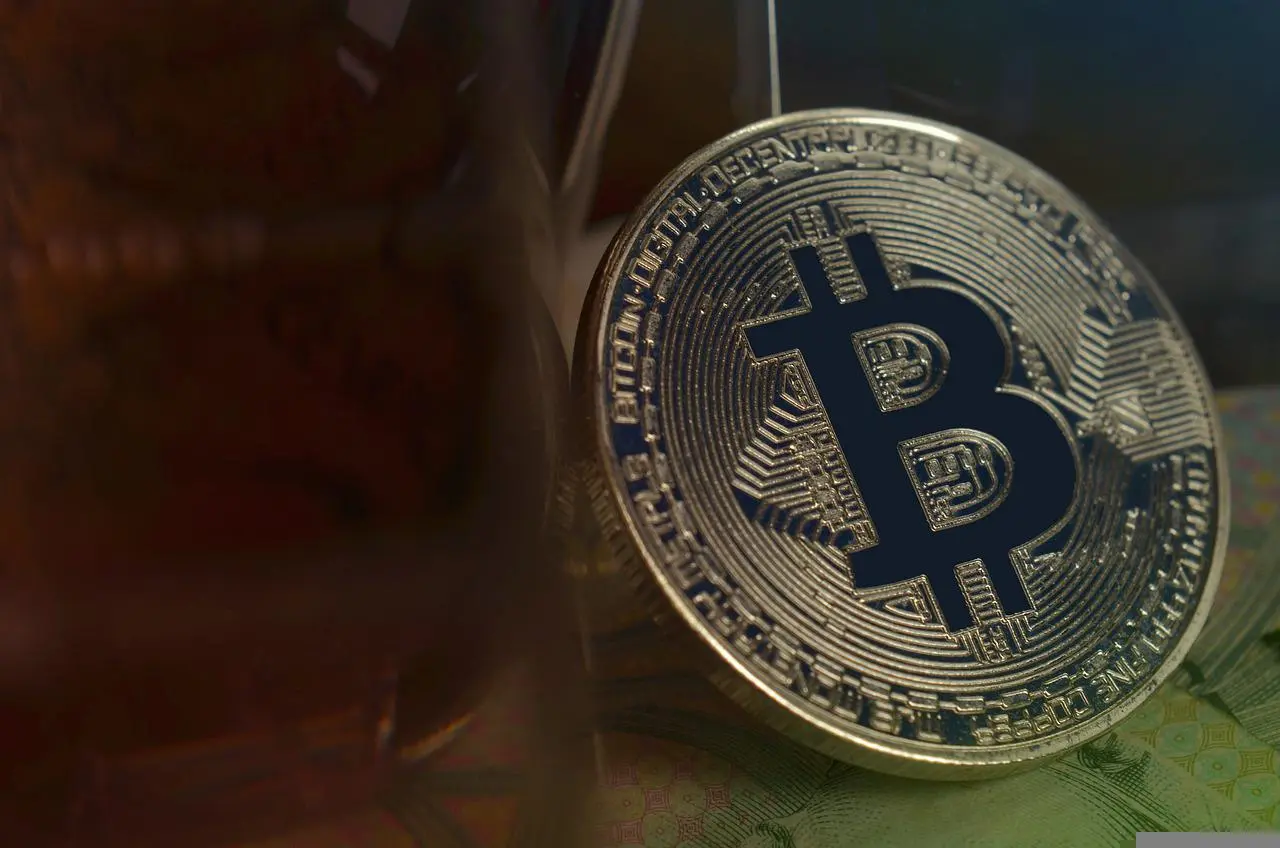 Bitcoin has clearly been facing the wrath of the bears. At press time, the asset is residing in the $18K zone following a 7.36 percent weekly drop. This trend has persisted for a while making it less profitable for miners to mine the crypto asset. The situation for bitcoin miners, who are already struggling due to low BTC prices and rising energy expenses, becomes much worse by surging difficulty.
Several prominent mining firms have been experiencing this squeeze causing them to venture into different businesses. The community speculates that other firms were likely to follow in the footsteps of BitNile.