Bitcoin started the year on the front foot as it rose from a low of $16,500 to a high of $30,000 in April 2023. The leading crypto dipped in May but maintains a stronghold at $27,000 levels. While the stock markets dipped due to the U.S. banking crisis, Bitcoin and the crypto markets steadily scaled up. BTC and other leading cryptos delivered better returns in Q1 of 2023, than the Nasdaq 100 index list.
Also Read: 13 Countries Submit Applications To Join BRICS Alliance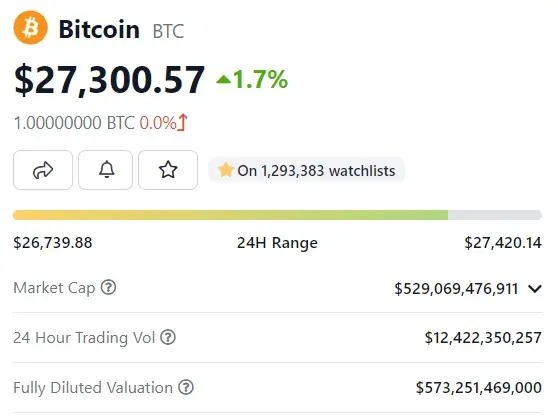 However, the price rise could soon come to an end, predicted Bloomberg Intelligence's senior analyst Mike McGlone. The analyst warned that Bitcoin could plummet nearly 75% from its current price, causing the markets to bleed. According to McGlone, BTC's rally could soon end leading it to a path of a downward streak.
Bitcoin: BTC Could Crash to $7,000 Next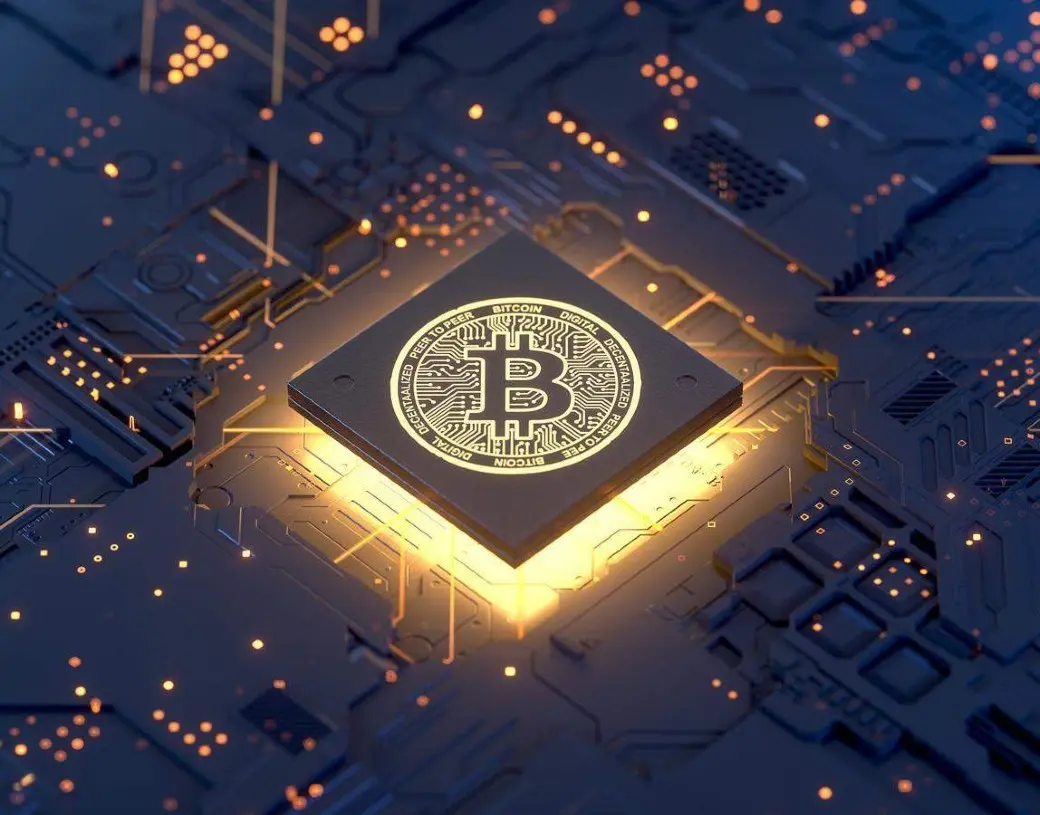 Mike McGlone stated that Bitcoin is up nearly 4x since the Federal Reserve rapidly began printing money during the Covid-19 lockdown-induced market collapse. He explained that liquidity is now drying up as the interest rates are going higher with each announcement.
Also Read: BRICS Nations Leading International Interest in Bitcoin As US Dollar Declines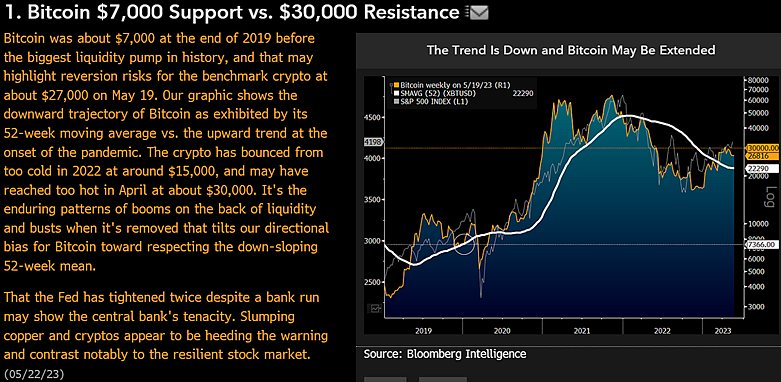 Bitcoin was at $7,000 when the markets collapsed due to the Covid-19-led crash. According to McGlone, there's a realm of possibility that Bitcoin will start at its 2020 price shedding all its gains. Therefore, the analyst predicts that Bitcoin could plummet to $7,000 soon, which is a rout of nearly 75%. The king crypto is currently at the $27,300 level.
Also Read: US Debt Deal Could Negatively Impact BTC Price
"(Bitcoin's) enduring patterns of booms on the back of liquidity and busts when it's removed that tilts our directional bias for Bitcoin toward respecting the down-sloping 52-week mean. That the Fed has tightened twice despite a bank run may show the central bank's tenacity. Slumping copper and cryptos appear to be heeding the warning and contrast notably to the resilient stock market," said McGlone.