Bitcoin [BTC], the world's first and largest cryptocurrency has been experiencing quite a bit of volatility lately. The king coin's plummet below $30K was considered detrimental. It didn't stop at that, earlier today, BTC endured a major drop as its price dipped from a high of $28,322 all the way down to $26,883. The slight surge after the inflation data was revealed was expected, but the drop that followed wasn't.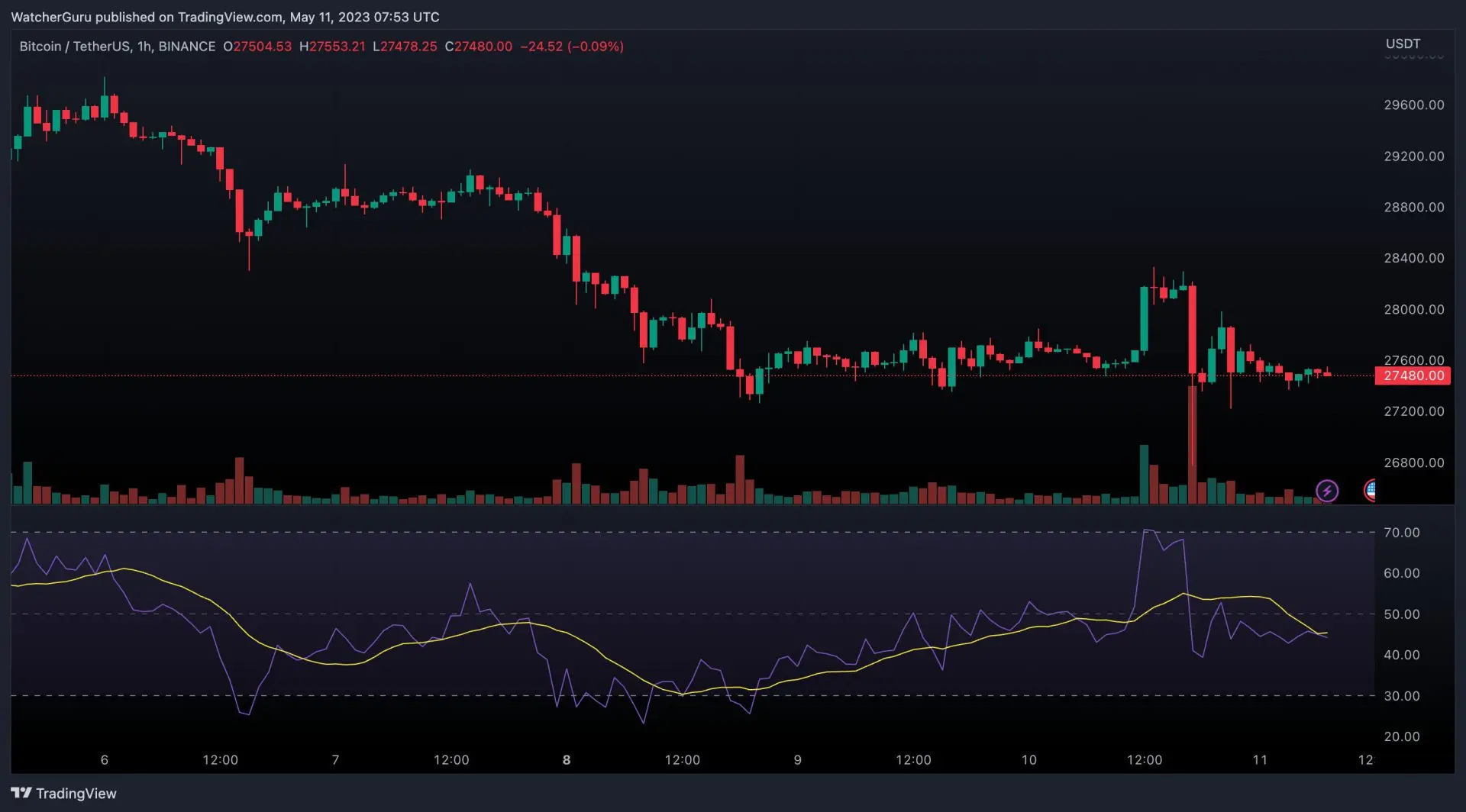 The post-CPI rally was cut short after rumors about the U.S. government selling off its Bitcoin holding began surfacing. News about the government selling 9,800 BTC worth about $277 million spread like wildfire. Bitcoin's volatility is a double-edged sword. One can either win or lose their investment in the king coin. The news of the U.S. government selling off its Bitcoin holdings triggered a sudden and drastic drop in Bitcoin's value resulting in the latter.
It was recently brought to light that the U.S. government owns a total of 205,514 BTC worth nearly $6 billion. Therefore, any sell-off from this entity could disrupt the market. It should be noted that the government quite often carries out auctions to sell the seized Bitcoin it holds. But recent data from Glassnode reveals that the "Bitcoin: US Government Balance" remained untethered. This means that there was no real selling by the U.S.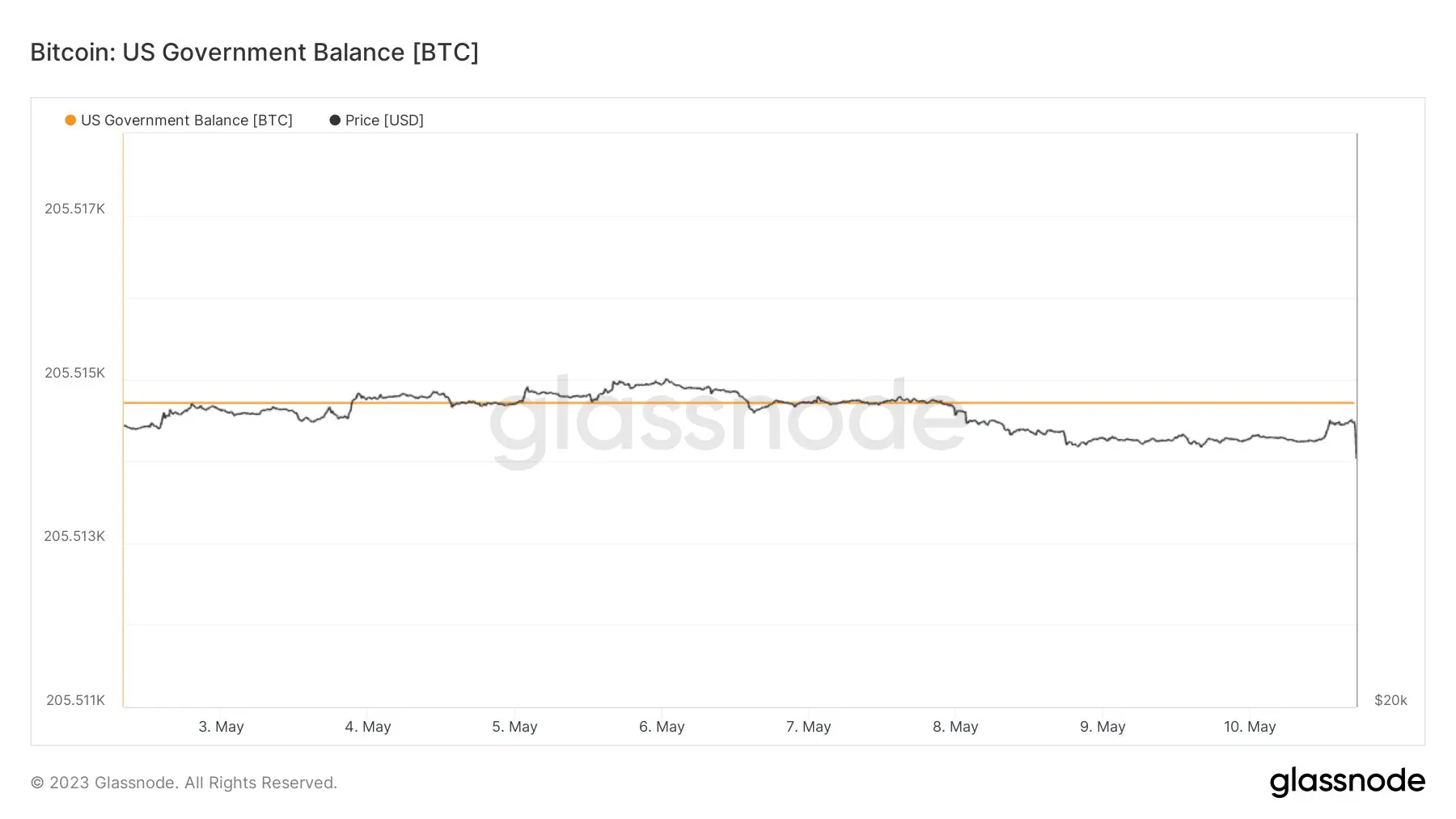 Here's what happened while Bitcoin revisited the $26K level
The recent drop in Bitcoin's value, which was caused by FUD led to the liquidation of a number of long positions. Data from Coinglass shows that a total of 86.90 million liquidations were recorded for Bitcoin during this period.

Out of this total, 57.02 million were long liquidations, while only 29.88 million were short liquidations. This indicated that more traders who had long positions in BTC were forced to liquidate their holdings, possibly to cut their losses, as opposed to traders who had short positions. At press time, Bitcoin recorded a slight recovery and was trading at $27,422.90.