When it comes to cryptocurrencies, crypto traders often keep their eye on Bitcoin dominance. But why the fuss? What makes Bitcoin Dominance such an important metric in crypto trading? Does it give an accurate depiction of the crypto market? Here's an article that will give you all you need to know about Bitcoin Dominance.
What Is Bitcoin Dominance?
The term Bitcoin Dominance may sound rather complex. But the truth is, it is very easy to understand and calculate.
Assume for instance that all cryptocurrencies currently have a total market cap of $100 billion. If Bitcoins market cap contributed 50 billion to this, then the bitcoin dominance becomes 50%.
The History Of BTC Dominance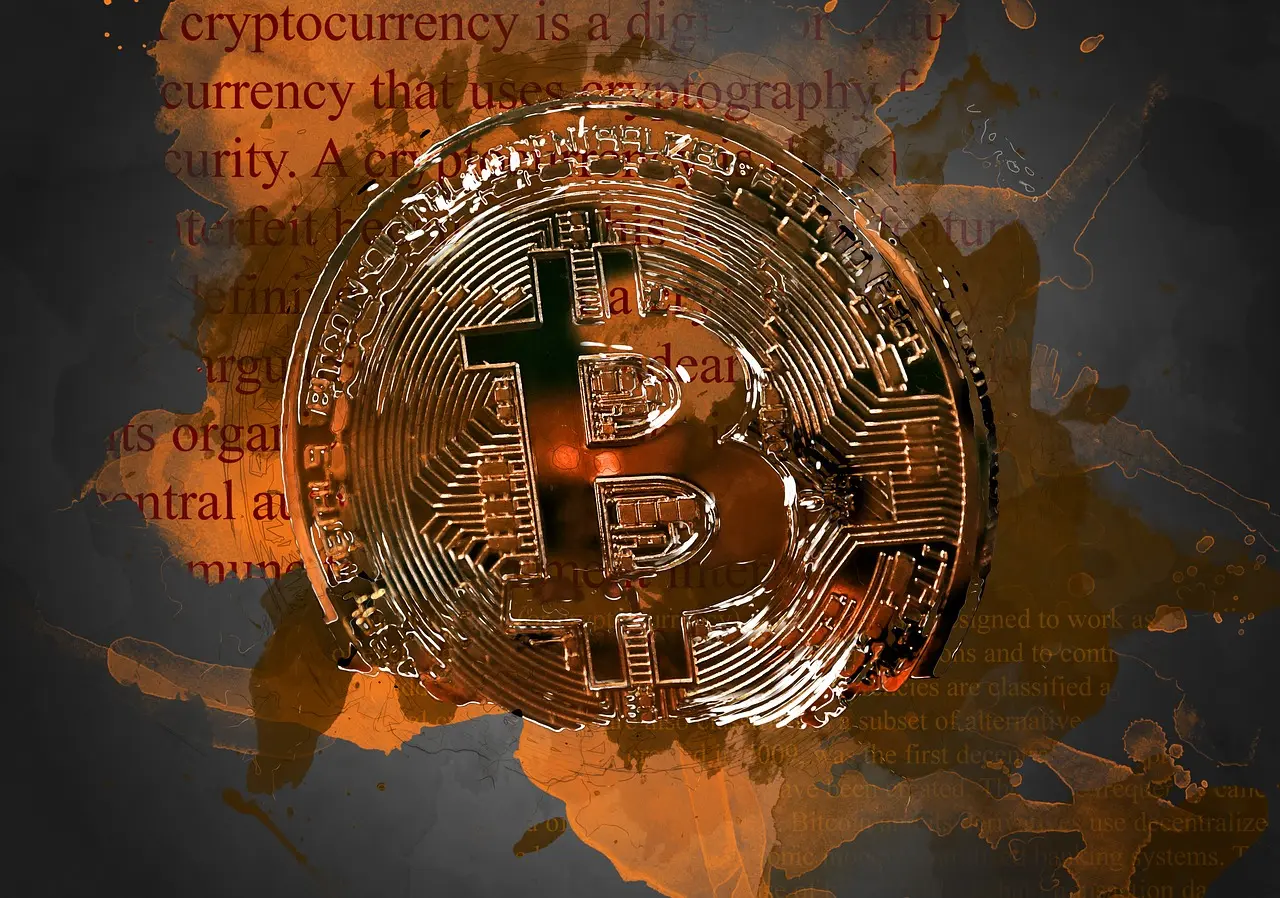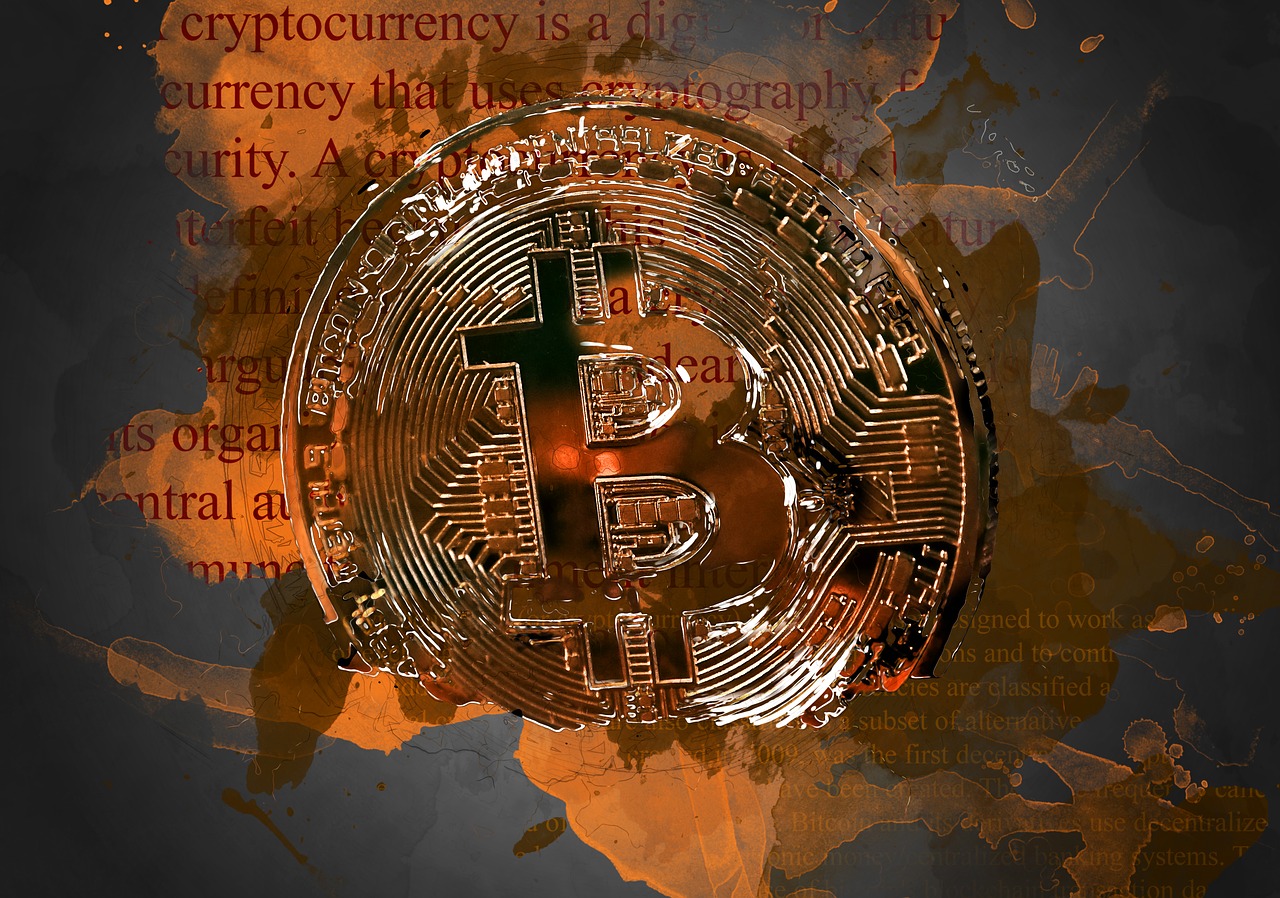 In 2013, Bitcoin experienced several challengers. At the time, its market dominance stood at 94%. This was probably because coins like Ethereum, Stablecoins like Tether (USDT) and tokens like ERC-20 tokens didn't exist.
Unfortunately tables turned in 2017. Early that year, the first altcoin season started. This saw BTC's dominance drop to 85.4%. Ethereum had 5.7% share of the market cap, while Ripple's had 1.1%.
Bitcoin prices kept crashing after the first bull run in 2017. By mid-year, the coin's dominance had dropped to 40%. By January 2018, BTC's dominance settled at an all-time low of 32.8%. In fact, data from CoinMarketCap shows that, during this period, total market capitalization in USD escalated from $20 billion to $114 billion.
As a result, Ethereum's enthusiasts were almost certain that it would flip BTC market cap. But their hopes were dashed when the alt season came to an abrupt end. The end of altcoins resulted in 86% of ICOs falling below their listing price as well as many investors making dire losses.
These staggering losses served as a wake-up-call to countries like the United States to look more keenly into ICOs. Regulators have since launched lawsuits against several blockchain projects running token sales. Government has also warned investors to be wary of the volatility of cryptocurrencies.
Nevertheless, Bitcoin has still managed to recover some of its dominance. As of September 2019, it had highs of 70%. However, it remains almost impossible for BTC to rise past this point again.
The Darkside of Bitcoin Dominance
There are several crypto analysts who suggest that Bitcoin Dominance isn't the golden egg that people think it is. Such analysts raise concern over issues like the metric's inability to account for the bitcoins that have been lost forever. Another common argument is that the metric doesn't factor in BTC's deep liquidity, and doing so can lead to artificial inflation.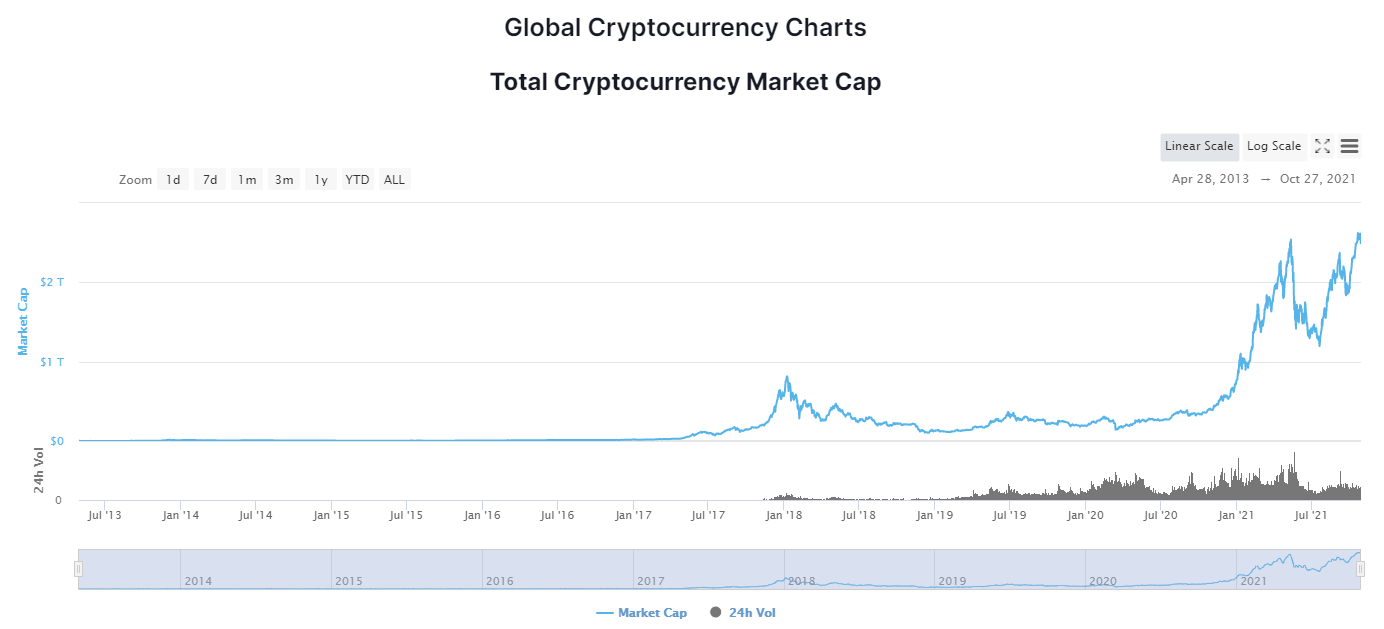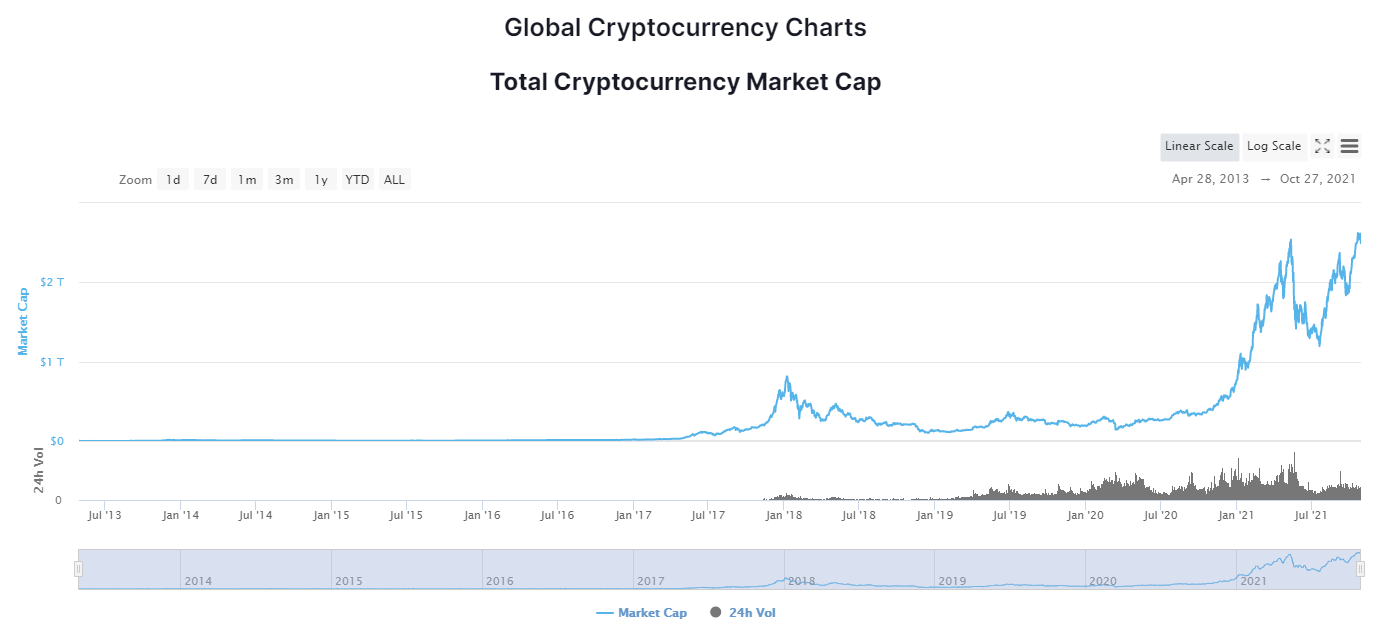 Nonetheless, BTC dominance can help give you a nudge in the right direction on how much capital you should allocate to altcoins. But, keep our options open, you might benefit from forecasting the market using other means like artificial intelligence.