Dubai's inclination towards the crypto industry has witnessed an array of platforms venturing into the region over the last couple of months. The UAE is one of the four top countries to promote cryptocurrency utility. Now, the Royal Family of Dubai seems to have taken a keen interest in Bitcoin and intends to move in the same direction. The Royal Family's firm Seed Group has reportedly teamed up with CoinCorner, a prominent platform that offers Bitcoin and Lightning Network services.
The reason behind the partnership was to boost Bitcoin transactions in the United Arab Emirates [UAE]. While CoinCorner is a British-based Bitcoin platform, it planned expansion and the Seed Group was aiding this interest.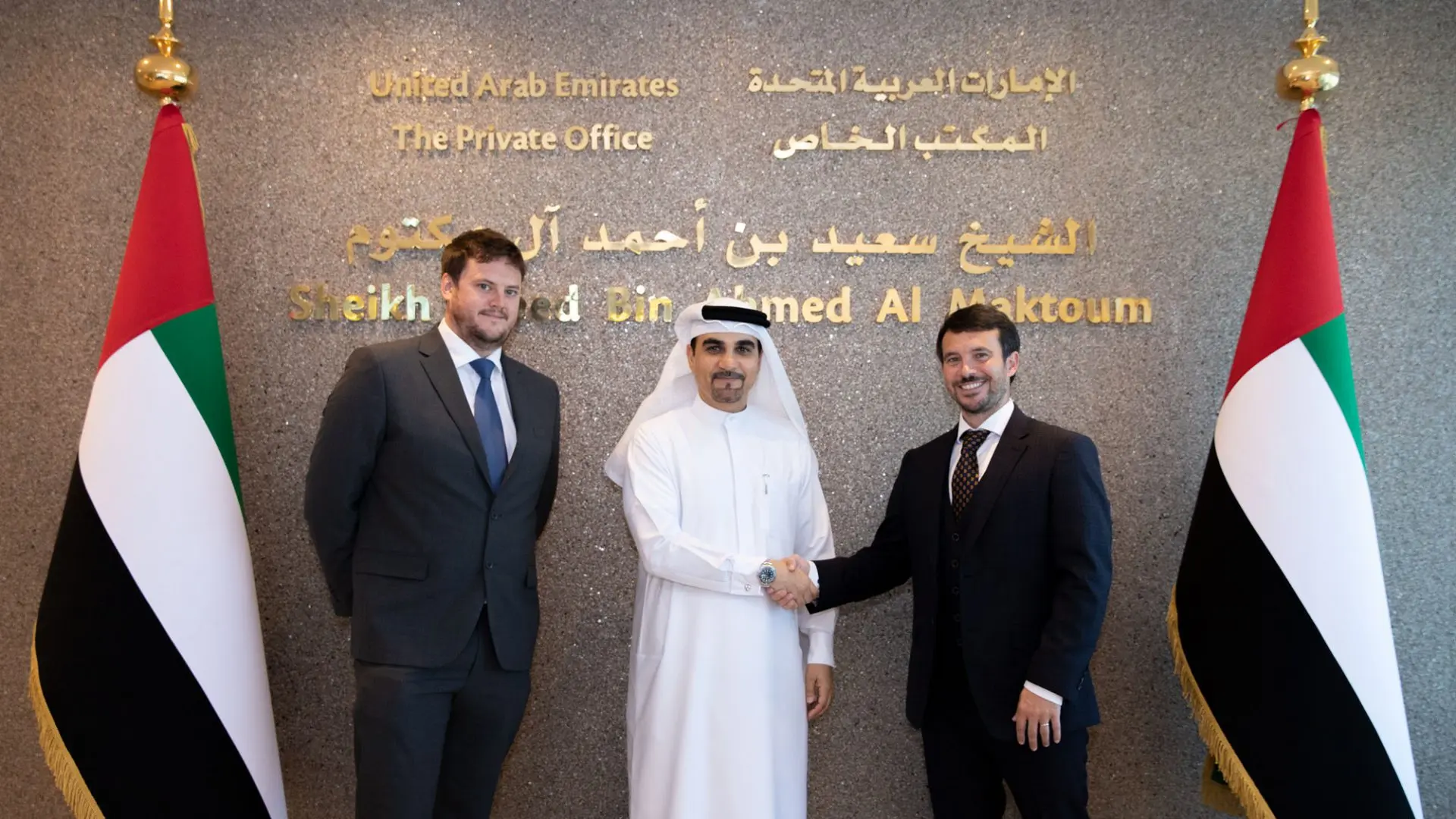 Elaborating on the latest partnership Hisham Al Gurg, CEO of Seed Group and the Private Office of Sheikh Saeed bin Ahmed Al Maktoum said,
"Apart from individuals, a large number of companies are ready to embrace Bitcoin and other digital currencies as legal tender for future transactions. The UAE wants to offer a growth-oriented environment to fintech companies by establishing an ecosystem for digital currencies. Companies dealing in cryptocurrencies hold huge potential in the Emirates' digital economy."
It should be noted that CoinCorner is formulating a platform that would be easy to use for UAE residents. In addition to this, its UAE users will be allowed to seamlessly buy, sell as well as store Bitcoin. Furthermore, CoinCorner would aid local businesses that accept BTC.
Bitcoin to become the "new normal" in UAE
The world's largest cryptocurrency has been witnessing major corrections over the last couple of months. Earlier this week, Bitcoin once again plummeted below $20K. At press time, the king coin continues to trade for a low of $18,910. Despite BTC's deterring price, its adoption did not take a backseat.
Seed Group's latest venture with CoinCorner is proof of the same. CoinCorner's co-founder Danny Scott has entered Dubai waters at the right time and intends to boost Bitcoin's presence throughout UAE. Scott further added,
"We are committed to making Bitcoin transactions the "new normal" in the UAE with the help of our unique solutions facilitating instant and frictionless payments."
Additionally, this partnership is expected to open more doors for CoinCorner across the Middle East, Africa, and Asia regions.