The excitement surrounding the possible approval of Bitcoin exchange-traded funds (ETFs) in the United States has reached a peak. Analyst James Seyffart from Bloomberg recently provided insights into the upcoming decisions by the U.S. Securities and Exchange Commission (SEC) concerning Bitcoin spot ETF applications submitted by Hashdex and Franklin on Nov. 17 and Global X ETF on Nov. 21.
Seyffart's Observations
As per James Seyffart, a well-known analyst at Bloomberg, a crucial decision moment is imminent as the SEC is poised to decide the fate of three spot Bitcoin ETF applications. Despite expecting potential delays, Seyffart remains positive, asserting a 90% likelihood of approval before Jan. 10, 2024. In a tweet, he addressed the potential delays from the SEC, emphasizing that such delays would not change the 90% odds for approval.
The SEC's Historical Position
The SEC has traditionally exercised caution and hesitancy in approving Bitcoin-related financial products. Notably, the regulatory body has never approved any spot Bitcoin ETF application. Grayscale's attempt to transform its Grayscale Bitcoin Trust (GBTC) ETF into a physically backed product faced rejection. This highlights the SEC's reservations.
A recent development saw a federal judge instruct the SEC to reconsider Grayscale's application. The judge cited the regulator's failure to recognize the "evident financial and mathematical relationship between the spot and futures markets." This decision indicates a growing acknowledgment of the intricate connections within the cryptocurrency market.
Also Read: 12 Spot Bitcoin ETF Filings Might Be Approved This Week
Cathie Wood's Positive Outlook
During a discussion on CNBC's Squawk Box, Cathie Wood, the CEO of ARK Invest, expressed her approval of the SEC's approach to the numerous spot Bitcoin ETF applications. Wood noted a shift in the SEC's stance, indicating a more receptive attitude towards these applications.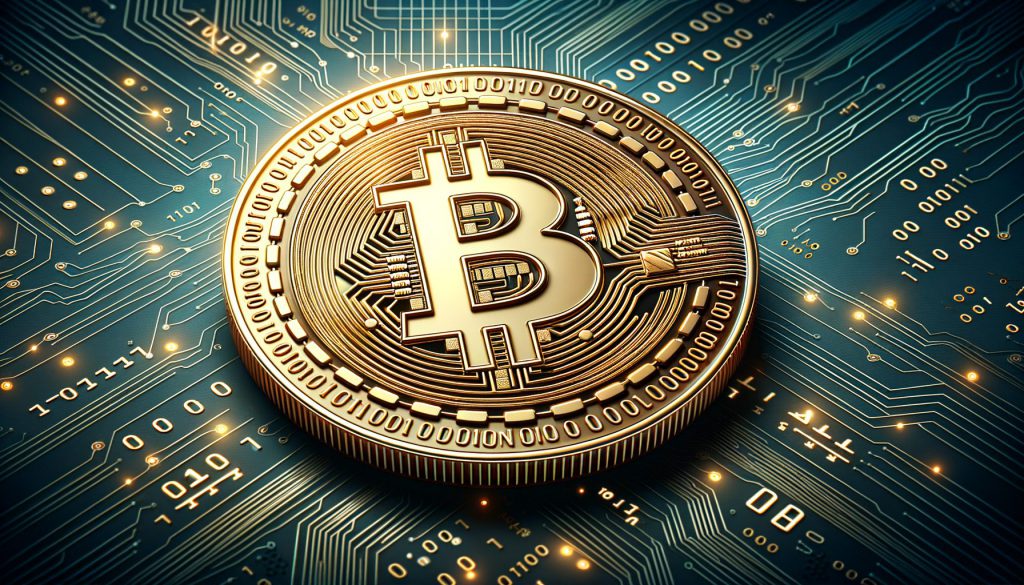 In contrast to past concerns about market manipulation, fraud, and investor exposure, Wood highlighted that the SEC engaged with applicants. This further poses questions centered on investor protection. The regulator actively supported amendments to filings, including surveillance-sharing agreements. It also indicates a willingness to collaborate with potential spot Bitcoin ETF candidates.
The Path Forward
The impending decisions on Bitcoin spot ETFs signify a crucial moment for the cryptocurrency market. Approval by the SEC would represent a significant milestone, providing new avenues for institutional and retail investors to access Bitcoin through traditional financial instruments.
While Seyffart's 90% confidence in approval before Jan. 10, 2024, highlights growing optimism, the crypto community remains cautiously hopeful. The SEC's evolved approach, as noted by Cathie Wood, suggests a willingness to collaborate to address concerns and create a regulated environment for cryptocurrency investments. Whether the Bitcoin spot ETFs receive approval or encounter further delays, the outcome will undoubtedly influence the future of cryptocurrency investment and its integration into traditional financial markets.
Also Read: BlackRock confident SEC will approve Spot Bitcoin ETF by January