Nothing seems to be going right for the stock and crypto markets as Bitcoin and Ethereum tanked 7% on Wednesday. Both the leading cryptos are on a downward spiral despite Ethereum founder Vitalik Buterin launching his book Proof of Stake today.
Bitcoin is trading at $18,700 levels while Ethereum is hovering around the $1,200 levels.
Also Read: Here's How Many Times Bitcoin was Declared 'Dead' Since its Inception
However, on-chain data and analytics firm Santiment revealed that calls to 'buy the dip' is still dominating the social media narrative. Data shows that 'buy the dip' calls saw an uptick this week as BTC falls below the $19,000 mark yet again.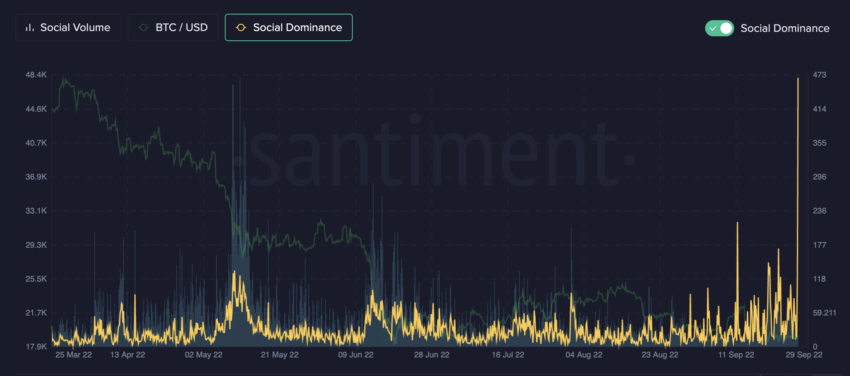 The buzz to 'buy the dip' no longer holds strong as the markets are dipping to new lows as each week pass. This shows that investors are losing confidence in the markets and fear that further corrections are ahead.
Should You 'Buy the Dip' on Bitcoin & Ethereum?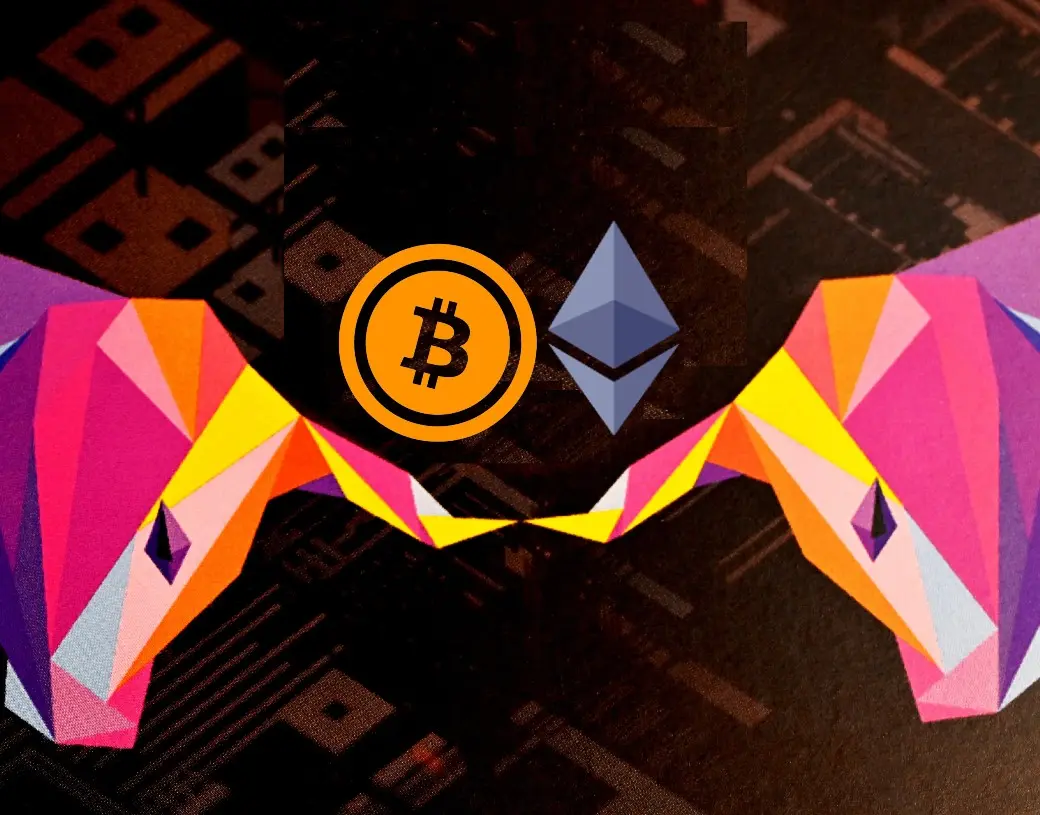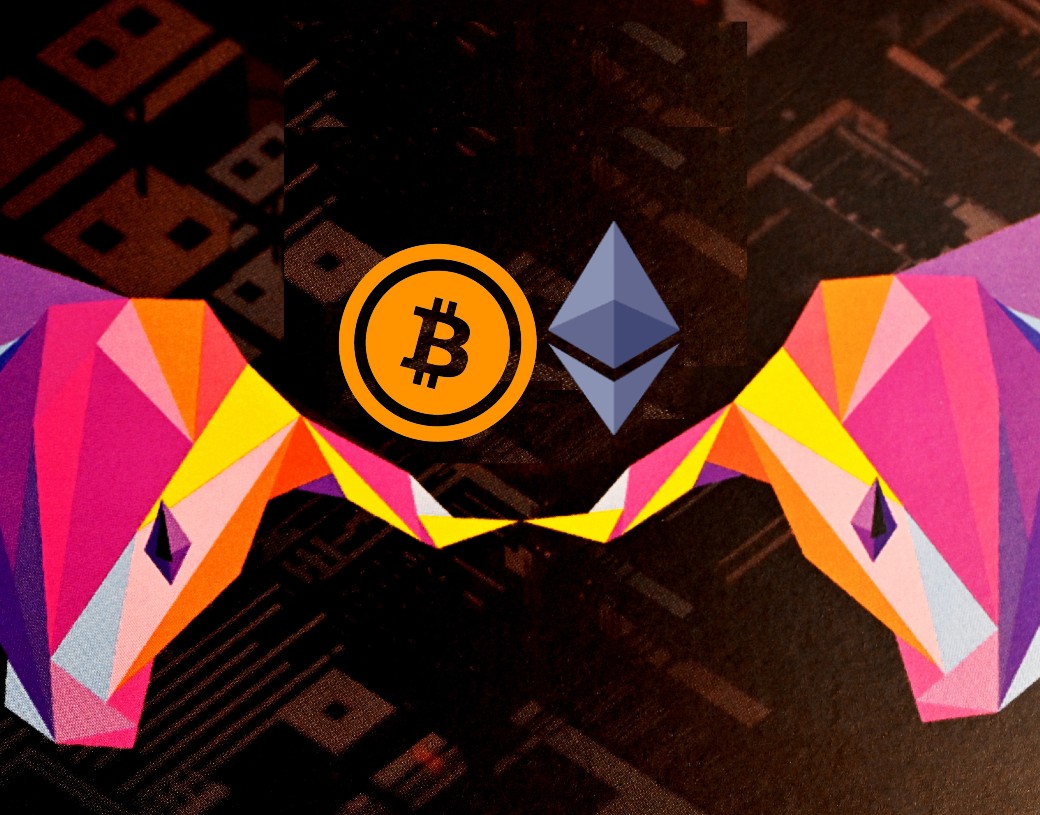 Investors and analysts alike are yet to pinpoint when the markets could bottom out and each narrative is contradictory. The crypto markets never faced a recession-like scenario and this is the first time that the markets are staring at financial turmoil.
Inflation now stands at 8.3% while the prices of housing, gas, and daily commodities have skyrocketed. Interest rate hikes are now a regular thing and all the factors cause a pinch to investors.
Also Read: Bitcoin could Bottom Out at This Price
Therefore, buying the dips on Bitcoin and Ethereum is still seen as a risky business despite its price being lucrative. The majority of investors are already under water as the markets wiped away all profits it generated last year. A break-even moment is yet to occur and investors need to wait for the long term to recover their losses.
It is advised to remain cautious during this period and not go all-in on Bitcoin and Ethereum. Watch out for the market sentiments before taking an entry position during the global market turmoil.
Also Read: Here's When Ethereum Could Bottom Out
At press time, Bitcoin was trading at $18,778 and is down 7.1% in the 24 hours day trade. On the other hand, Ethereum was trading at $1,285 and is down 7.2% in the day's trade.