The founder of Hex, Richard Heart previously predicted exclusively to Watcher Guru that Bitcoin will crash to $11,000. The crypto tycoon predicted that Ethereum will also face a similar fate, despite the successful Merge which was completed on Thursday. He said to Business Insider that buying ETH for the Merge is a "bad strategy" for the short term. However, he believes that buying ETH now is a good option for the long-term scenario.
Also Read: Here's How Many Times Bitcoin was Declared 'Dead' Since its Inception
Despite the Merge, ETH fell below $1,500 on Thursday and was down 9% in the day's trade. The Merge did nothing to scale up its price as ETH is still in the red on Friday. Ethereum is down double digits today and showing no signs of recovery. The world's second biggest crypto is expected to go down further in the indices as it's yet to 'bottom out'.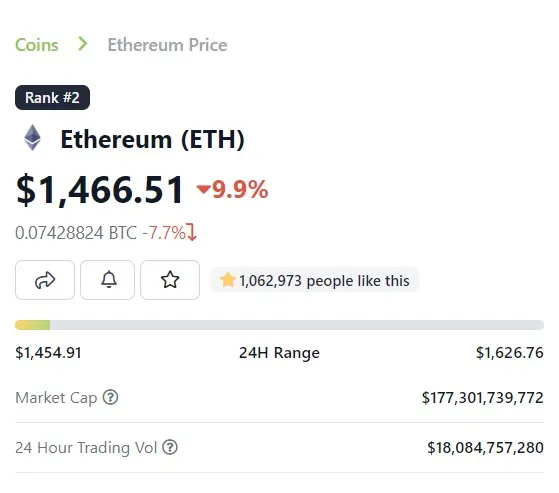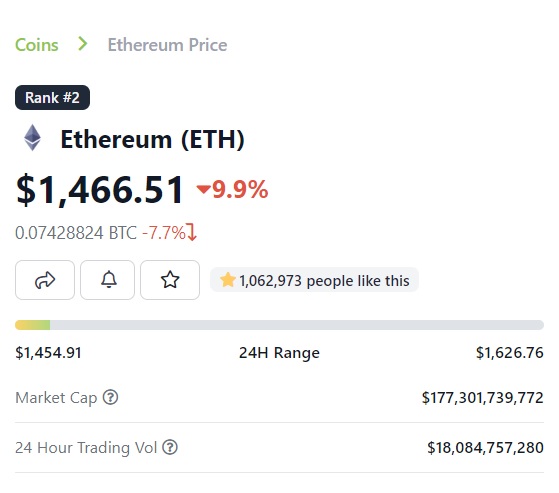 Nonetheless, analysts are unable to pinpoint when ETH could 'bottom out' as the markets are down for nine months straight.
Also Read: Here's Why Not Everyone Can Turn Millionaires Investing in Meme Coins
When Will Ethereum 'Bottom Out'?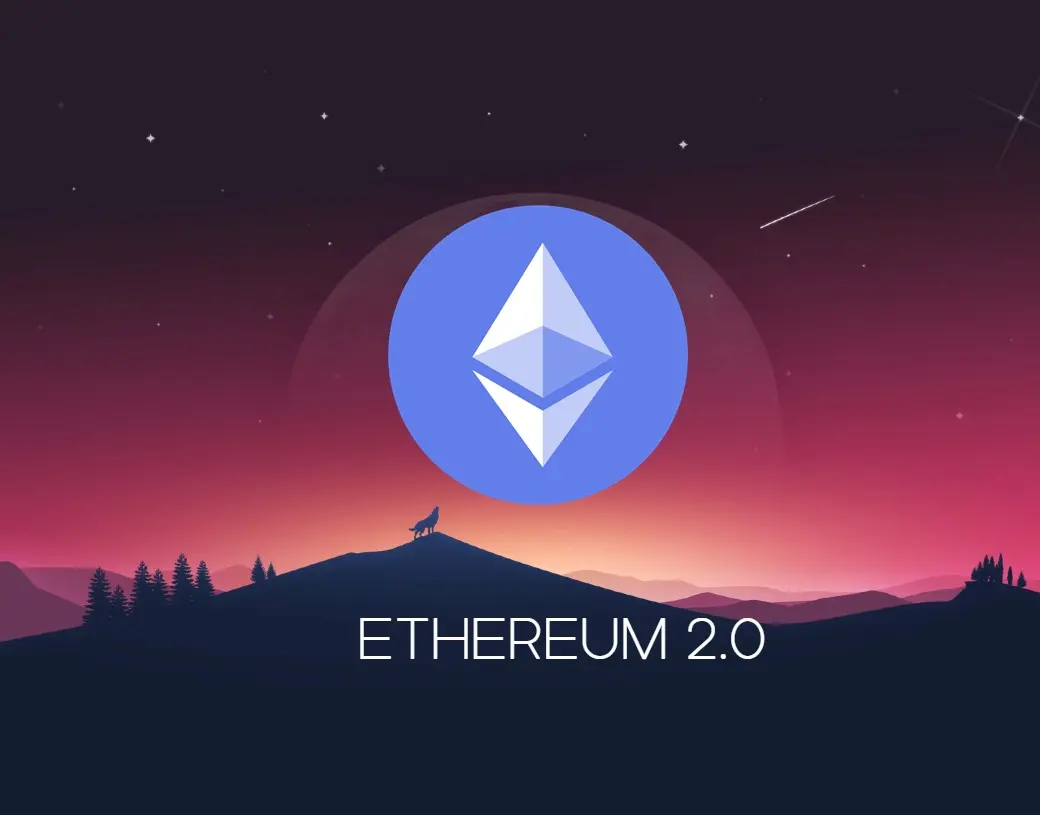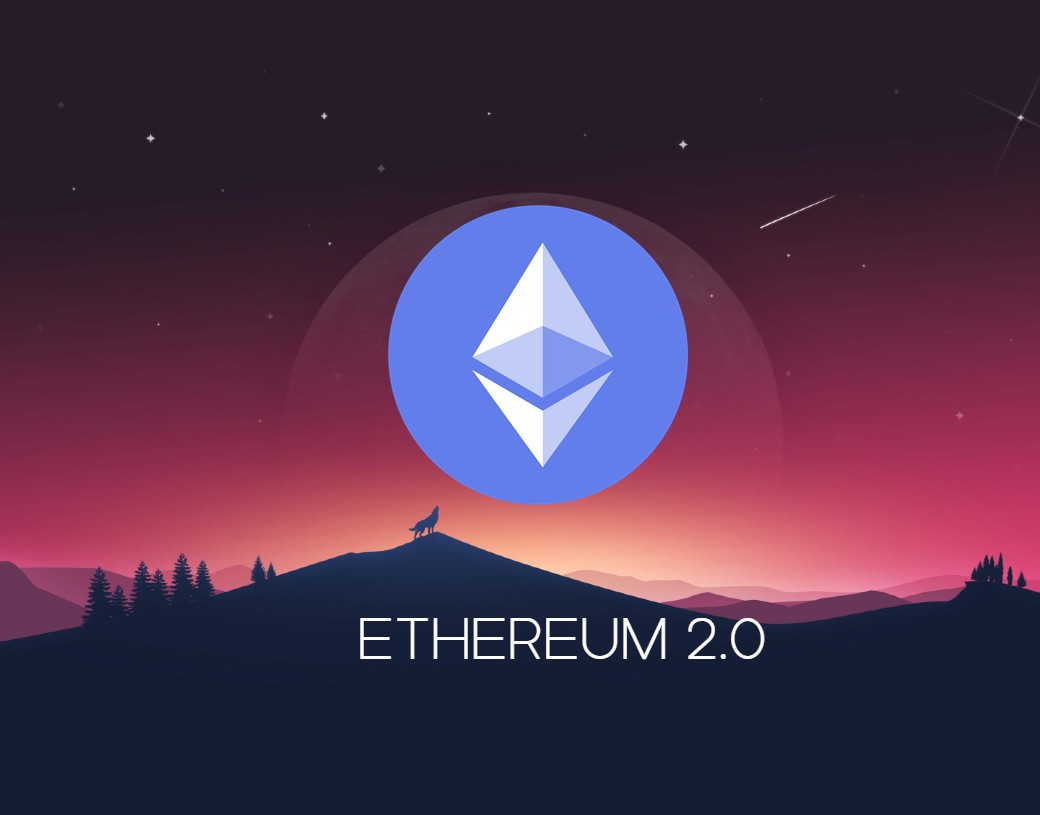 Richard Heart told Business Insider that when Bitcoin bottoms out at $11,000, Ethereum could plunge along with it. Heart predicted that Ethereum could bottom out at $750 levels, which is down by another 50% from its current price.
He also predicted that both the crypto and stock markets will face a bloodbath in the coming months due to inflation. "This time, the Federal Reserve isn't done with its fight against inflation, which means interest rates will continue to rise. As long as rates are going up, the stock market and crypto will only go down," he said.
Also Read: Terra: Will Do Kwon Get Extradited From Singapore to South Korea?
ETH fell below the $1,000 mark during mid-June this year reaching a new low of $968. Moreover, the crypto dusted itself from the crash and reached $1,983 in August. It double in price in two months but faced resistance at $2,000 levels similarly to how Bitcoin was repeatedly rejected at $25,000.
At press time, Ethereum was trading at $1,466 and is down 9.9% in the 24 hours day trade. The crypto is also down 69.9% from its all-time high of $4,878, which it reached in November last year.