Grayscale secured a major victory over the U.S. SEC (Securities and Exchange Commission) on Tuesday over the conversion of its Grayscale Bitcoin Trust (GBTC) into a spot BTC ETF (Exchange Traded Fund). Following the victory, GBTC share prices rallied by almost 17%. GBTC share prices hit $20.56 on Tuesday, reducing their discount to the value of the underlying asset to 18.06%. In December 2022, the discounted value was around 50%. Tuesday's rally was the biggest for the asset since July 2021. As per the data on YCharts, the current discount is the lowest since late December 2021.
Also Read: US Court Clears Path for First Spot Bitcoin ETF in Grayscale Ruling

The GBTC-to-BTC discount played a significant role in the collapse of several firms last year. During previous bull runs, GBTC traded at a premium to its net asset value. Three Arrows Capital (3AC) made big bets on the premium, but it backfired when the share price turned into a discount in 2022 due to falling crypto prices. After the collapse of FTX in November 2022, the discount widened to as much as 45%.
Grayscale's victory against the SEC boosted investor sentiment, which has spread into the crypto markets. Bitcoin (BTC) is up 5.5% in the daily charts, surging past the $27k mark. The global crypto market cap also went up by 4.2%, currently standing at $1.14 trillion.
Will the SEC now approve the Spot Bitcoin ETF application?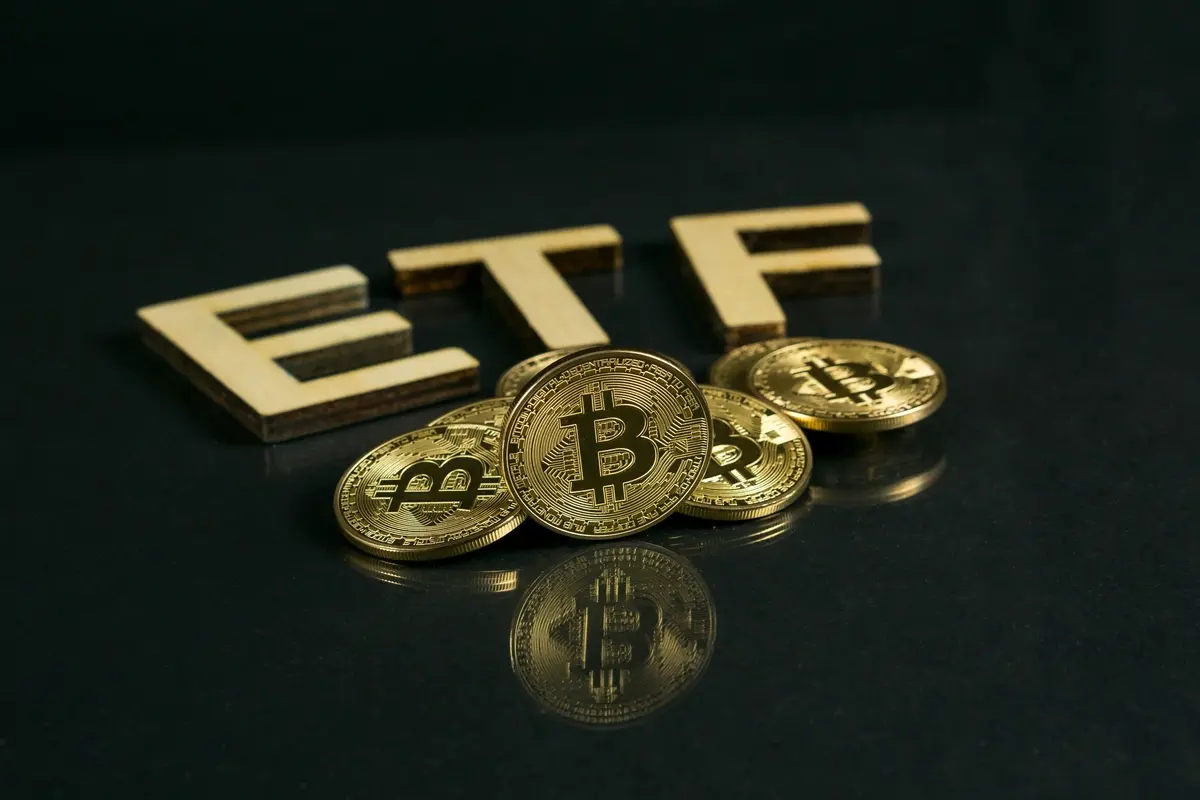 The U.S. SEC has lost two significant legal battles against crypto firms. The first is its partial loss to Ripple, and the second is Grayscale's Tuesday victory. Now, the SEC is due to make a decision on seven different ETF filings in the first week of September. However, the agency has already delayed its decision on 21Shares and ARK's applications twice in a row. According to some, the agency's delay is one of the reasons why the markets began to lose steam earlier this month.
Also Read: 7 Bitcoin ETF Deadlines Are Approaching In a Week: Here's When
There is a high chance that the SEC might delay its decision on the upcoming application deadlines as well. It is possible that the SEC feels incompetent with regard to the crypto industry, given its two consecutive losses. There is a probability that we will not see a decision from the agency until early 2024. At press time, GBTC shares were trading at $20.56, while Bitcoin (BTC) was trading at $27,437.