Erik Finman made headlines in 2018 when he became the youngest Bitcoin (BTC) millionaire in the world. In May 2011, when he was only 12 years. old, Finman made a deal with his parents to not pursue a traditional college degree. He instead wanted to make a fortune through some other means. Young Finman decided to become a millionaire by age 18. The opportunity came to him in the form of crypto investing.
In 2011, Finman received $1,245 from his grandmother. At the time, Bitcoin (BTC) was trading at about $12. The young boy with a dream decided to invest the money into the original crypto, receiving about 103 BTC.
Also Read: Bitcoin: Bloomberg Strategist Says BTC Could Fall to $10,000
Fast forward to December 2017, BTC reached a high of about $20,000. The initial $1245 investment rose to a whopping $2.07 million. This translates to a growth of about 230,033%. The young boy lived up to his goal and became a millionaire by age 18.
Moreover, Finman may have purchased more BTC along the way as he is said to have had about 401 BTC, worth about $4.4 million, as of January 2018.
What happened to the youngest Bitcoin millionaire?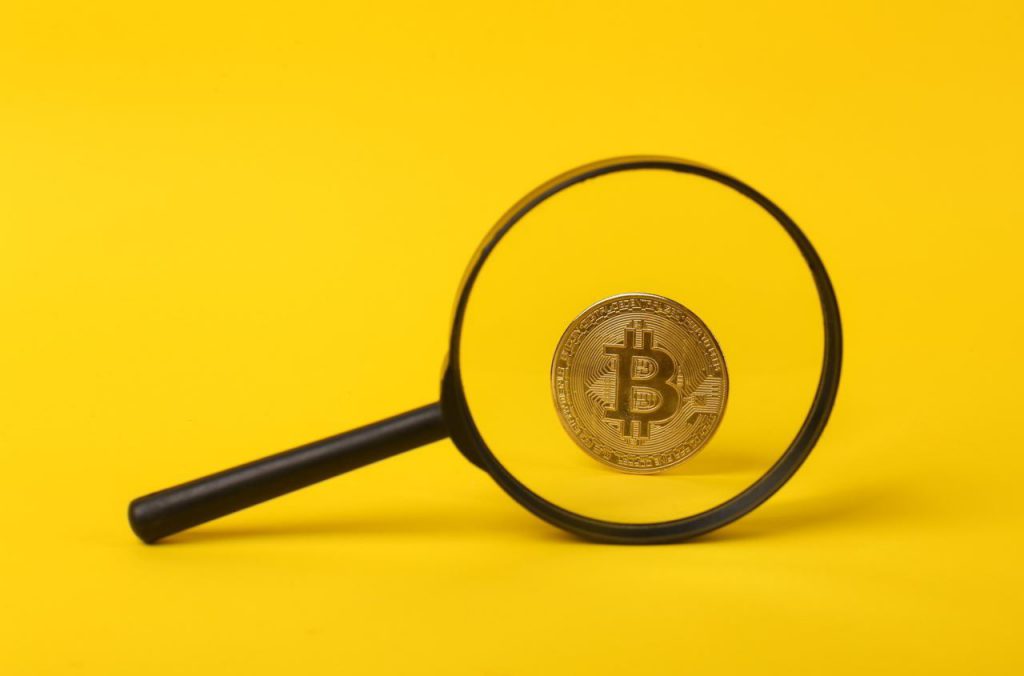 Finman used his riches to establish an educational platform. It is unclear if Finman continued to hold his BTC through the 2021 bull run. If he had, the 401 BTC would have been worth an eye-watering $27.6 million, when the original crypto reached its all-time high in November 2021.
Also Read: Can Bitcoin Get Over Its 'Bearish Blues' In October?
Finman was one of the few early investors who made millions with BTC. However, many say that the original crypto still has a long way to go. Some have even said that BTC could reach a price of over $100,000 in the near future. Furthermore, with BTC's halving event set to take place in April 2024, many expect another bull run very soon. At press time, BTC was trading at $27,635.51, up by 0.3% in the last 24 hours.