Bitcoin has fallen by over 11% in the weekly charts. Some community members have mentioned that the plummet may have stemmed from reports about SpaceX selling its BTC holdings. Others have pointed to China's Evergrande going bankrupt as a potential reason. Despite the reason for the fall, some analysts agree that a further price correction may be on the horizon.
Also Read: $1 Billion Wiped Out Of Crypto Market Amid Bitcoin, Ethereum Crash
According to crypto analyst Ali, in the last 10 years, every time BTC has broken below the 200-day SMA (Simple Moving Average), its price has dropped to the realized price. Furthermore, Ali adds that the current realized price is around $20,350. This represents a fall of about 22% from current levels.
Ali's observation draws on similarities from other datasets. According to a report by CryptoQuant, the realized price of short-term BTC holders could pose a risk to the asset. The realized price is the average price at which all the Bitcoin (BTC) was last transacted on-chain, divided by the number of BTC in circulation. The report compared the realized price of BTC held for 1-6 months with the realized price of BTC held for 1 year in the 2019 cycle and the current cycle.
Bitcoin losses are less than before?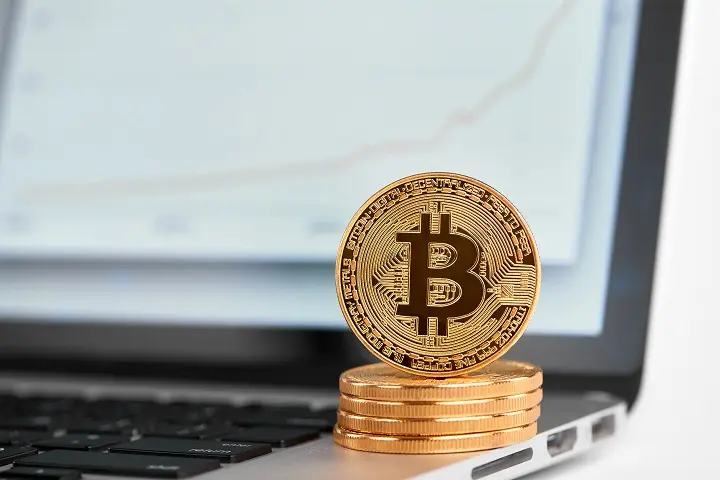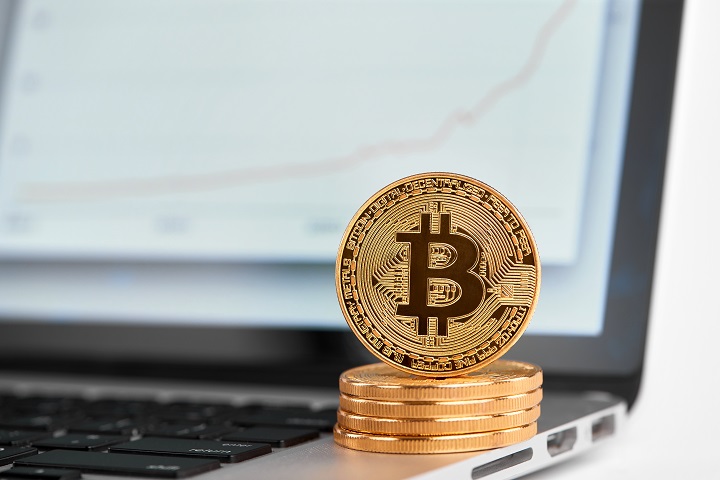 CryptoQuant's report also added that investors will not suffer as they did in 2019. According to the report, the maximum loss for short-term holders during 2019 was 41%–45%. As of now, losses are around 4%–9.2%.
Also Read: Ethereum: Whale Dumped $41 Million ETH Before Crypto Market Crash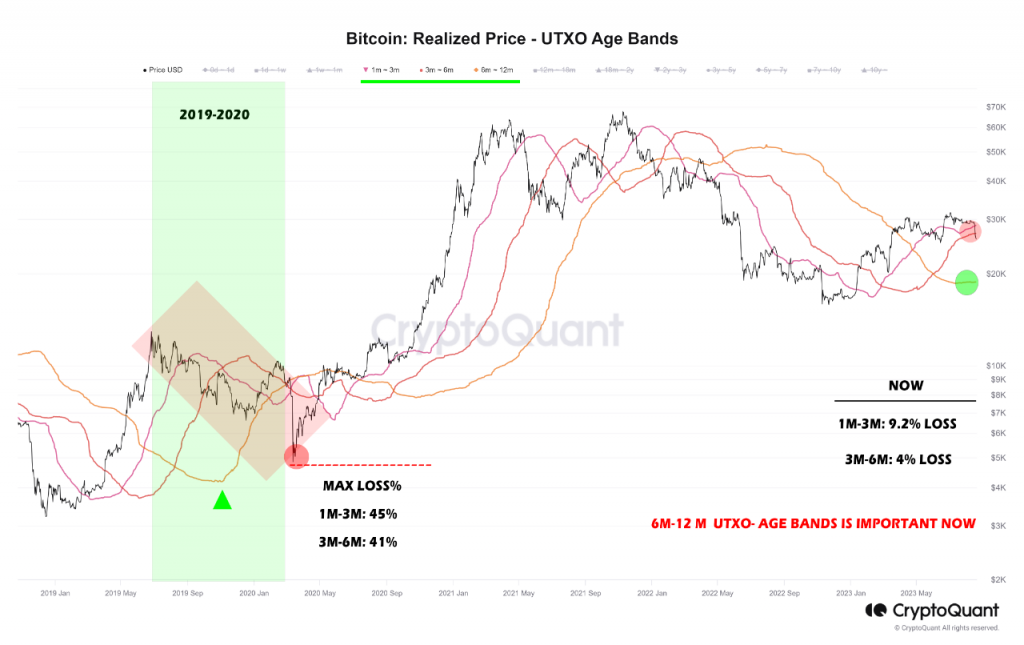 The report noted that,
"It is necessary that even in the face of a further drop in the price of Bitcoin, this realized value should increase. An increase in realized value will indicate a double interest in holding Bitcoins."