Jared Blikre, the finance analyst from Yahoo remains to be bullish on Bitcoin despite the leading crypto slumping below $20,000. BTC was trading below $19,000 last week but dusted itself from the crash and is now hovering around $21,600. The leading crypto is facing resistance at $25,000 and slipped to $20K thrice in a month after reaching the number. Jared predicted in a tweet that he is confident this time that Bitcoin could double in price in the next leg.
The analyst revealed that Bitcoin is forming a solid base at $20K which might propel it to an upward target of $30,000. Jared predicted that once BTC crosses $30K, the king crypto might soon head towards $40K in a similar 2021 fashion.
Also Read: How Long Will Shiba Inu Take to Reach $1? Let's Do the Math
He also walked down memory lane on how Bitcoin spiked from $30,000 to $60,000 last year and predicted the same might occur in 2022.
"BTC forming pretty big base at $20k, with $30k and $40k big upside targets. Tons of 2021 price memory from $30k to $60k. How many traders-turned-HODLers take that 1 sat profit when price comes back to their entries? Momentum is key," he tweeted.
Can Bitcoin Reach $40,000? Here's Our Take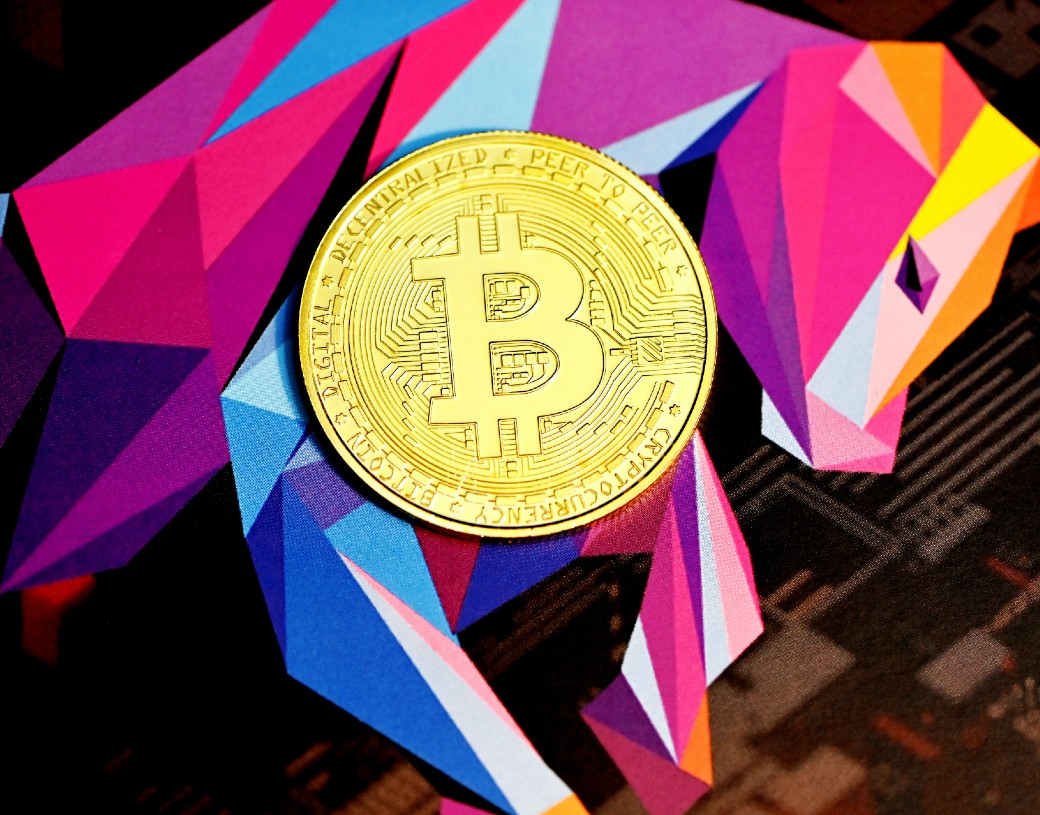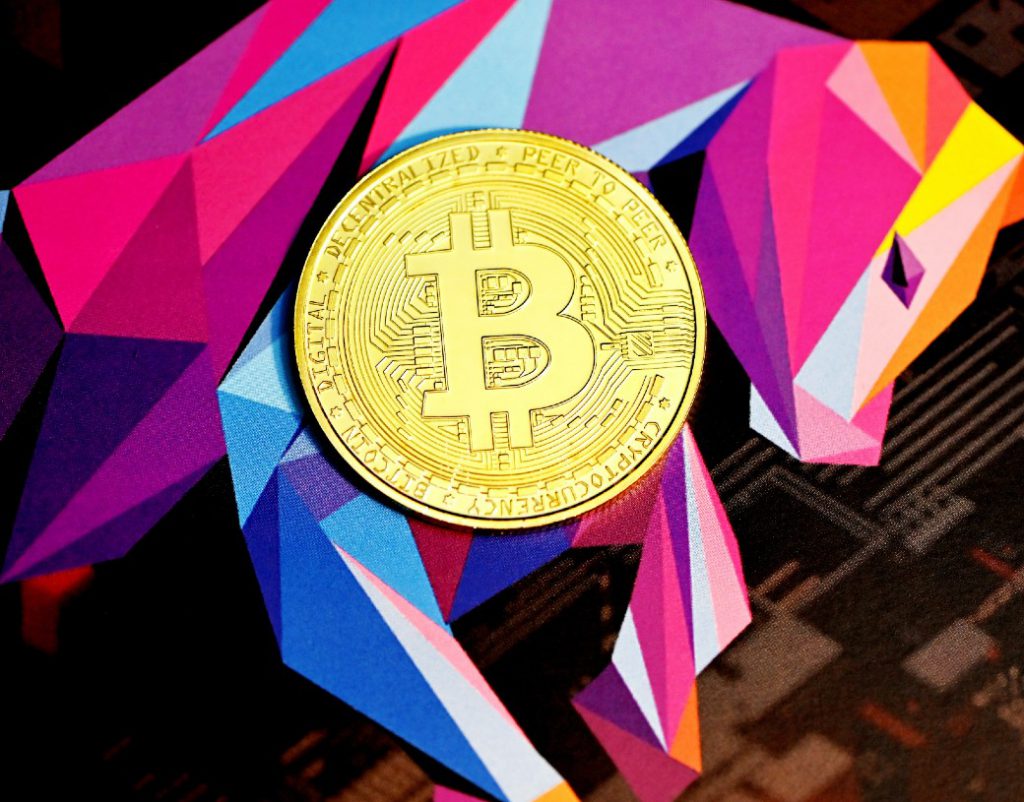 The bullish Bitcoin prediction comes at a time when the market has been on the back foot for nine months straight. The markets have been in bearish grips and a bull run is nowhere to be seen on the horizon. BTC has slim chances of doubling in price from 20K and reaching $40K in the short term.
The Feds are expected to meet this week to discuss further interest rate hikes to tame inflation. Another interest rate hike might create tremors in the markets and BTC has more chances of going down than up. Therefore, it is advised to wait and watch rather than going all in on BTC hoping the price could double.
Also Read: XRP Price Prediction: How Much Will it Be at the End of 2022?
At press time, Bitcoin was trading at $21,724 and is up 0.8% in the 24 hours day trade. The crypto is down 68.5% from its all-time high of $69.044, which it reached in November last year.